It's that time again…the time to break out our annual gift-giving guide! Every year, we poll our community of Kaia Girls to see precisely what you're looking for under the tree, or offer inspiration as they shop for others!
This heavy-duty veggie chopper helps you meal prep in less time, and with fewer tears. Looks pretty rad!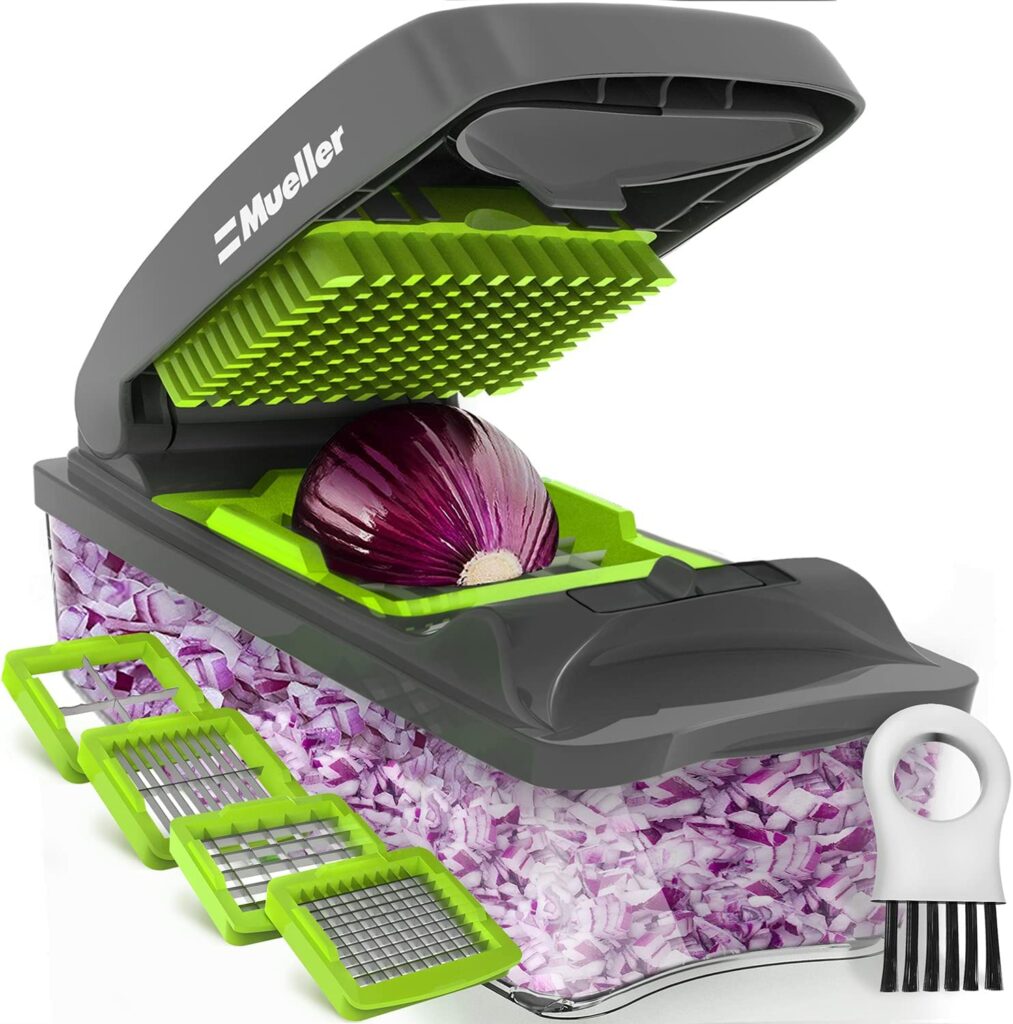 ---
If you're struggling with tight muscles and foam rolling feels like it's doing nothing, try this instead!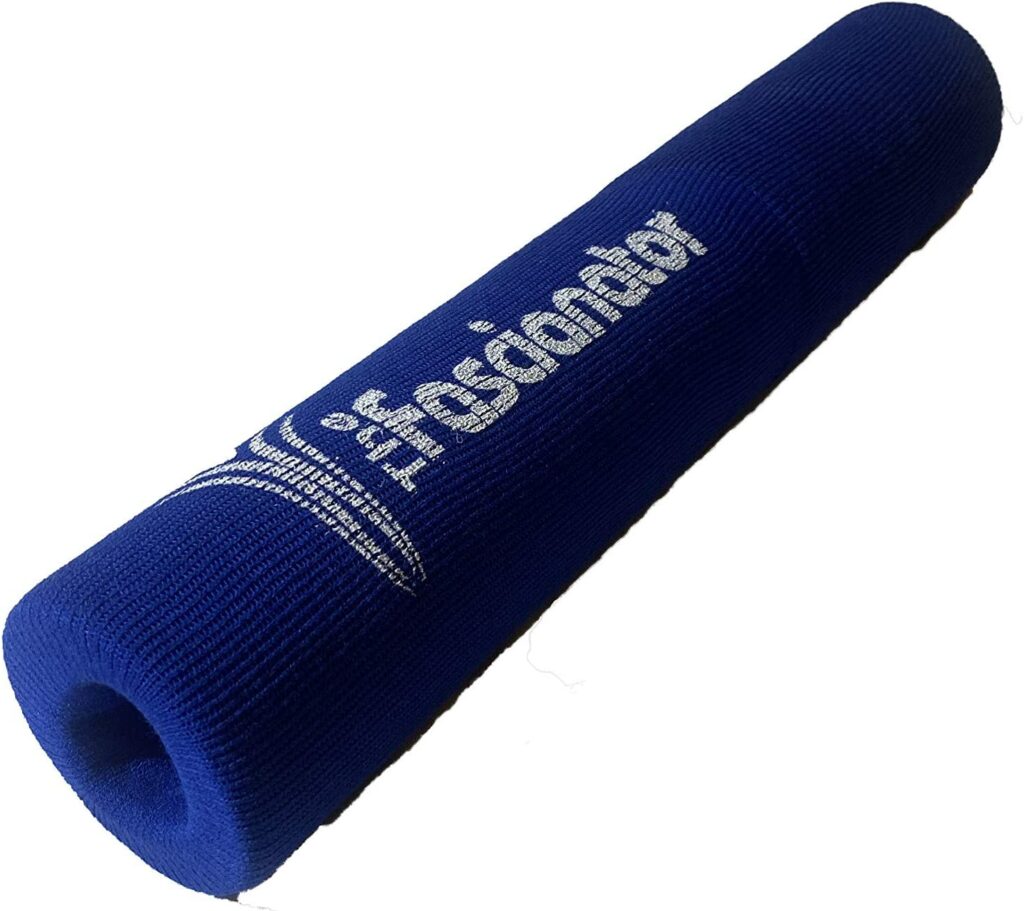 ---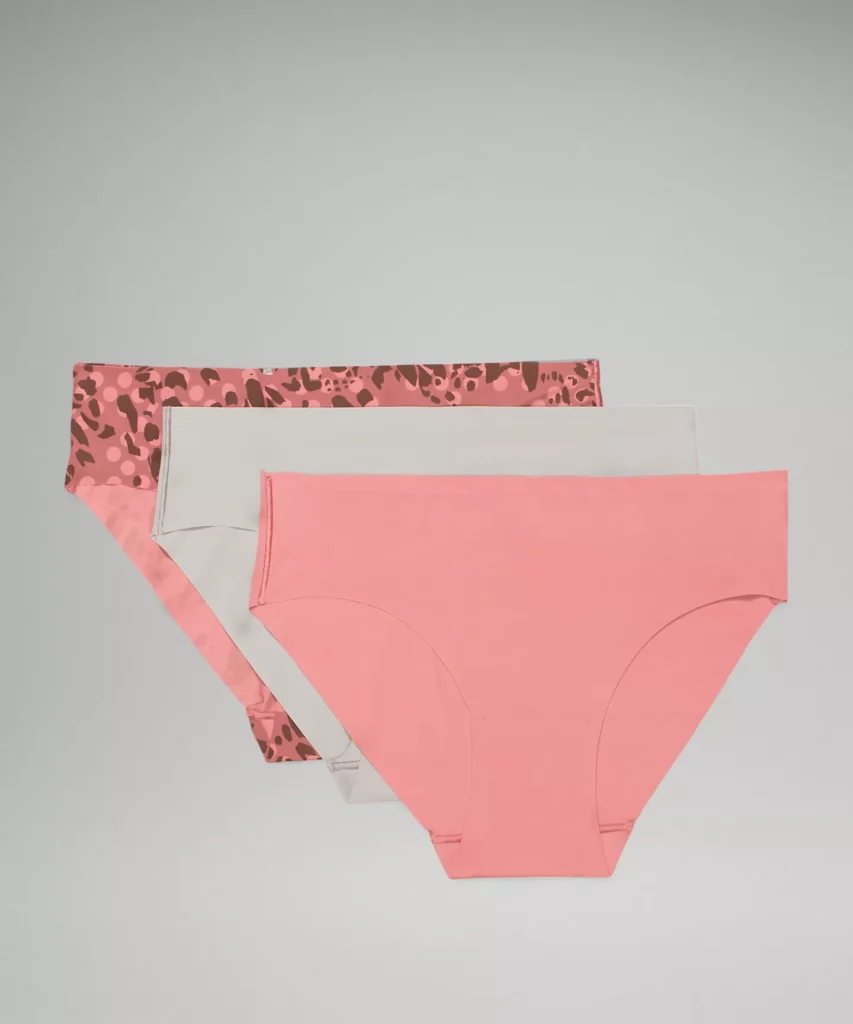 P.S. Lululemon just took their Sweat Collective online, so if you're a registered trainer or yoga professional, save some $ while online shopping!
---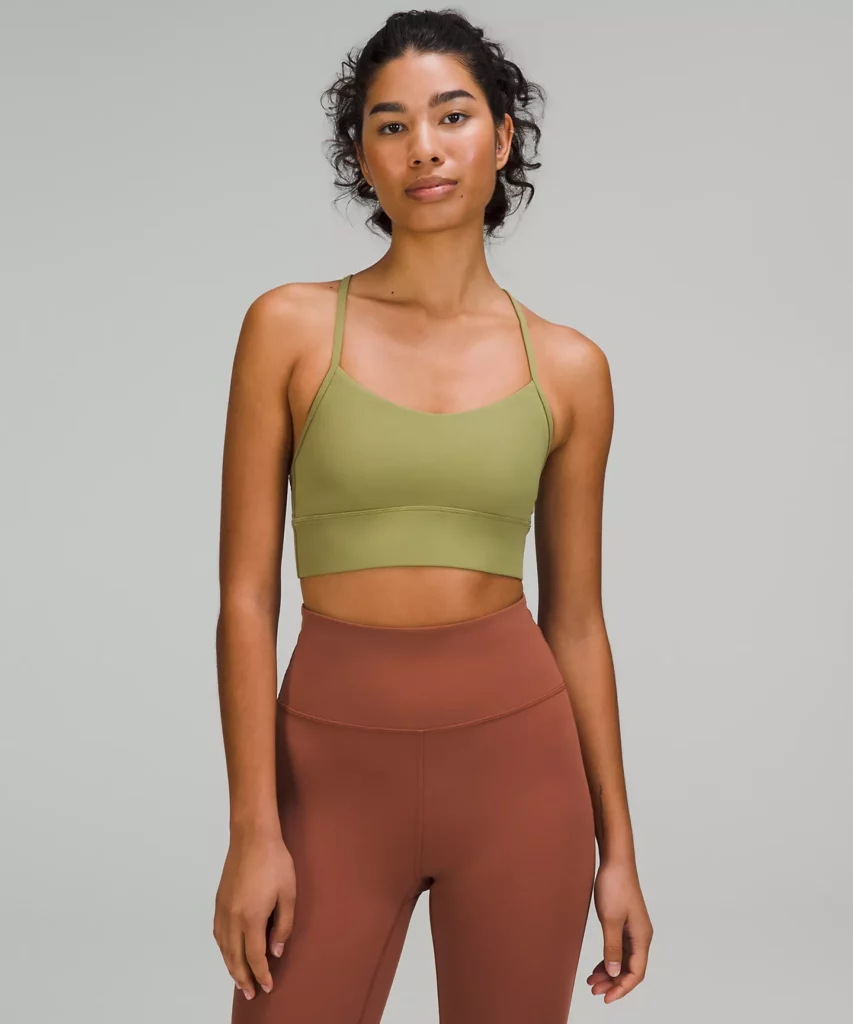 ---
Ideal for colder mornings or chilly studios! Plus, lot's of color options.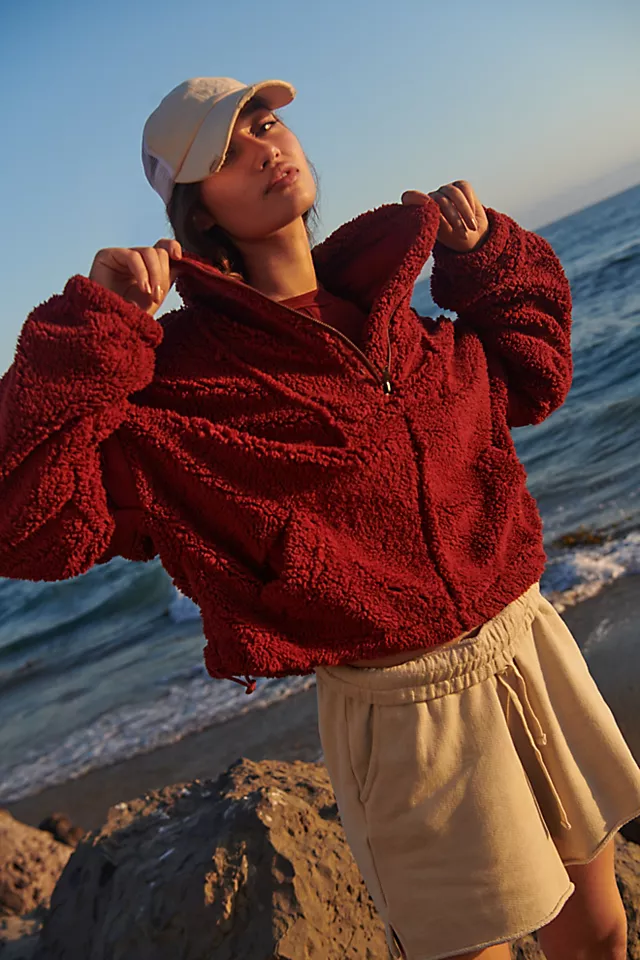 ---
Perfect for layering, or on it's own. Also excellent price point!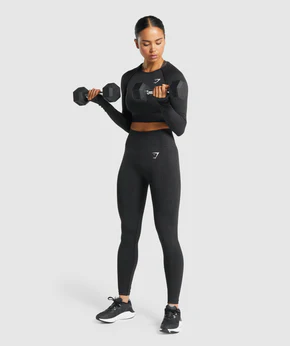 ---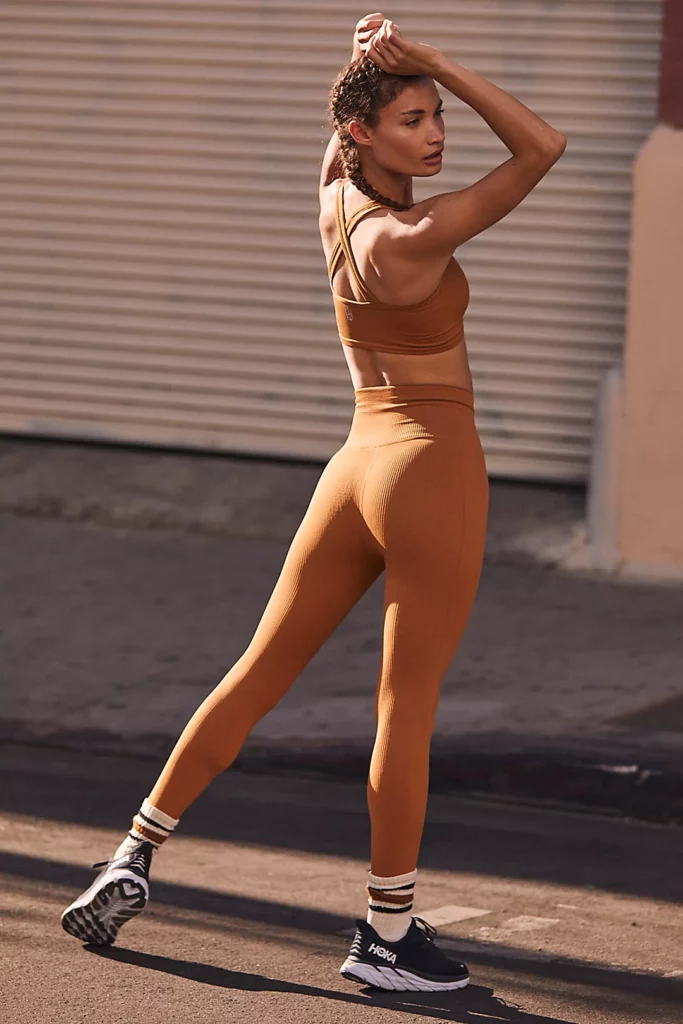 ---
I had a small backpack forever that I used, that just broke! This bag looks like it can take some tough love and still look cute!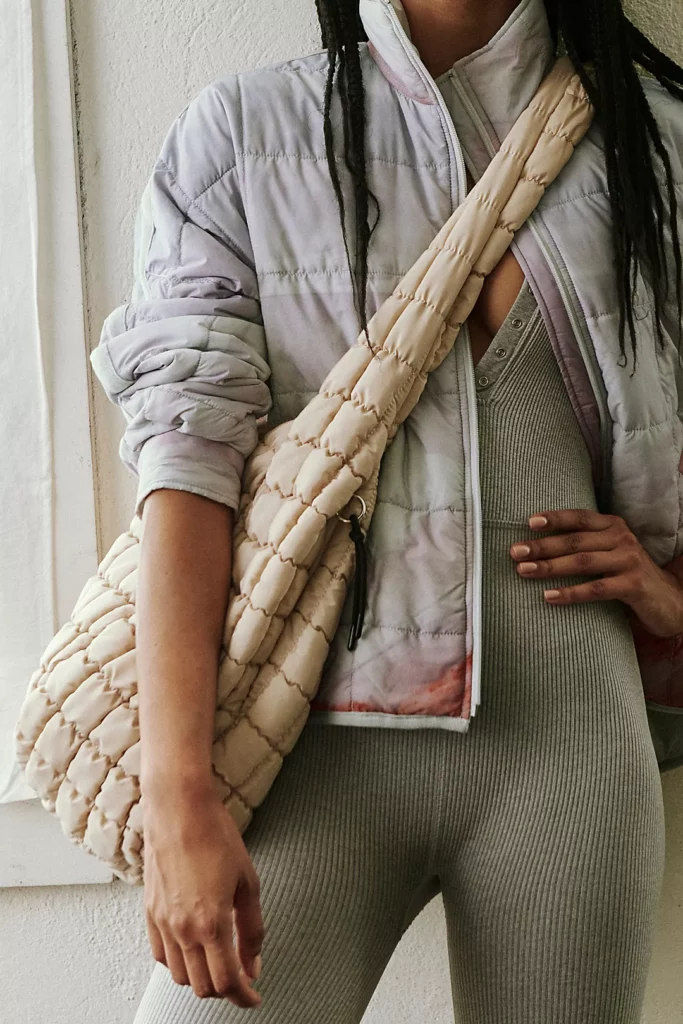 ---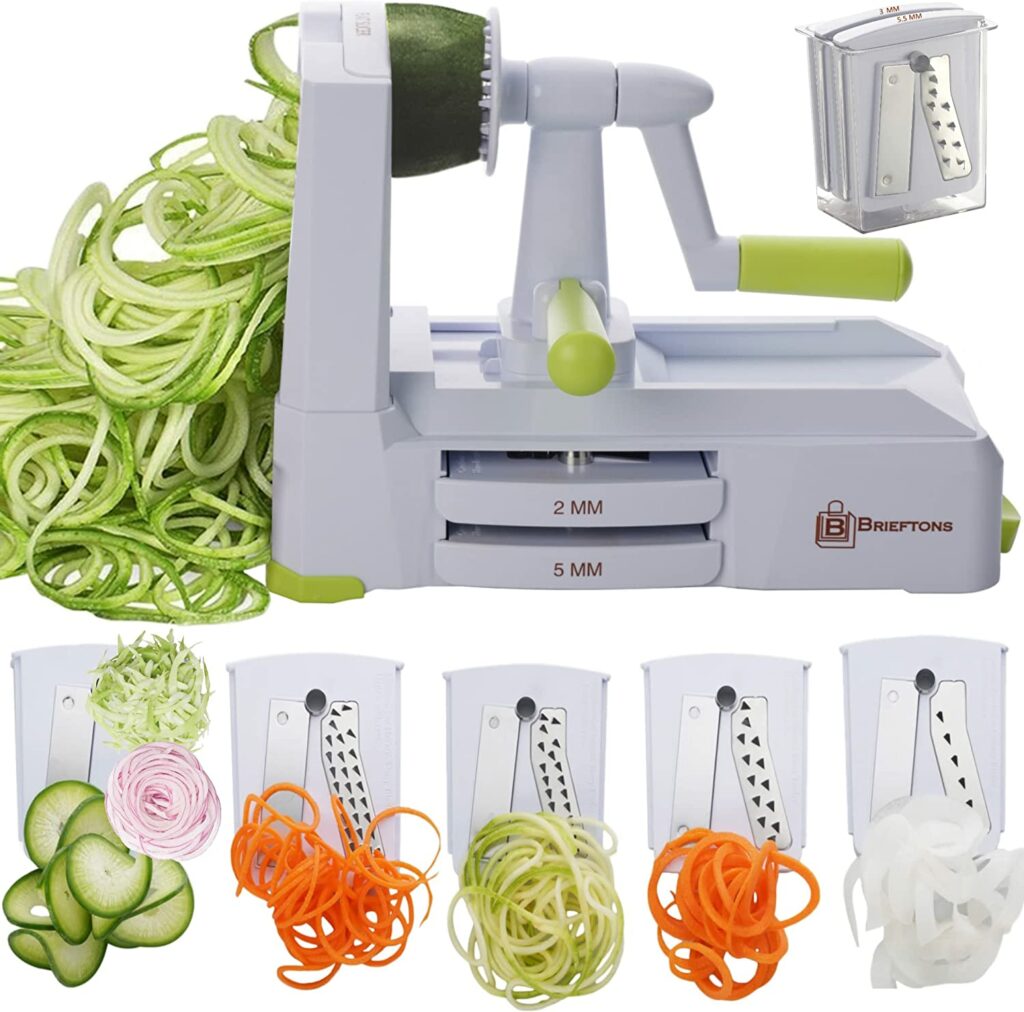 ---
Believe me, I KNOW it seems crazy to spend this much money on a rope. I've been there plenty of times myself. But a great jump rope = success. A rope that is customized for your height, and weighted to your specifications means that you can finally get that rhythm down for singles, doubles, and maybe even triples!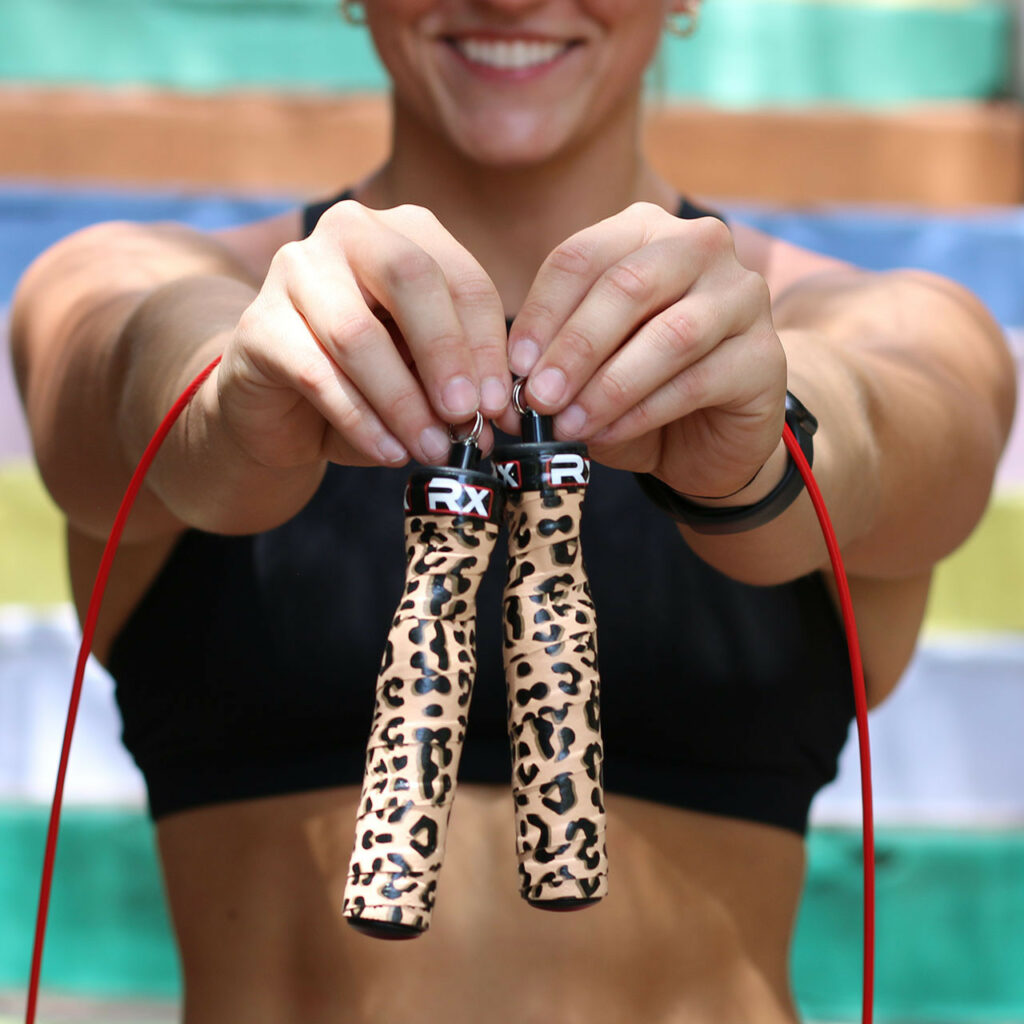 I know there are a ton more items that could make this list, but we hope this provides some great inspo for yourself or others this year! Happy Holidays from your Kaia crew!
P.S. Check out our prior years' lists for additional inspiration!