Our program philosophy goes much further than just a fitness workout. We designed Kaia to fit into your schedule, and we welcome you to start anytime.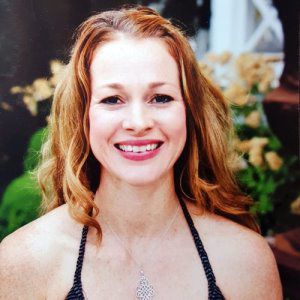 My name is Melika Salvemini I have owned Kaia Fit in Woodland for almost 2 years and Kaia Fit Vacaville for 6 months. I also own a women's fitness club in Woodland and have been there for over 10 years. Adding Kaia Fit to my resume not only changed my business for the better but changed my own life for the better. It brought everything that made sense to me about women's fitness into one neat package. Starting with the mental aspect adding in healthy, easy recipes and meal plans...making things simple with shopping lists and giving women that support system to not only grow, but to "Thrive" as Nikki Warren would say...I honestly can say this program is changing lives and I'm proud to be a part of it.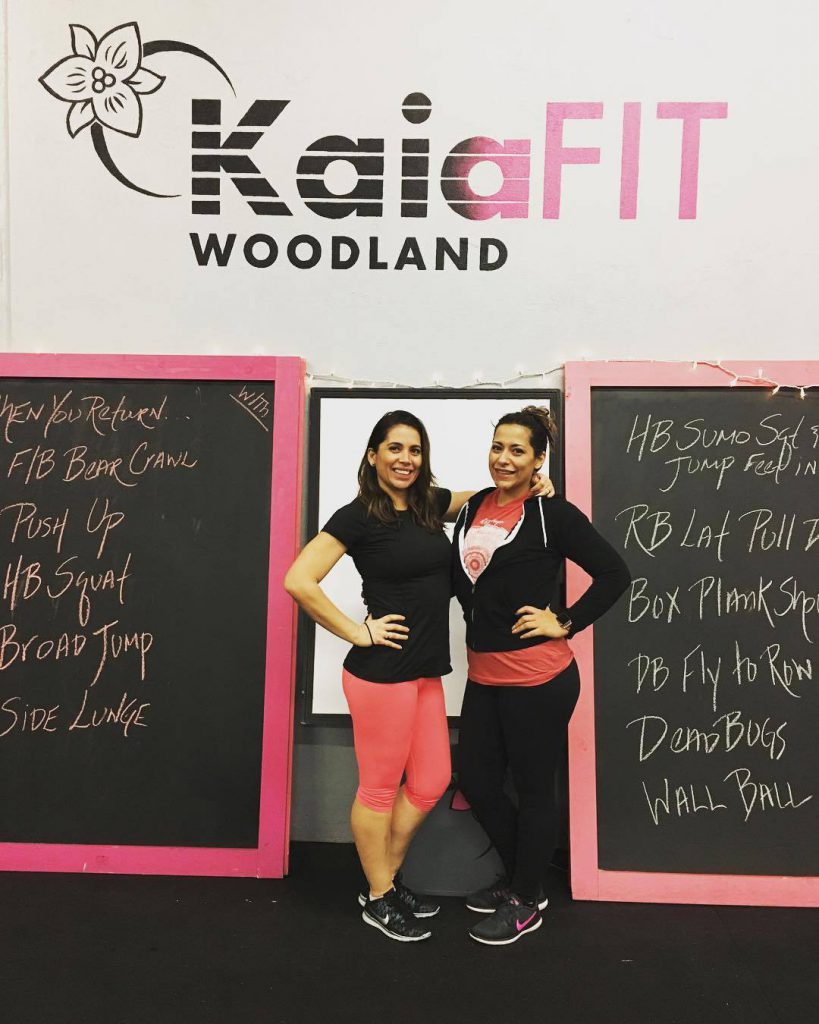 I look forward to that hour that Kaia gives me to take everything out. That. hour is about me and I so need it sometimes! Kaia gives me the strength to keep going with my day and I look forward to my workouts.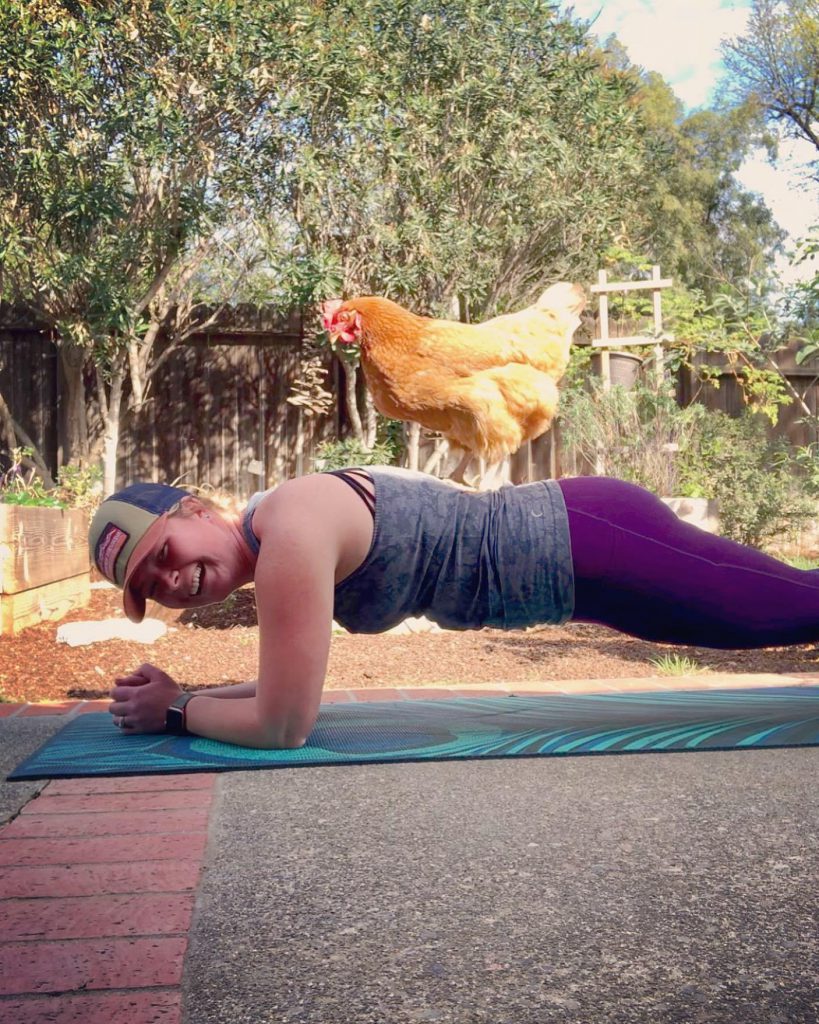 The discipline Kaia FIT has taught and instilled in me. to stay active and move is life changing. I know how to push myself, guide myself and use the online resources...to work for different goals during this time.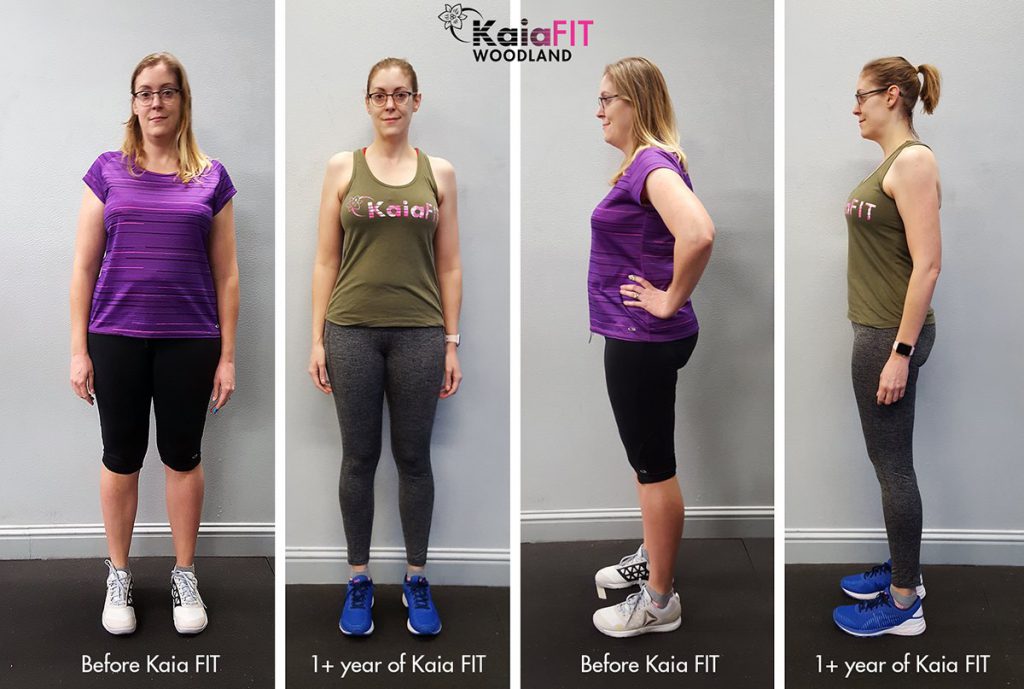 When I started, I was about 9 weeks post-surgery. I couldn't do a sit up, a plank, burpees, or a push up. Now I can do all of those. I shaved nearly a minute off of my mile time. I lost about 4% body fat. And I gained a piece of myself back.
KAIA FIT FITNESS PROGRAMS FOR WOMEN