Kaia FIT Fitness Lover's Gift Guide 2018
It's that time again! Our annual Fitness Lover's Gift Guide is BACK and ready to make your holiday wish listing a breeze. You can even take a look back at last years for even more inspo!
1. Barre Socks
Barre has been an exciting addition to the fitness industry, and Kaia's across the board. A fabulous mixture of ballet, Pilates, yoga and cardio, barre has become a favorite of mine. With small movements and high reps, barre classes help tone up problem areas (thighs, triceps, core for me) while also strengthening your stabilizers and improving balance.
Price: $14
As women with things to do (kids, work, errands), a post-workout shower is usually a pipe dream. We're fortunate to now have access to so many beauty products that can allow to look & smell clean, even if we actually aren't 😉 The downside of so many choices is that it can be hard to find products that are actually good for you. Tarte is one of the top companies on the market that is cruelty-free, vegan, and is formulated without parabens, phthalates and sulfates. Now, you can feel good after you DO good for yourself!
Price: $23 (on sale)
3. Airpods
For the longest time, I thought these airpods 1) looked silly & 2) were a waste of money. After cooking all day for Thanksgiving and getting my headphones CONSTANTLY caught on the drawer pulls, I am singing a different tune (in my airpods LOL). Just make the investement, but maybe wait until the new ones are released.
Price: $159
This might sound crazy-who wants an alarm clock for a present? But I am telling you right now-this is a gift I didn't know I needed until I had it. I consistently wake up before my alarm (4:55am) and it's pitch black. I have to stumble my way out the door to get ready and turning on the bathroom light blinds me and makes me feel…angry. My husband also has a terrible time waking up in general. This was all pre-sunrise clock. NOW, I wake up naturally as the 'sun rises'
or as the room slowly brightens. I feel instantly more energized and alert. My husband only wakes up at full sunrise, with the birds chirping, but at least he wakes up! You won't really understand until you experience it for yourself, so just go ahead and buy one!
Price: $49.99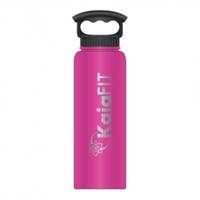 Cooler months usually mean less hydration. It's difficult to drink cold water when you're already freezing! Instead, drink room-temp or even warmer water (comforting and less shocking to your system), and drink it out of the best water bottle on the market! You'll look cool, feel cool, and be generally awesome.
Price: $40
6. Goodr Sunglasses
I received a pair of these glasses as a gift, and was shocked at the high-quality for the price ($25!!). At that rate, you can buy a pair in every color! They make a great addition to the eye-wear team.
Price: $25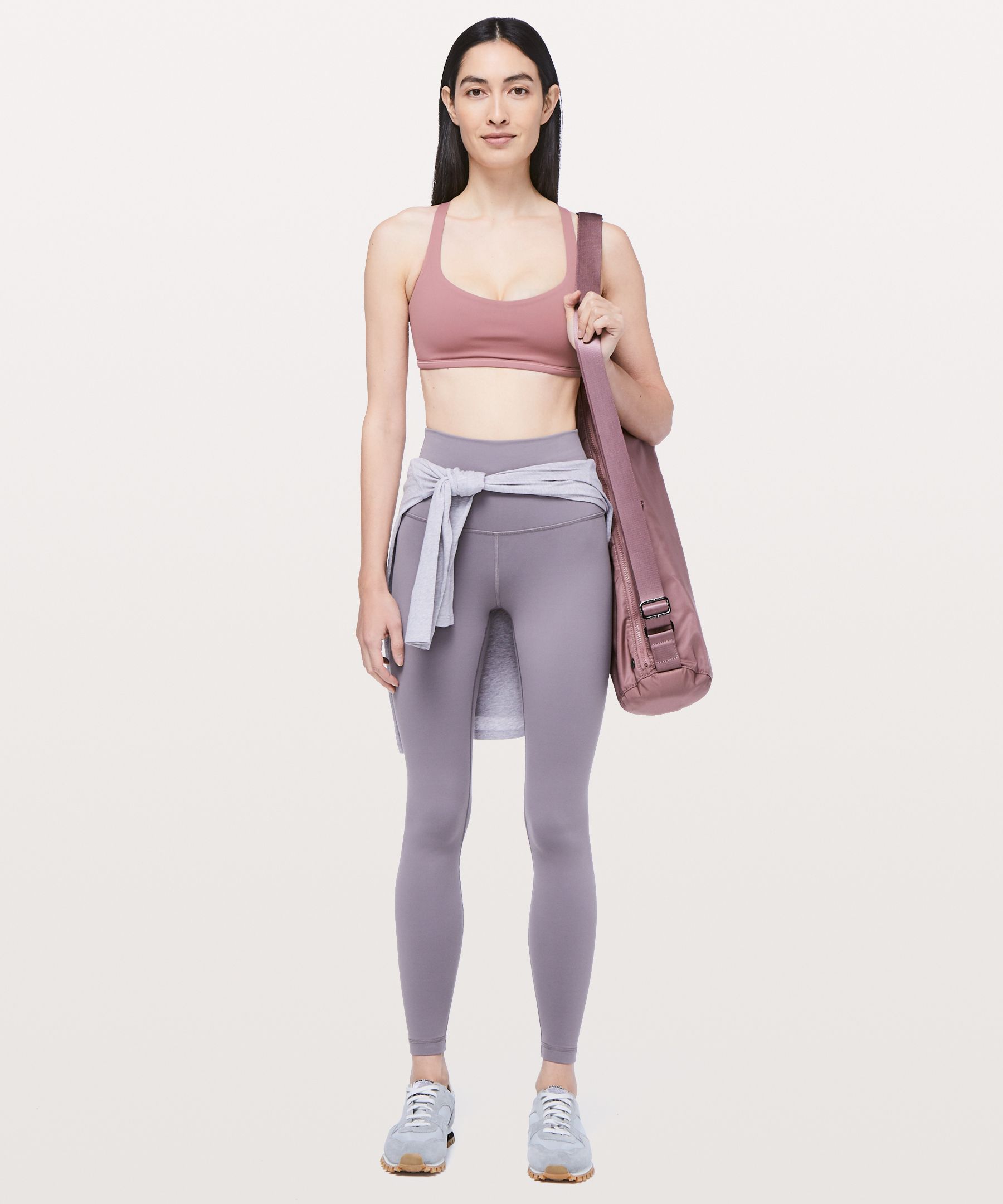 If you read last year's post, you know I have a particular obsession with certain items from Lululemon. There are some things you can skimp on (socks, underwear, shirts), and some things that you should splurge on. A good sports bra is one of them. I remove the padding from this bra, just because it felt a bit too-constrictive, but otherwise it's the bee's knees. No annoying band around my breast bone, and the myriad of straps in the back help me feel held in place and looks adorbs with a tank. The material has enough give to move with me, without holding onto sweat or stink.
Price: $48
8. Heming weigh
I've seen these things all over the internet, and was a little suspicious at first. Now, I'm all in. Anything that helps alleviate back pain is my JAM. Plus, it's so affordable and would be an excellent complement to your nightly bath!
Price: $32.99
I love working my body hard enough to feel soreness…because it gives me an EXCELLENT excuse to take a bath and recover. Everybody recovers differently, but a simple soak in the tub with magnesium bath salts is a Game. Changer. You'll cleanse out toxins, provide relief for sore/tired muscles, and also get a nice slice of alone time.
Price: $10-$30
What better time of year is there to ask for a weekend getaway with your Kaia besties? THIS is the golden ticket!
Price: $249
(doesn't include room/board)