Our program philosophy goes much further than just a fitness workout. We designed Kaia to fit into your schedule, and we welcome you to start anytime.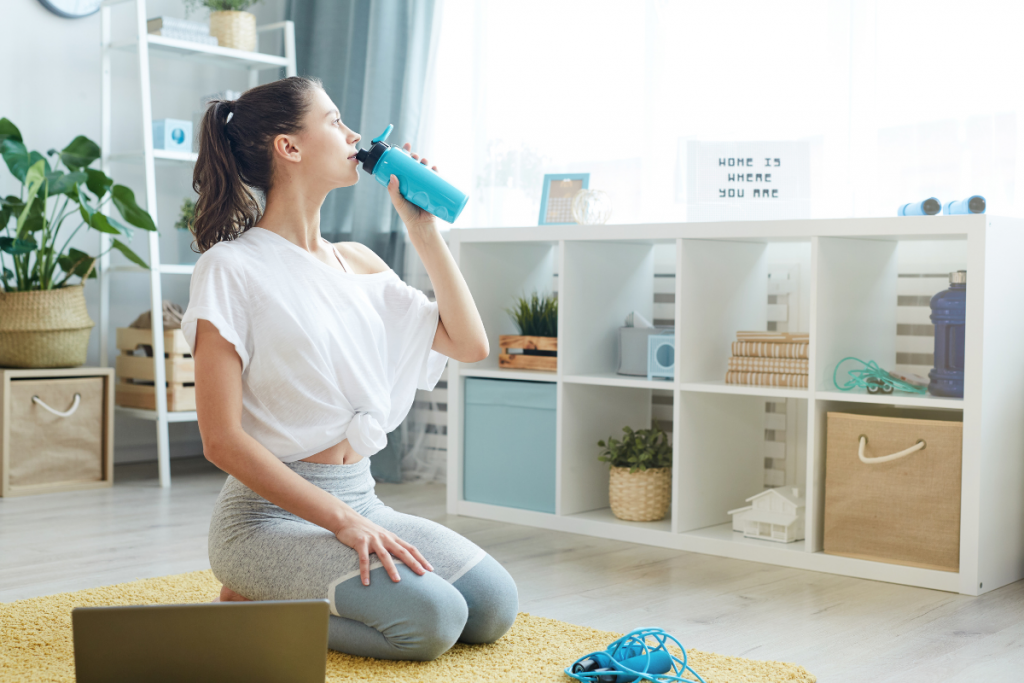 Feeling overwhelmed and struggling to get your workouts in? We have the solution! Work out anytime, anywhere with a variety of coaches and workouts, tailored for a busy life.
Should read Our on-demand platform, Kaia FIT On-Demand instead of Get Kaia FIT.
Try 1 week today, cancel anytime!  
Livestream classes are an excellent alternative to in-person. Feel connected to a community and have a direct line to a Kaia coach. With ample time options and various programming, this could be an excellent addition to your in-studio membership, or a stand-alone solution.
Virtual Membership includes access to our on-demand platform!
Try your first class FREE today, sign up is as easy as 1-2-3! 
KAIA FIT FITNESS PROGRAMS FOR WOMEN