It's that time of year again…Mariah Carey has unearthed herself for the
season, lights are shining, snow is coming and so is Santa! It's that time of year
again…Mariah Carey has unearthed herself for the season, lights are shining, snow is coming and so is
Santa!
For the past 4 years, we've been compiling our Annual Fitness Lovers' Gift Guide, based on
what our Kaia Girls want to see under the tree!
You can send this to a loved one for ideas, or maybe even gift yourself this season! From our Kaia FIT family to
yours, we wish you a safe, happy, and healthy holiday season!
These items are in no specific order, and you'll also see some stocking stuffer ideas (new this year!)
below. Happy Shopping!
Tracer 2 Glow Vest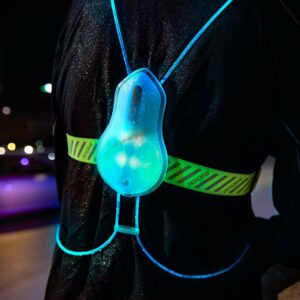 This product was suggested by several KG's, so there's no way you can go wrong with it. Our
Kaia FIT Chico owner said "They updated the product. A must if you run in the dark!" I
second that!
Oura Ring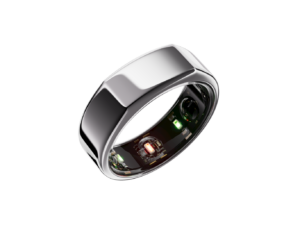 I hadn't heard of this until our coaches started posting, and WOW is it cool! The Oura Ring monitors
your heart rate around the clock, giving you insights restoration suggestions, workout HR, and more! Super cool,
and very sleek design.
Reversible Yoga Mat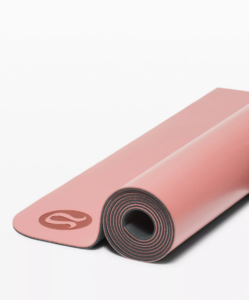 This yoga mat is a hit. Again, another way you can't go wrong. One side is designed
for hot yoga, so you don't slip on your mat, while the other side has more grip for high-intensity
practices. I've had mine for about 5 years now, and it still works great! I'll be adding
this to my list this year though…
Vuori Joggers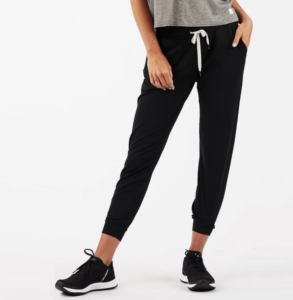 I mean, let me just let our coaches share their thoughts…
These ridiculously expensive joggers feel like heaven
My new favorite! Worth the price for comfort and great quality! I love their Daily Leggings as well. Buttery
soft but with the support needed in workout leggings!
They also offer a 40% trainer discount, so if you're certified, be sure to score that!
JUNK Head Bands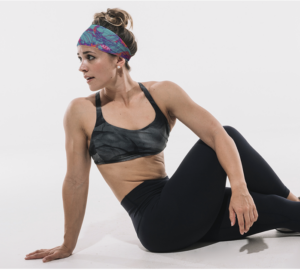 I'm always on the hunt for a headband that holds back my bangs and prevents sweat from getting in. my
eyes. A few years ago, a friend gifted me a JUNK donut headband and I haven't looked back. Thin, but
absorbent material makes this a super comfortable headband with lots of fabric options to choose from!
APL TechLoom Tracer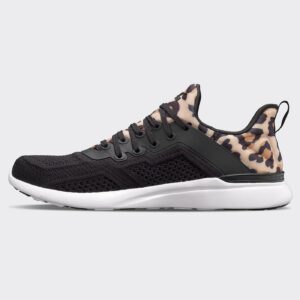 Coach Kelsey from Kaia FIT Woodland inspired me to finally get a pair of APL's and I haven't
looked back. They are so comfortable and incredibly stylish. I love being able to wear them on a casual happy
hour or to the gym. Expensive, but worth it!
Bala Bands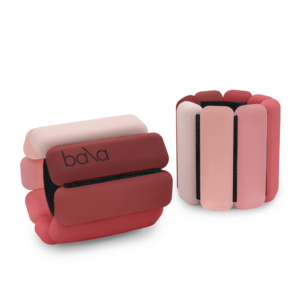 You've probably seen these very chic arm weights around, and there's a good reason for that.
They are incredibly comfortable, and add a layer to any movement: walking, barre class, yoga, even errands
around the house! Plus, for the holidays they have really cute colors!
Theragun Mini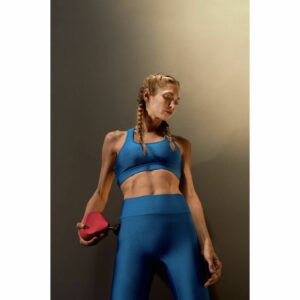 A portable theragun?! Sign me up. They say it best: Theragun mini is your pocket-sized partner, giving you
Theragun quality deep muscle treatment with unparalleled portability. Compact but powerful, Theragun mini is the
most agile massage device that goes wherever you do.
Plus, 2% of the purchase price will be donated to the Global Fund to support the -19 Response and support
critical HIV/AIDS programs.
Glass Meal Prep Containers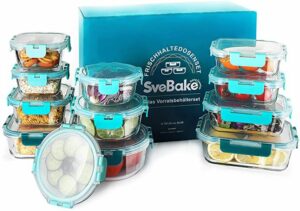 For the food prepper in your life, these are magical. Easy to prep, store, and pack.
Booty Bands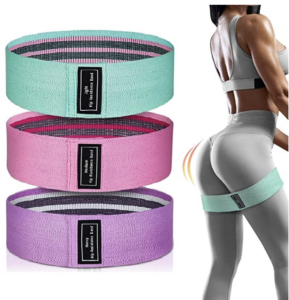 These seem to make the list every single year, so you know this is a winning gift!!
Mejuri Jewelry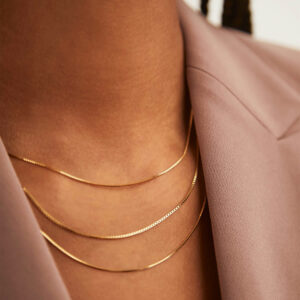 I have to say, I have 2 Mejuri necklaces that I wear every day, and have had them for 2.5 years, and they still
look brand new. It sounds crazy, right? I know…that's why I keep buying jewelry, including
my favorite gold hoops, studs, and recently, a gorgeous bangle. Seriously, if you love delicate pieces, but also
don't always remove your jewelry, this is the brand for you. From burpees to cleans, these necklaces
have stood the test of Kaia!
Kaia Gift Card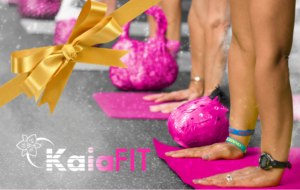 Want to get your loved one something that will honestly change their life? Go with a Kaia gift card, valued at
the cost of membership. They say it takes 21 days to form a habit, and that habit can help you sleep better,
connect with others, change your eating patterns, your inner dialogue, the way you view yourself, and the way
you view others…pretty incredible right? Priceless, some might say.
Stocking Stuffer or additional gifting Ideas: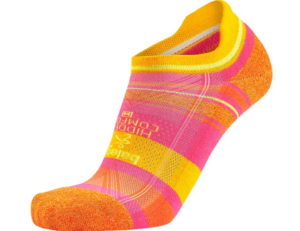 $15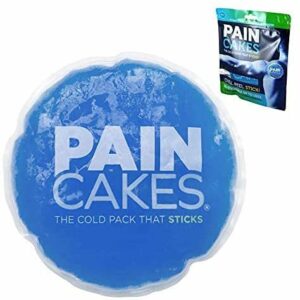 $12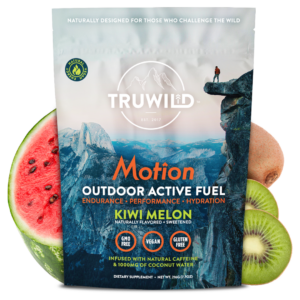 $37.99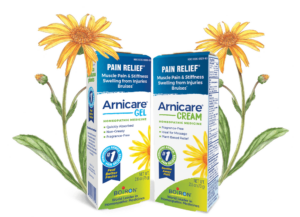 $7.99-$15.99
Still looking for more inspo? Check out our previous years Fitness Lovers Guide: