'Tis the season of giving, and as the year draws to a close, it's time to celebrate the joy of sharing thoughtful gifts with our loved ones. In the spirit of the holidays, I'm excited to unwrap and share some of my and our Kaia Girls' favorite gift ideas for 2023. Whether you're shopping for friends, or family, or treating yourself, these picks are sure to bring warmth and cheer to the festivities.
Smart Home Essentials:
This year, the gift of convenience takes center stage with smart home devices. From voice-activated assistants to smart thermostats and security systems, these gadgets make life a little easier and a lot more enjoyable.
Sustainable Living:
Embrace the eco-friendly trend by choosing gifts that align with a sustainable lifestyle. Reusable water bottles, bamboo kitchenware, and stylish eco-conscious fashion pieces are not only thoughtful but also contribute to a greener planet.
Personalized Keepsakes:
There's something special about a gift that's made just for you. Consider personalized items like custom jewelry, monogrammed accessories, or even bespoke artwork that adds a unique touch to the holiday season. Etsy is a great place to shop for unique and personalized gifts.
Wellness and Self-Care:
Give the gift of relaxation and self-care with wellness-focused presents. From cozy blankets and essential oil diffusers to meditation apps and spa vouchers, these gifts prioritize well-being and mental health.
Tech Gadgets for Creativity:
For tech enthusiasts and creative minds, explore the latest gadgets that inspire innovation. Think about a high-quality tablet for digital art, a cutting-edge camera for photography lovers, or noise-canceling headphones for immersive experiences.
Cooking and Culinary Delights:
Elevate the culinary experience with gifts for the kitchen. Unique spice blends, high-quality cookware, or a cooking class subscription can delight the food enthusiasts on your list.
Adventure-Ready Gear:
Fuel the wanderlust with gifts for the outdoor adventurer. Whether it's a durable backpack, a versatile camping tool, or a cozy yet functional jacket, these items are perfect for those who love to explore the great outdoors.

As we wrap up another year, these holiday gifts are not just tokens of affection but a reflection of the joy and connection we share during this festive season. Whether you're drawn to the latest tech trends, sustainable living, or the simple pleasures of personalized keepsakes, the perfect gift is out there waiting to make someone's holiday season extra special.
Below are a few of our favorite gift ideas.
Happy gifting! XO Nikki Warren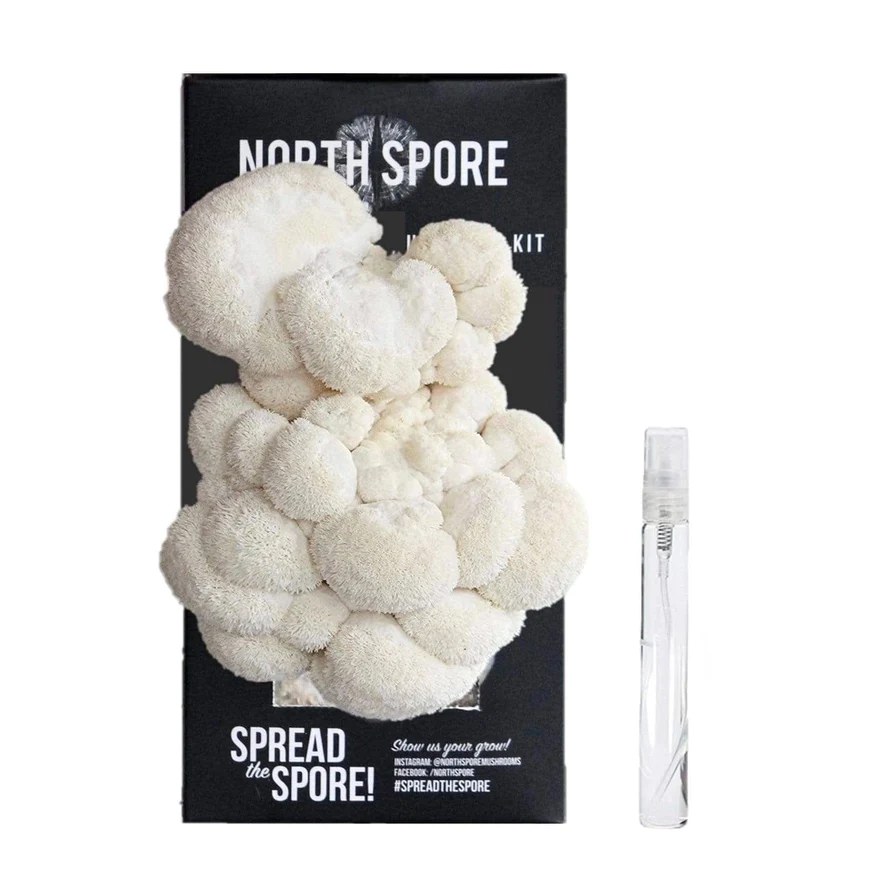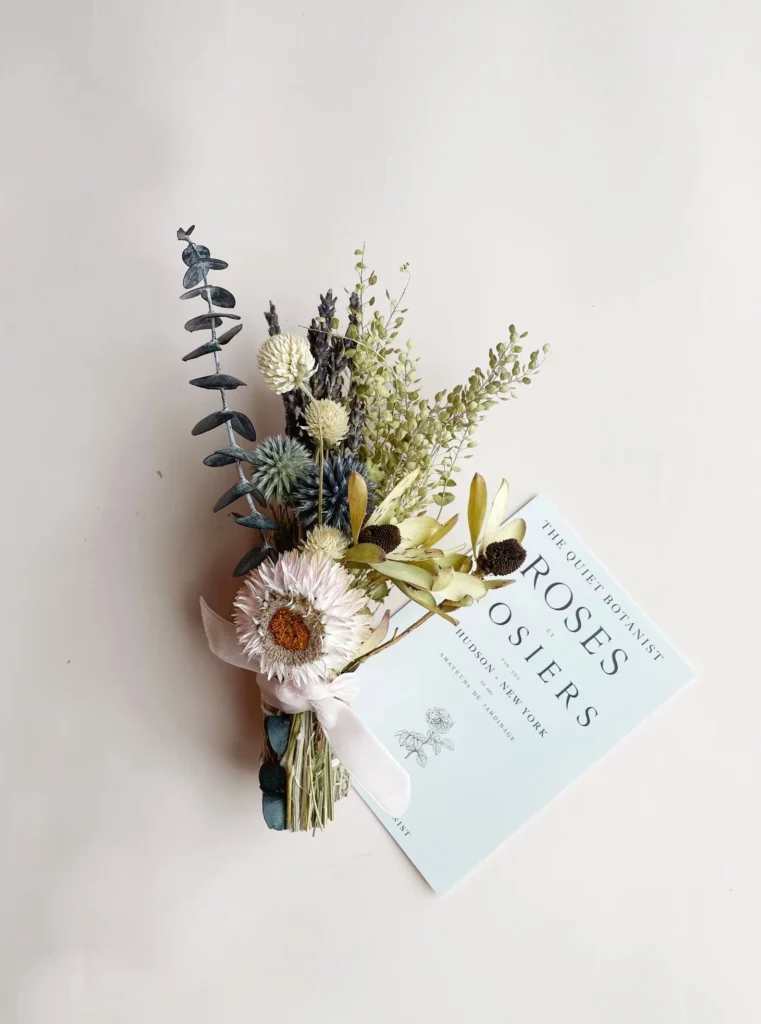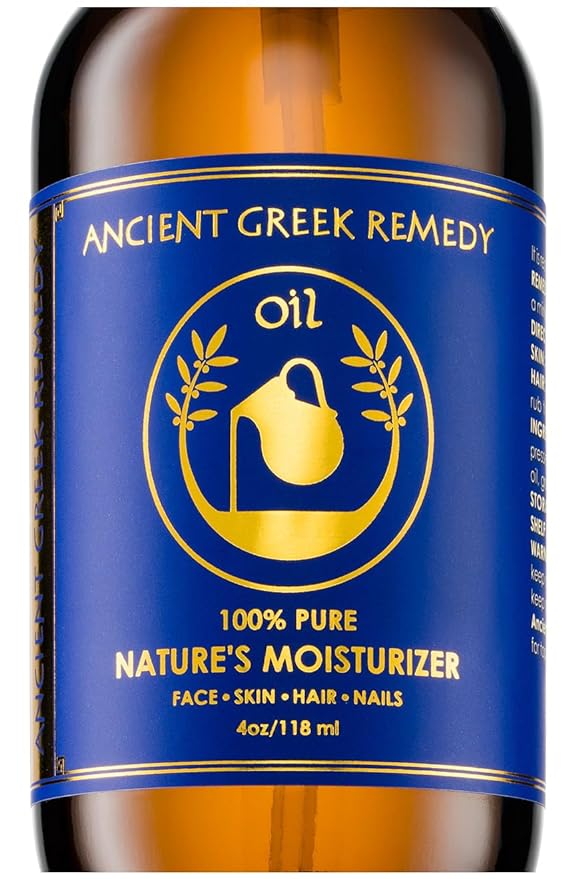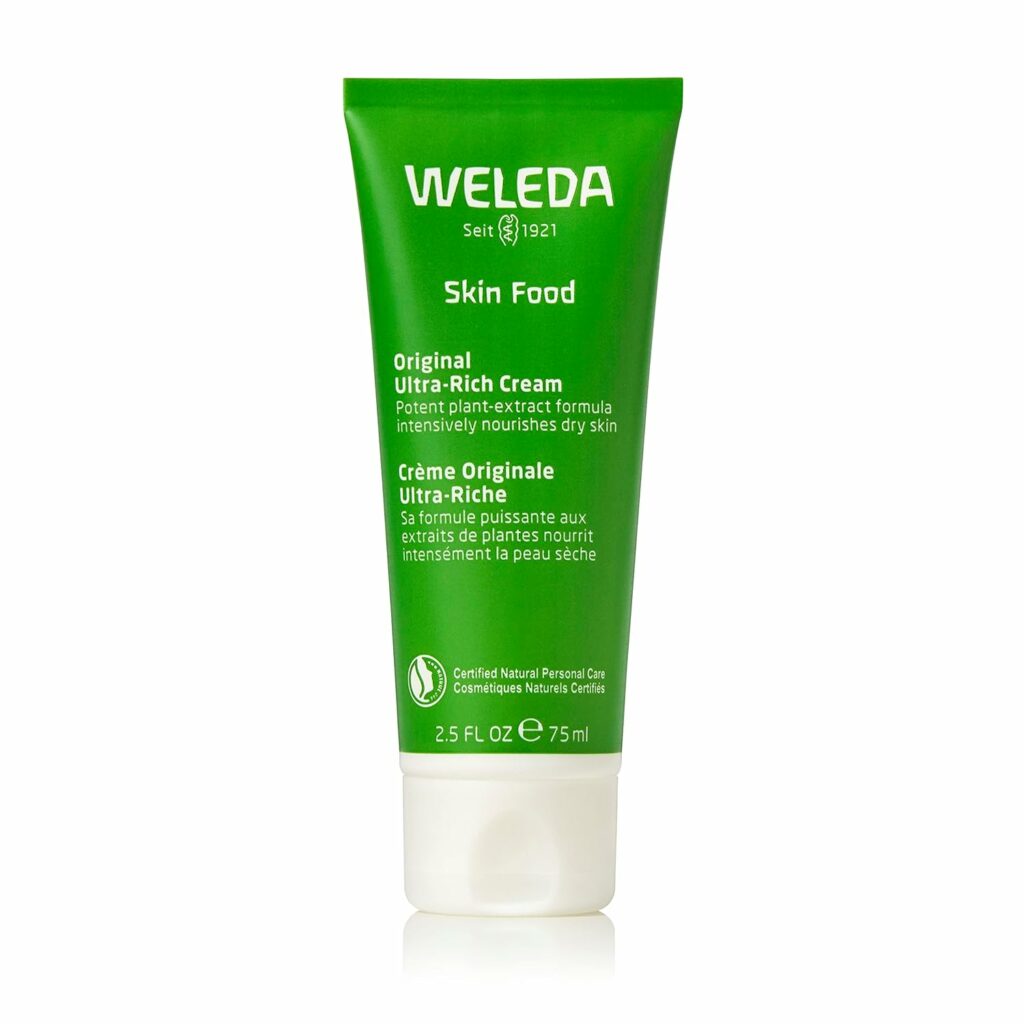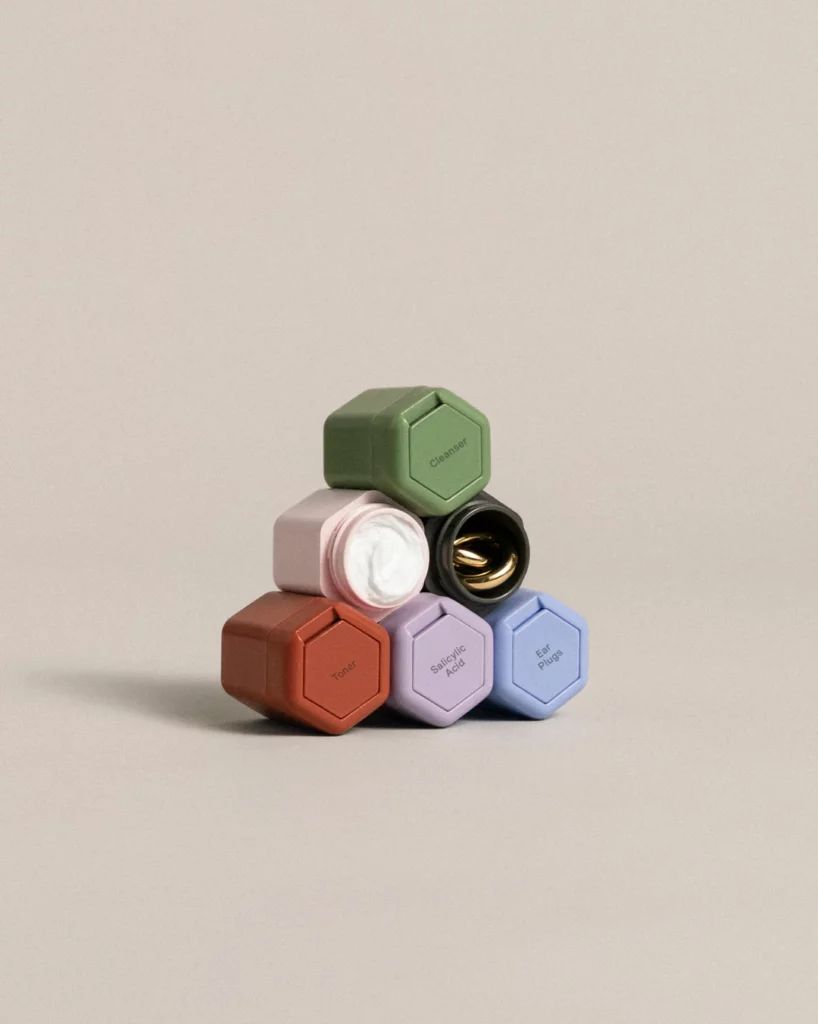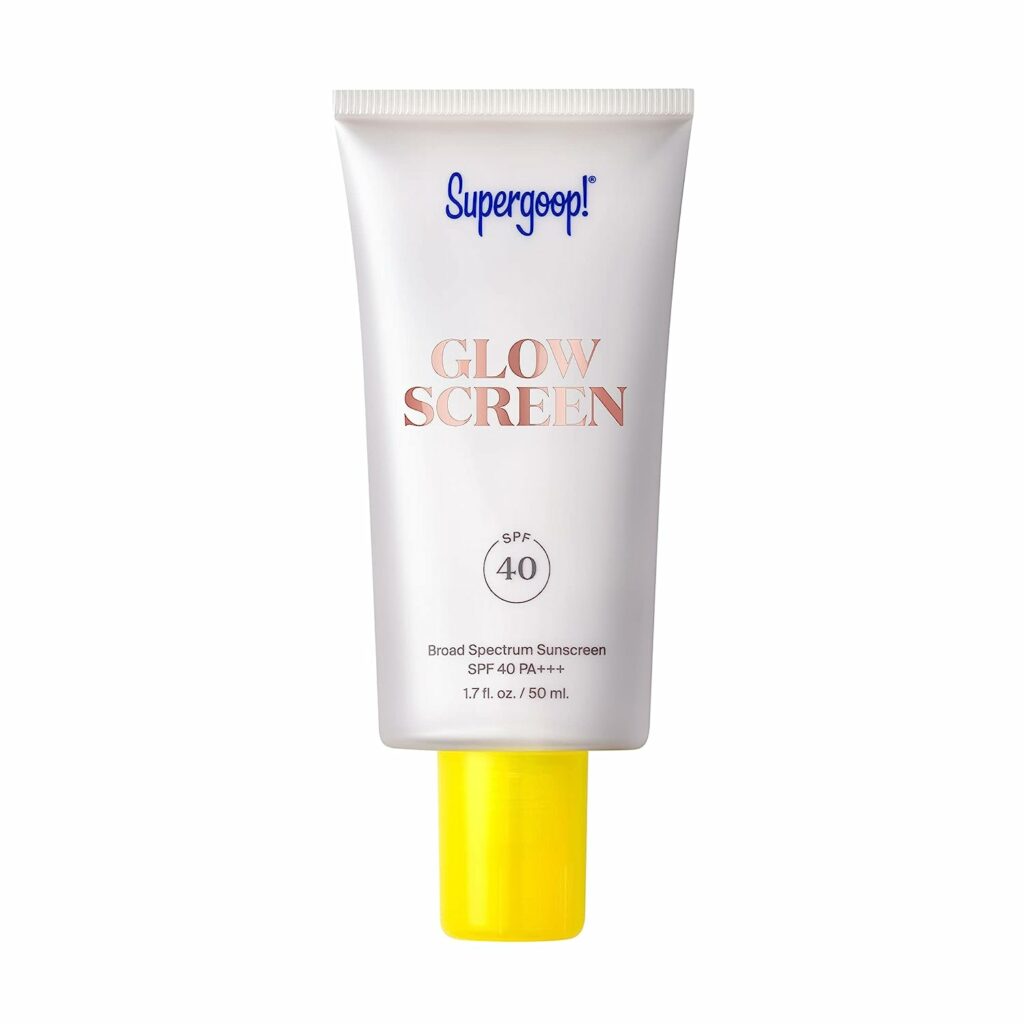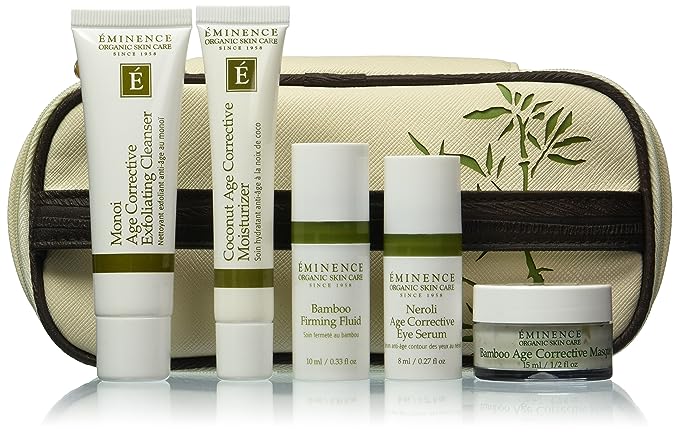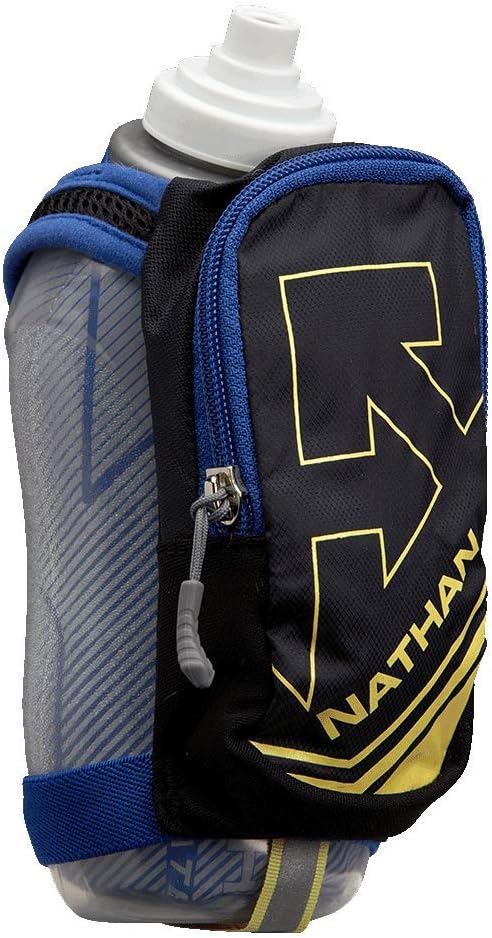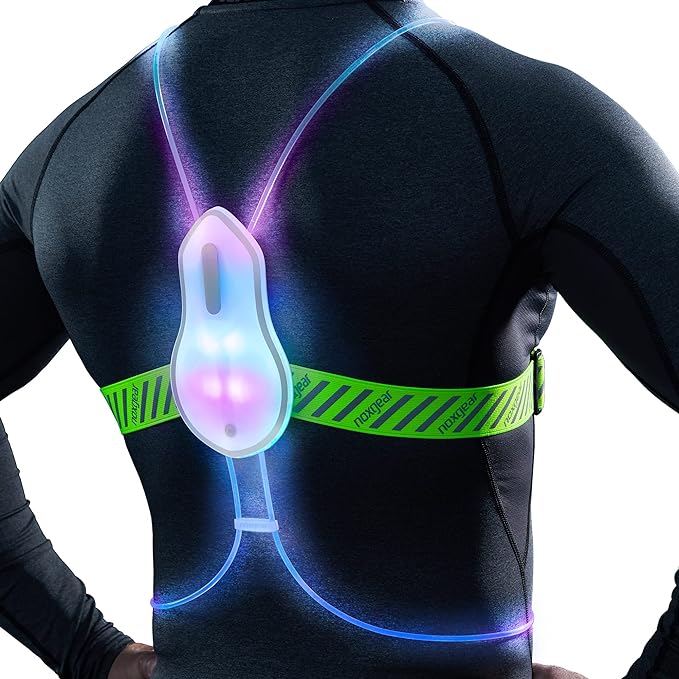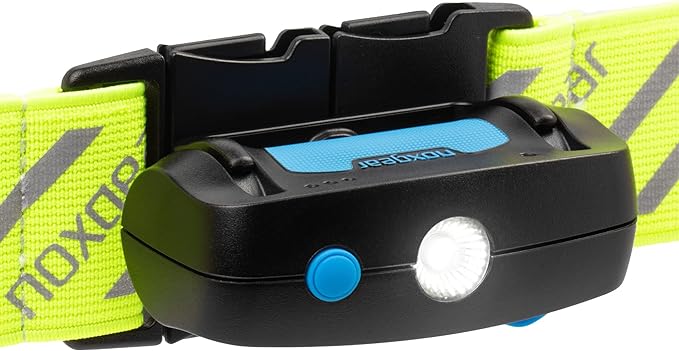 noxgear Tracer Chest Lamp – 500 Lumens, Rechargeable (USB-C), Weatherproof LED Light for Running