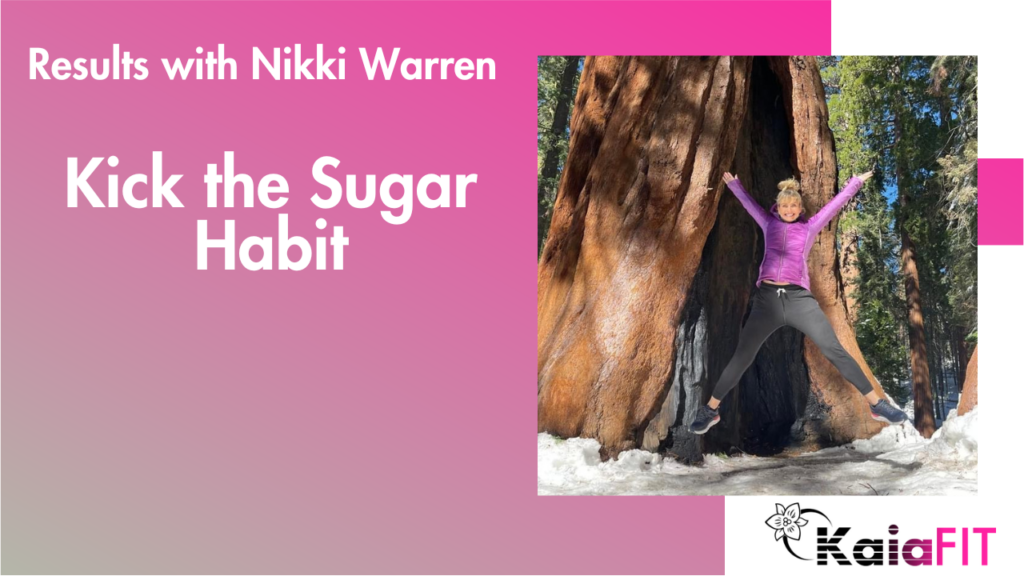 Embark on a transformative journey with our exclusive No Sugar Challenge! Join our community of health enthusiasts committed to conquering sugar cravings and fostering a healthier relationship with food. As you successfully navigate each sugar-free day, reward yourself with symbolic dollars or substantial five-dollar tokens. Watch your rewards accumulate throughout the month, leading to a special treat that reflects your dedication.
Discover success with our expert-approved tips for a sugar-free lifestyle:
Gradual Sugar Reduction:
Our gradual sugar reduction approach ensures sustainable changes, making your transition enjoyable and effective.
Label Scrutiny:
Become a savvy shopper by scrutinizing food labels for hidden sugars, empowering yourself with informed choices.
Mindful Use of Natural Sweeteners:
Incorporate natural sweeteners mindfully—options like honey, maple syrup, or stevia in moderation add sweetness without compromising health.
Embrace Whole Foods:
Opt for a balanced diet rich in whole foods, including fresh fruits, vegetables, lean proteins, and whole grains for overall well-being.
Hydration for Craving Control:
Stay hydrated throughout the day to manage sugar cravings effectively. Our No Sugar Challenge emphasizes the role of hydration in curbing unnecessary sugar consumption.
Join our No Sugar Challenge community, where victories are celebrated, insights are shared, and motivation abounds. Witness the positive impact of lifestyle adjustments in a supportive environment.
Embark on a journey towards a vibrant and energized version of yourself. Let the rewards from our No Sugar Challenge pave the way to a healthier, sugar-reduced lifestyle. Start your transformation today!
Join me every Friday at 8 a.m. for a quick workshop on everything health and fitness. Sign up for the class on our Kaia FIT APP or
live on Instagram Coach Nikki Warren
www.kaiafit.com Open a Kaia FIT or Find a location near you.