When we think of St Patrick's Day, we usually think of green beer, corned beef and cabbage, and adding green dye to our food. This year, to add to tradition, you can move more while wearing your luckiest, four-leaf clover-covered gear!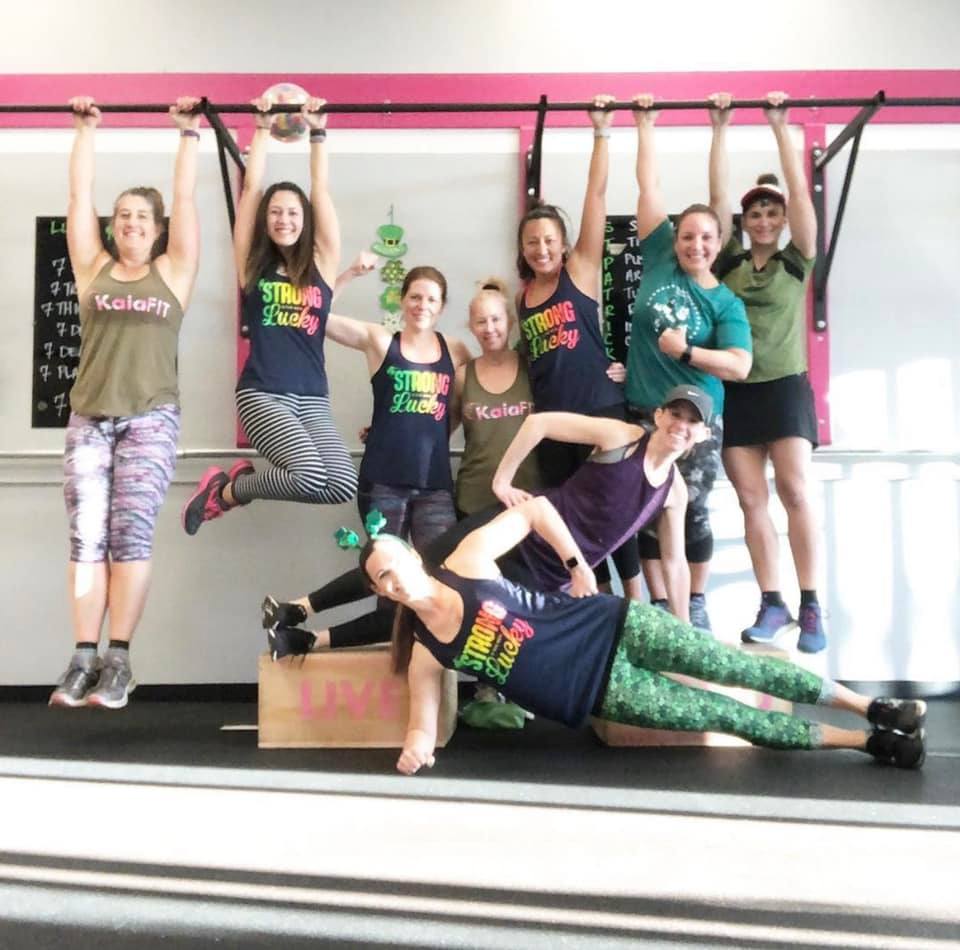 Here is a fun way to add extra movement to your day! So grab a kettlebell and get moving!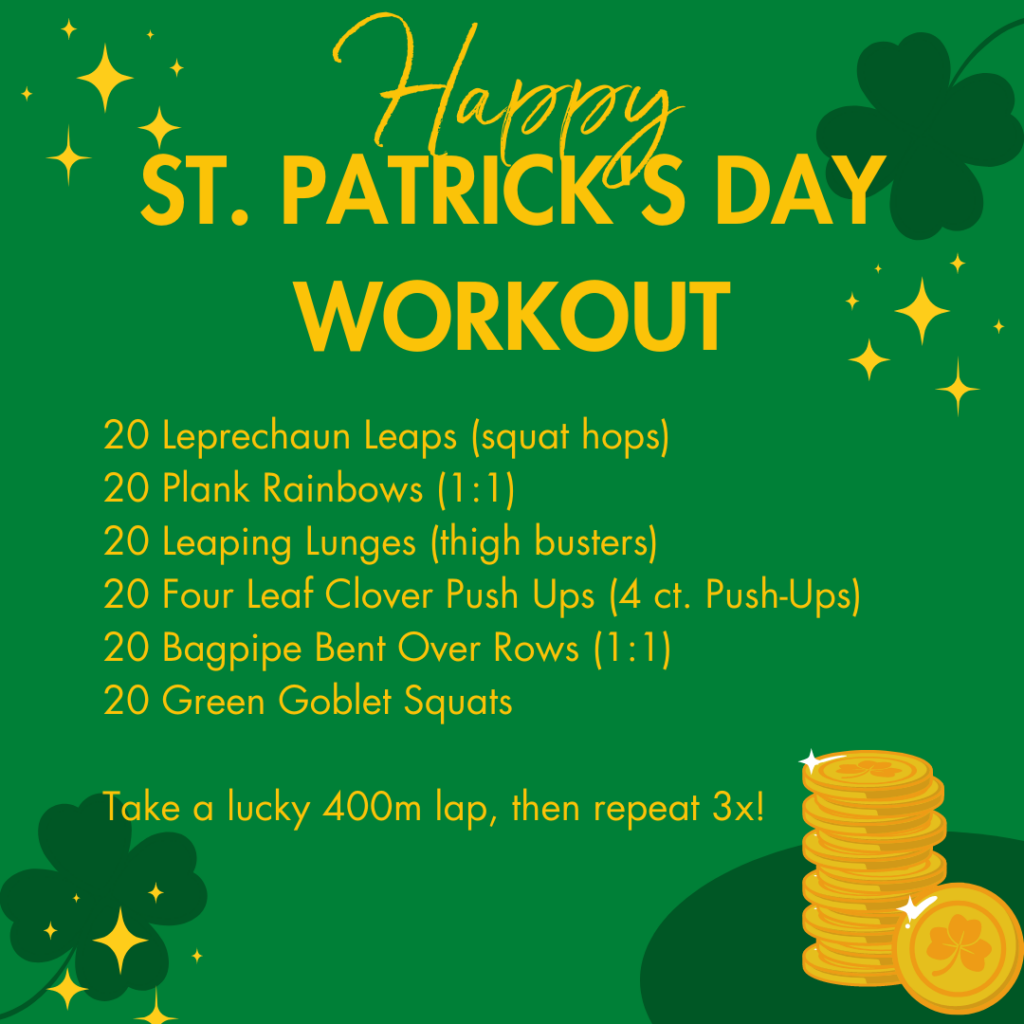 If you're feeling lucky incorporate foods with your family and friends that are naturally green to be festive, like broccoli, spinach, celery, and kale.
Good Luck and Happy St. Patty's Day!