There is no better day in the whole year than on Mother's Day to show your mom how much she means to you. Let's find some simple gifts that express gratitude and appreciation for all that our moms do for us.
Take a second do really think about what things your mom loves…either big or small? Does she love to travel, the beach, cook, workout, read….does she like scented candles? What does she spend a lot of time doing?
Check out the list below on some helpful ideas and links to things that might warm your Mothers, Grandmothers, even Aunts, hearts…and show them how much you care.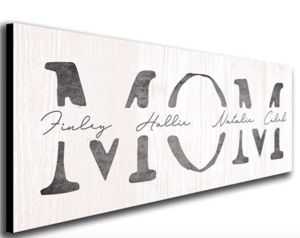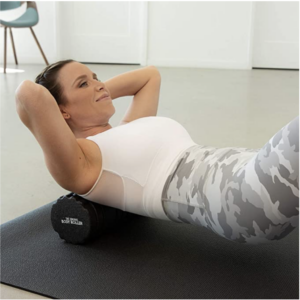 Kaia FIT Virtual Membership or 10 Pack
Our 10 Class Pack will be on sale from May 5th-May 12th!
Use code LOVEMYMOM to save 20%!