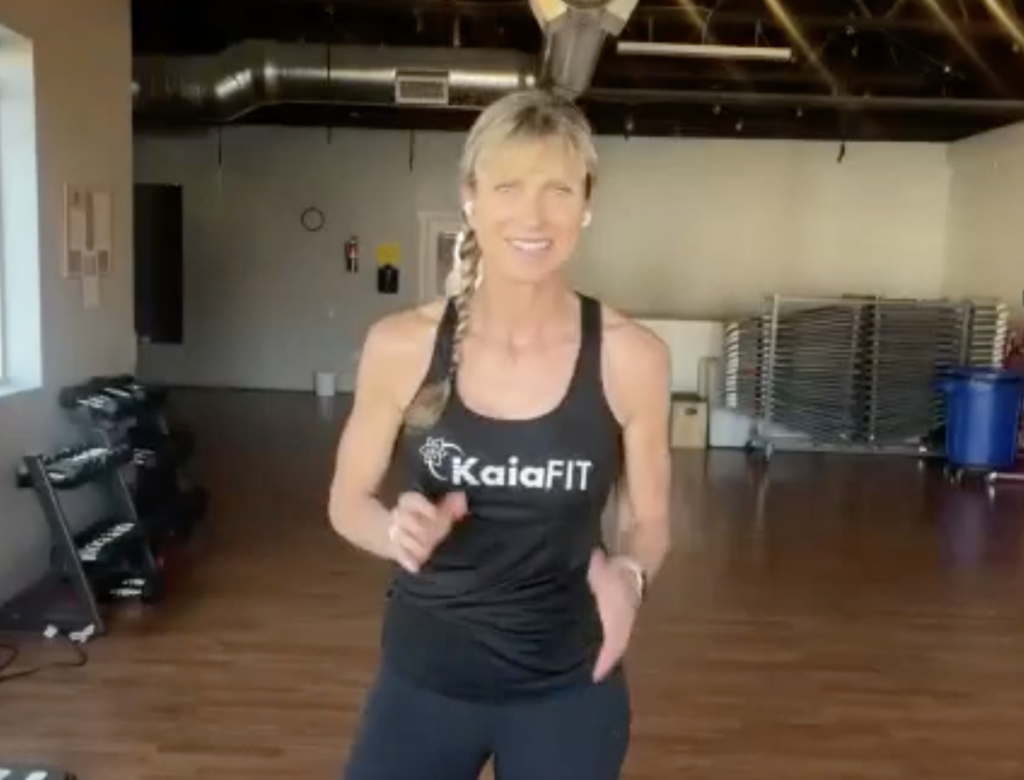 How to Sculpt, Tighten and Tone Your Physique
Make a list of what works for you, and make a list of what does not work for you. Try and complete an InBody Scan to you can see where your muscle and fat is stored in your body.
The more muscle you build the more fat you will burn. After the age of 40, you lose 1% muscle mass a year. After the age of 60, you lose 2% muscle mass a year. Focus on skeletal muscle mass instead of weight. Also, focus on visceral fat and body fat percent.
As we age, it is more difficult for us to metabolize our meals. Add veggies to every meal, especially cruciferous vegetables. Try to eat 0.8 grams of protein per pound of body weight. Too much protein can lead to health issues. Also, take pre and probiotics to help metabolize your meals and fat. Apple cider vinegar helps suppress cravings.
Weight training helps build lean muscle, which burns more calories throughout the day. When working out, you should be focusing on the exercise and be near failure at the end of the exercise. Multi-directional exercises help us use more muscle groups instead of focusing on one area of our body. Three cross-training classes a week, a mobility class, and a barre class.
Seven to nine hours of sleep every night. Try to turn off electronics an hour or two before bed and also start winding down. Keep the room cool, and use an eye mask and possibly ear plugs to block out light and noise.
Watch Live with Nikki every Friday at 8:00 am PT. Check our Facebook page for more!