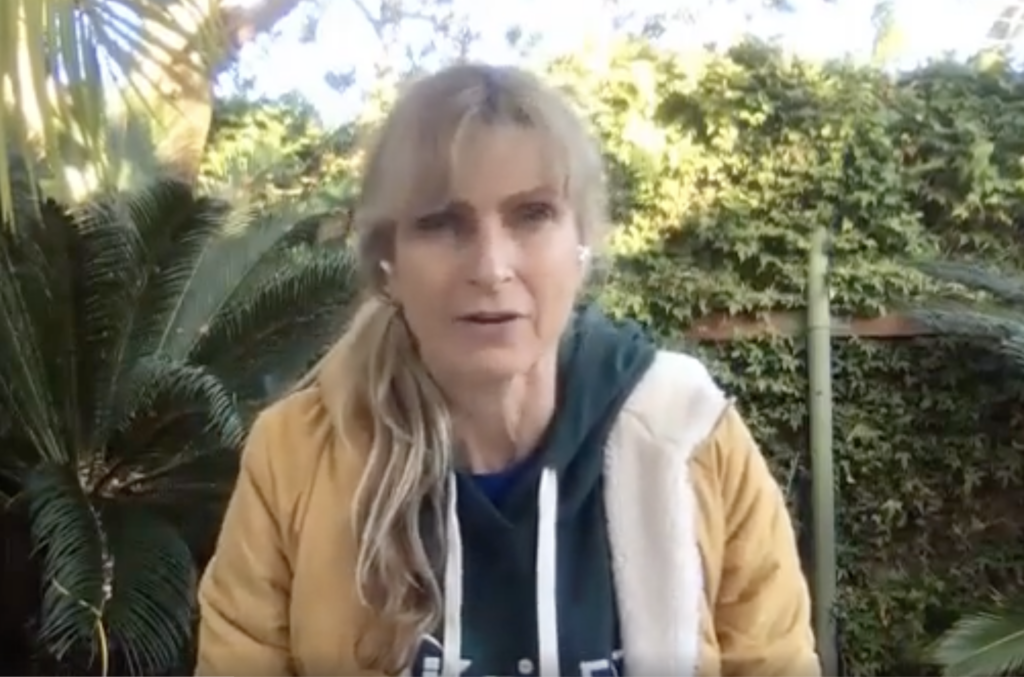 Life gets busy and goes on fast forward, especially when watching our children.
Write down a list of the things you enjoy and love about the holiday season.
* Look at the things you enjoy and love, and locate the triggers that make the moment goes sideways
* Open up and express when you need a break
* Slow down and enjoy the moment
* When feeling anxious, find your breath, feel your hands, feel the ground with your feet, and/or give someone a hug
How can we be more present? Realize that we will not be in that moment again. Get out of our brains and into our hearts.
Watch Live with Nikki every Friday at 8:00 am PT. Check our Facebook page for more!