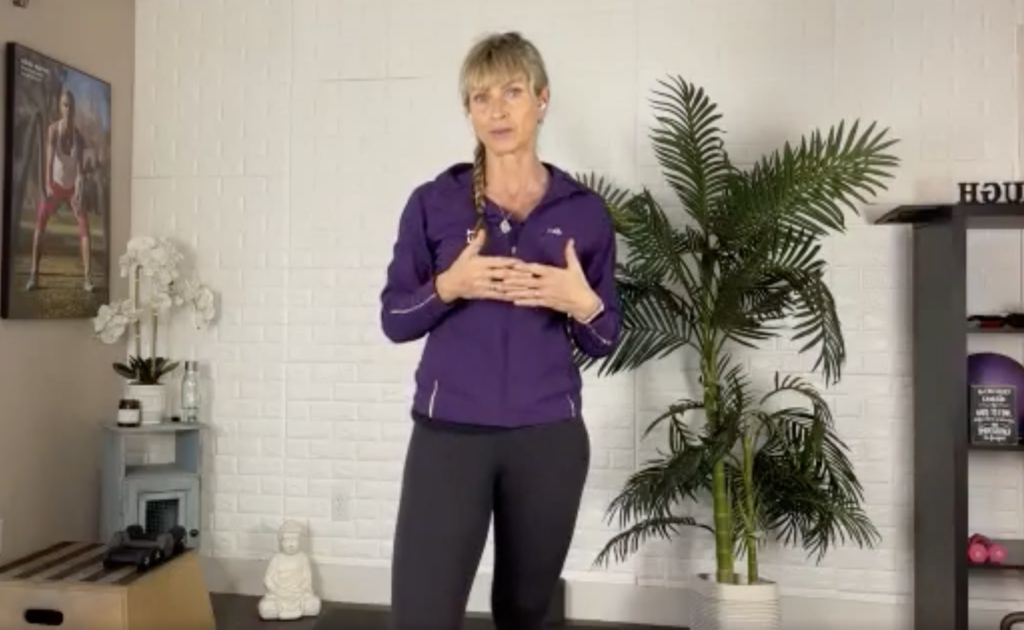 The Art of Rethinking – what is your current definition of success
When we think about success, there are different stages in our lives with a defined "success". As we enter the later stages of life, success may be more about building relationships, staying healthy and search for more meaning in our lives.
Energy + Habits = Success
By creating more energy and better habits, these things will lead us to our success. You need to know your success "destination". Decide what your success will be in order to choose habits that will help guide you there. Write a few things that will help give you energy in order to succeed with your habits.
Energy –
Sleep
Working Out
Healthy Food
Nature
Habits –
Release old ways of thinking
Incorporate new ways of thinking
Create new systems that will level us up in life
Cue – Craving – Response – Reward
An example is sleeping better:
The cue is having a TV in your bedroom.
The craving is a new episode of your favorite show is on every week.
The response is wanting to watch the episode.
The reward is getting to forget about the day.
However, this cue – craving – response – reward is having a negative effect on your sleep, because you are watching the TV too late, which means you are not sleeping as well. If you need sleep for energy, then your habits need to change. In order to change your habit, move the TV out of the bedroom and watch the show earlier. You still get to enjoy the show; however, you can get to bed on time which will improve your sleep.
We should question what we do daily, evaluate our past and rethink what we want for the future. Question your decisions…are they putting you on a path to your success?
Reimagine your joy!
Atomic Habits by James Clear "If you're having trouble changing your habits, the problem isn't you. The problem is your system. Bad habits repeat themselves again and again not because you don't want to change, but because you have the wrong system for change. You do not rise to the level of your goals. You fall to the level of your systems. Here, you'll get a proven system that can take you to new heights." Click here to purchase the book.
Watch Live with Nikki every Friday at 8:00 am PT. Check our FaceBook page for more!