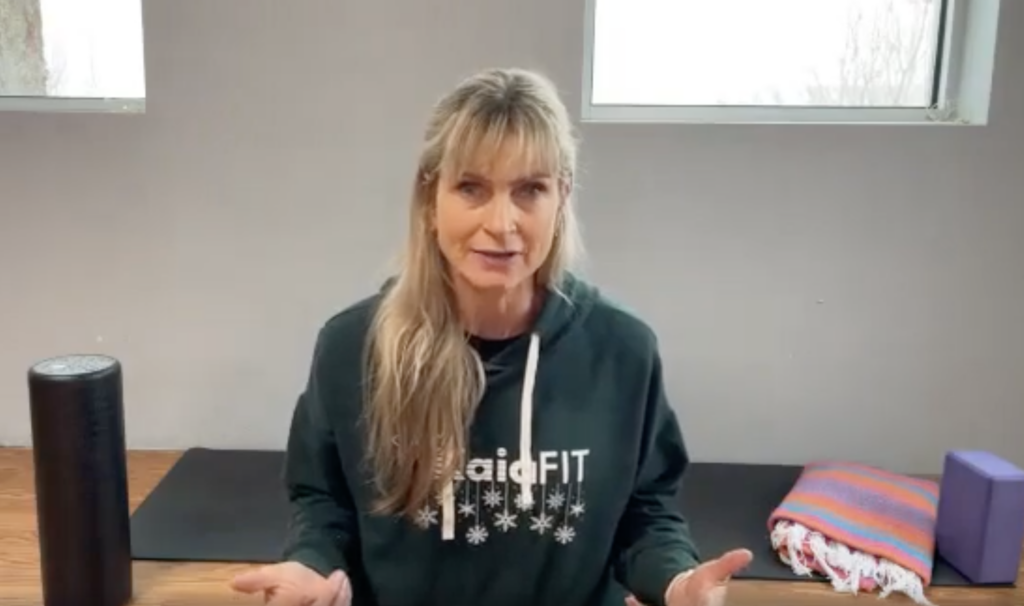 Meditation helps the mind and body by producing a deep state of relaxation and calms the mind. This allows you to eliminate the noise of your busy life and eliminate stress. We become the leader of our body, and it helps us reach our goals. You do not need to meditate for long periods of time. A few minutes a day allows you to reset your brain. Do not judge yourself too harshly as you begin meditating. Bring your attention to the current moment.
Reasons to Meditate:
– Humans create stories in their heads. Meditation allows you to focus on reality.
– Focus on the present movement. The past can bring negative emotions, and the future can cause anxiety.
– Meditation helps reduce the possibility of depression and anxiety.
– It increases the serotonin levels in your body and improves your heart health.
How to Meditate:
Find a comfortable place.
Turn off all distracting devices.
Close your eyes and imagine a body of water. Think of the waves on the top of the water as your brain, then slowly imagine yourself diving deeper into the water where it is calmer.
Focus on your breath and slow it down.
As a thought pops up, just place it to the side to file away.
Insight Timer is a great app that helps by providing music and a timer that helps you create a habit of meditating.
Watch Live with Nikki every Friday at 8:00 am PT. Check our Facebook page for more!