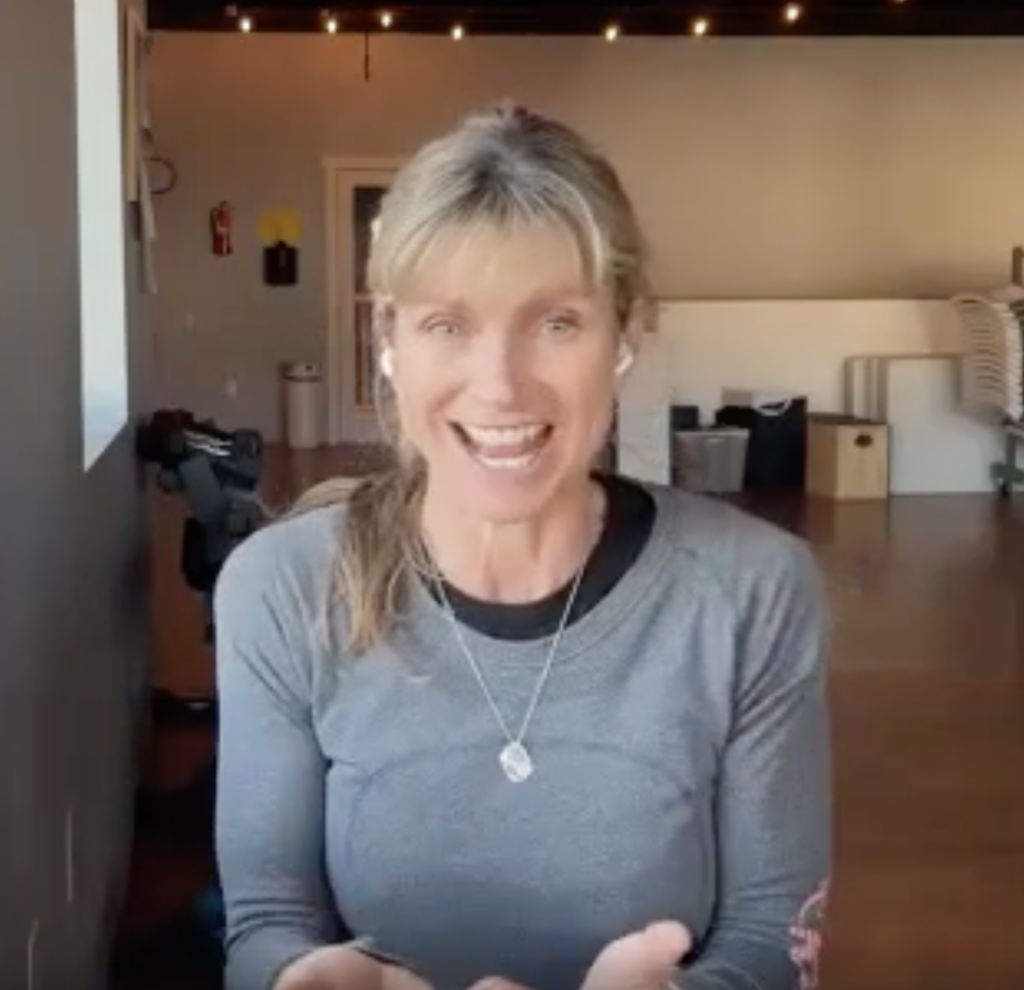 The Art of Love and How to Cultivate the Love Within Ourselves, our Loved Ones, and Friends. Our relationships determine our heart health. Loneliness is a precursor for morbidity.
The statement, I love you, starts with I; Love starts within you. You need to love yourself and trust yourself. Love is an interaction. It creates a chemical reaction within us.
There are three steps of creating and feeling love:
* When two people met during a moment of connection
* When both people want to do something good for one another
* A positive feeling from that interaction
The vagal nerve runs from the top of our spine into our hearts. If you have a good vagal response, you metabolize sugars more efficiently. You also have better control over stressful moments. Working out in a positive way for our body helps make the vagal nerve stronger. Eating healthy and taking time to meditate/pray for your self-care increases the vagal nerve tone.
You should bring awareness to your reactions to your loved ones. Pay attention to your language. Instead of accusing your loved ones of what they have done wrong, let your loved ones know how you feel. Do not be afraid to have a more difficult conversation with a loved one, as long as you are open to working together.
The Gottman Institute – a research-based approach to relationships – https://www.gottman.com
Watch Live with Nikki every Friday at 8:00 am PT. Check our Facebook page for more!