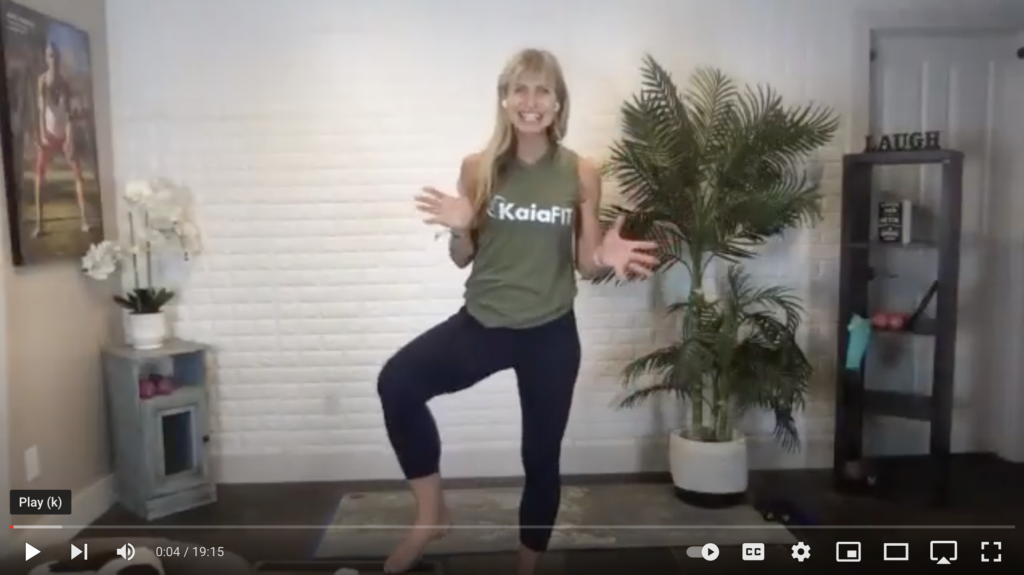 Most of the information comes from Dr. Aimee Warren's talk at the 2022 Kaia Retreat.
The last nine years of a typical person's life is plagued with disease, illness and injuries. As we age, we become wiser during our journey. You have to put the work in now in order to decrease the illnesses and injuries that may occur later in life. Here are five areas of your life to focus on in order to increase your longevity and health span.
Give thanks for the food: In our present world of over abundance, we have more people dying from overeating than starvation. The people who live longer eat with friends and family without electronics.
Eat more at home: You control the fat, sugar and salt content that is added to your food.
Friends and Family: Invite yourself to the "party"! Be social and make supporting loving relationships.
Sleep: 1 out of 3 people are sleep deprived. If you are having difficulty sleeping, climb into bed to relax and meditate.
Exercise: Move your body everyday, even if it's just getting up and moving around while working.
Lifespan by Dr. Sinclair – https://amzn.to/3QZcTYy
Rich Roll podcast – https://www.richroll.com/all-episodes/
Prolon 5 Day Fast – https://prolonfmd.com/
Watch Live with Nikki every Friday at 8:00am PT. Check our Facebook Page for more!