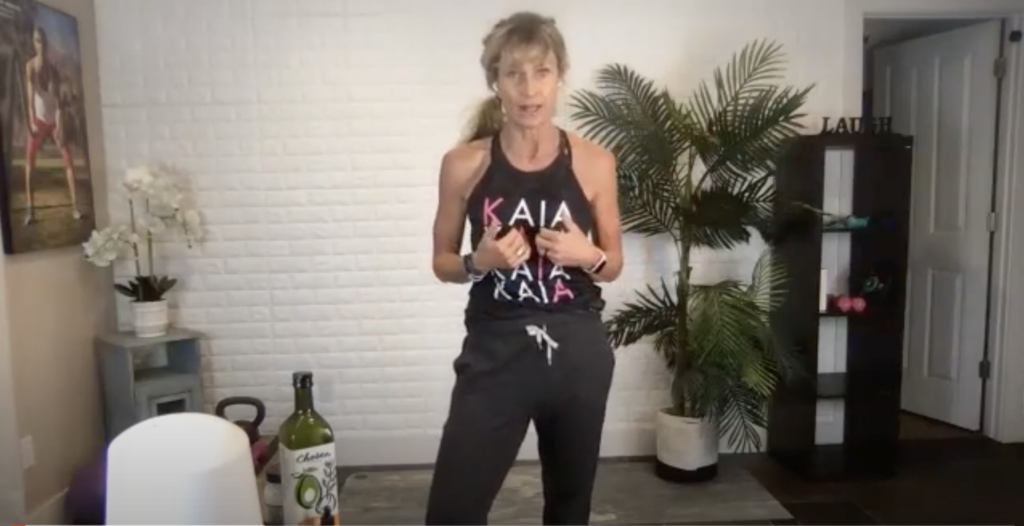 Your skin is usually a reaction to what food you are eating and how your body is assimilating that food. Your microbiome is one of the most important things, not only effecting your skin, also your immunity and energy.
Here are some tips to help your skin from what you drink and eat:
– Drink water with a lemon
– Eating food that is high in hydration helps your skin
– Eat 1 TBSP of fermented food daily
Some natural DIY recipes to use on your skin. Remember to use these ingredients on your neck and chest as well as your face.
– Use leftover avocado as a mask on your face in the evening
– Use a little bit of yogurt, plant based with low sugar, with lemon as a cleanser
– 2 TBSP of Avocado oil with a couple drops of essential oil is also a great cleanser
– Tea Tree essential oil is great for acne
– A couple of scoops of coffee with one scoop of sugar with coconut oil is a great scrub
A list of Nikki's favorite store bought products:
– Supergroup! Glowscreen SPF 40 – https://amzn.to/3fJBNyB
– Tarte Amazonian Clay BB Tinted Moisturizer with SPF 20 – https://amzn.to/3e9HfKK
– Glossier Boy Brow – https://amzn.to/3T1f1Rd
Watch Live with Nikki every Friday at 8:00 am PT. Check our FaceBook page for more information!