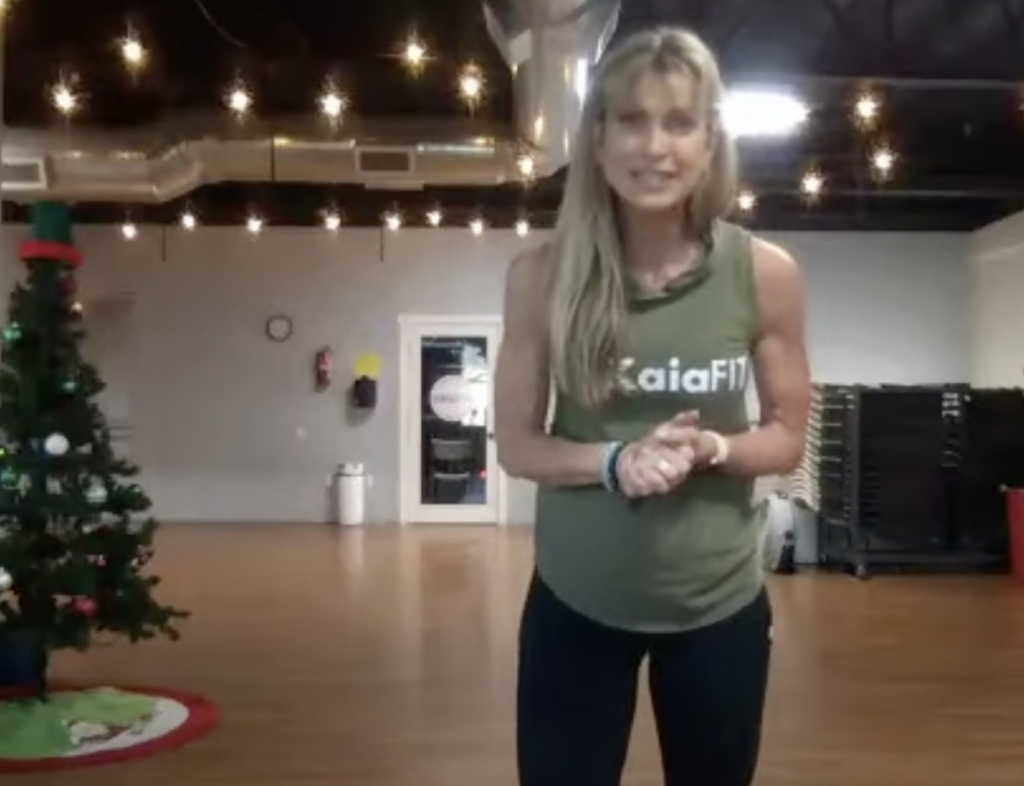 Here is a list of Nikki's favorite things to give and receive.
1. Experiences
– Trip to the mountains, beach, or redwoods
– Volunteer trip for a broader view
2. Workout:
Vuori, $50-100
https://vuoriclothing.com/
– Performance Jogger
– Halo Performance Crop
– Yoga Mat
Wrist Weights, $48
https://amzn.to/3W20h5Z
Jump rope, $40-50
https://www.roguefitness.com/rx-custom-jump-ropes?gclid=CjwKCAiAs8acBhA1EiwAgRFdw4slnNyJw0ADb7EeEIdORypI9-kzH6WNpuS0dz0z4q8-9hlIHQ0U6BoCGYQQAvD_BwE
Sunglasses, $25-40
https://amzn.to/3FiWQ42
Tracker, $299
https://ouraring.com/
3. Clothing:
PJ's, $40-99
https://www.soma.com/store/product/velour+lounge+set/570340095?color=5092&catId=cat5039300
Winter Slippers, $28.99
EverFoams Women's Micro Suede Cozy Memory Foam Winter Slippers with Fuzzy Faux Fur Collar and Indoor Outdoor Rubber Sole
https://amzn.to/3HnVQyc
North Face Slippers, $58.98
https://amzn.to/3VYPzwU
4. Stocking Stuffers:
Norwex Body Balm
https://nancybullis.norwex.biz/
Immunity Throat Spray, $18, Host Defense, MycoShield Spray, Daily Immune Support, Mushroom Supplement, Peppermint, 1 fl oz
https://amzn.to/3uGelqd
Face Serum, $11.99, Asterwood Naturals Pure Hyaluronic Acid Serum for Face; Plumping Anti-Aging Face Serum, Hydrating Facial Skin Care Product, Fragrance-Free, Pairs Well with Vitamin C Serum & Retinol Serum, 29ml/1 oz
https://amzn.to/3VN2EK4
Light blouse, $17, Women's Floral Kimono Cardigan Print Short Sleeve Shawl Chiffon Casual Summer Blouse Tops(Black M)
https://amzn.to/3Pg9wNV
Native Deodorant
https://amzn.to/3HnRGGP
Travel Jewelry box
https://amzn.to/3FEG1C3
Hair Clip
https://amzn.to/3BlW19s
Reusable Face Wipes
https://amzn.to/3Pc2r0K
Supergoop SPF
https://amzn.to/3hdmkb3
Tinted Moisturizer
https://amzn.to/3Bmc2fN
Jaxxson Jewelry
https://jaxxon.com
Humbold Dog Apparel
https://www.humboldbrand.com
Ora Organics and Kaia FIT Mushroom Powders
Fill out the form at https://forms.gle/xzYtEUtFxKuMzcE56 or contact kaia@kaiafit.com for more info.
Eight Sleep
http://refer.eight.sl/nikkiwarren
Glossier Brow
https://amzn.to/3HoolMu
Watch Live with Nikki every Friday at 8:00 am PT. Check our Facebook page for more!