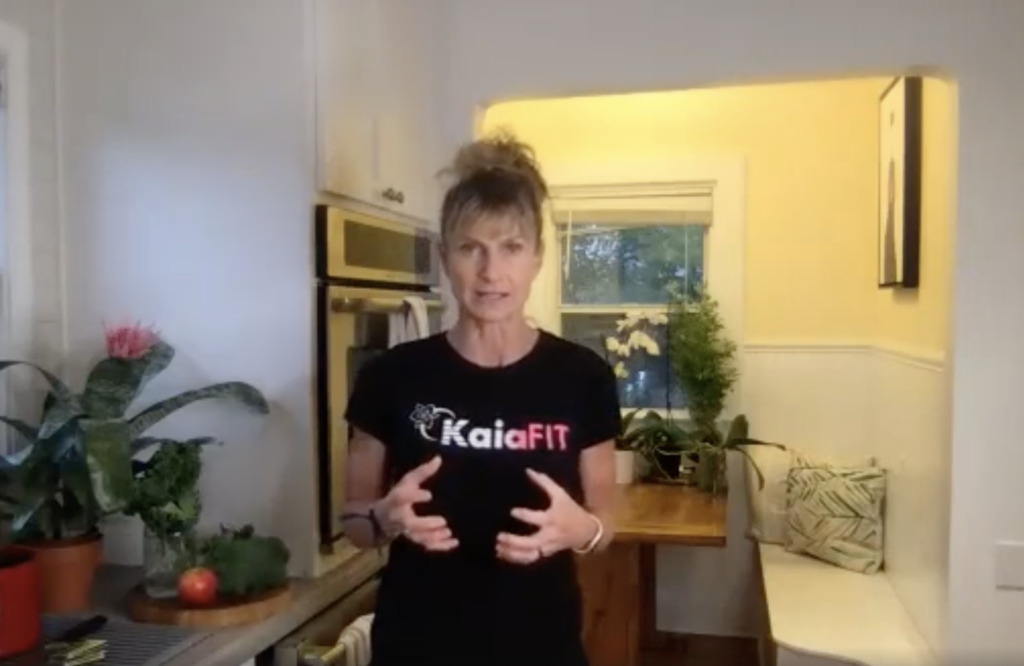 We are going to focus on visceral fat. The fat that surrounds the organs. When your visceral fat percentage is high, the risk for serious medical issues increases, such as type 2 diabetes, heart disease, high cholesterol and Alzheimer's. High processed foods and a sedentary life can increase your visceral fat percentage.
Here are some tips to help decrease your visceral fat levels:
By taking a prebotic/probiotic supplement that is shelf stable, it helps improve your gut health.
Exercises that help your abs and posture are:
– plank
– brace your core; tighten your "suspenders" by pulling your lowers ribs towards your hip bones
– standing is an active movement
– walking or aerobic activities
– strength training in order to increase muscle mass
Eating a high fiber diet that comes from vegetables helps decrease visceral fat.
– apples
– broccoli
– kale/dark leafy greens
– fermented foods like sauerkraut
– mushrooms
– high in Vitamin D
– immunity
– longevity
High levels of Vitamin D in our body has been shown to decrease visceral fat levels.
Watch Live with Nikki every Friday at 8:00 am PT. Check our FaceBook page for more!