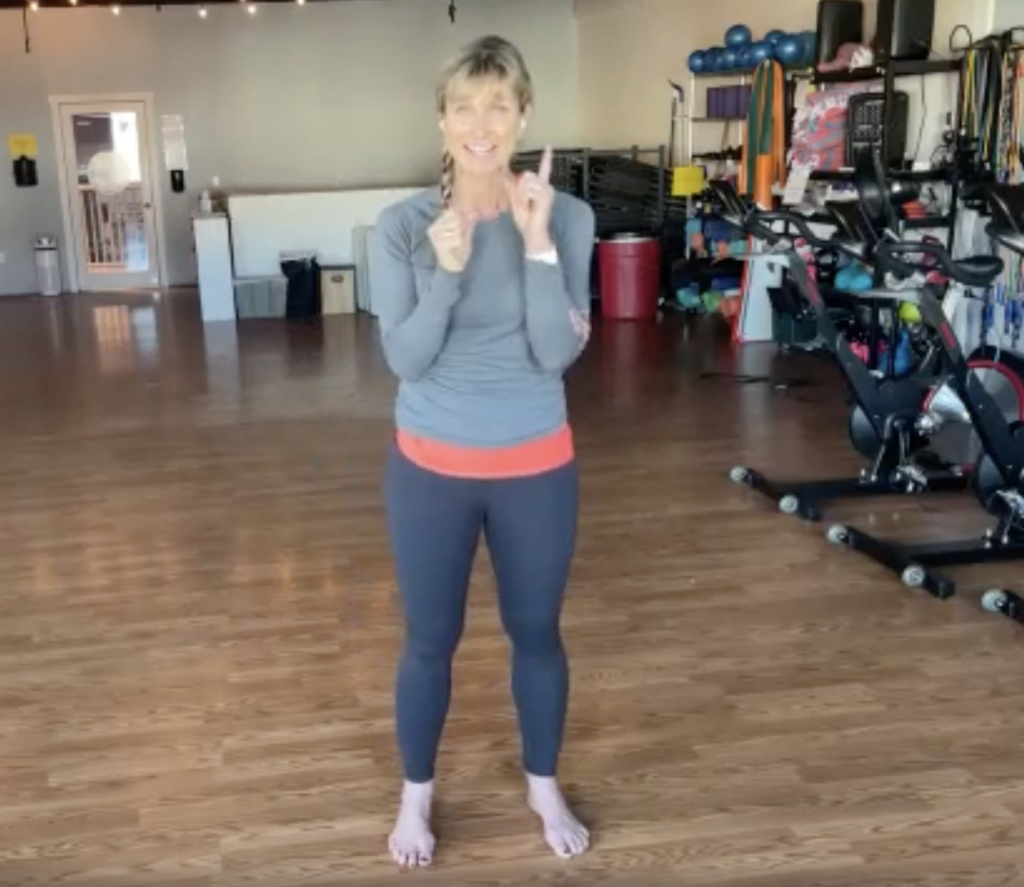 When thinking about your fitness level, what is your goal? Our sport is Life! Find a goal and a strong objective when approaching fitness. Think of an objective of what do you want to be able to do now or in the future. Your objective may be showing up to workout, which is great.
1. Find a goal
2. How to measure your goal
3. Adherence – make sure you enjoy what you do
4. Consistency
5. Overload
6. Focus on the form of the exercise
7. Adding intensity and power after mastering the form of the exercise
Also take into consideration your body and it's ability:
– your strength and power
– cardiovascular health, fast twitch and slow twitch muscle movement
– mobility and flexibility
Fitness areas that you can focus on:
Walk or run a mile under 12 minutes
20 push ups
1 minute wall sit
Broad jump that is the length of how tall you are with a light landing
1 minute plank hold
Neck Flexibility
Shoulder mobility
Balance
Resting heart rate under 60 beats per minute
Bone Density
Fat to muscle ratio
Level of visceral fat
Watch Live with Nikki every Friday at 8:00 am PT. Check our FaceBook page for more!