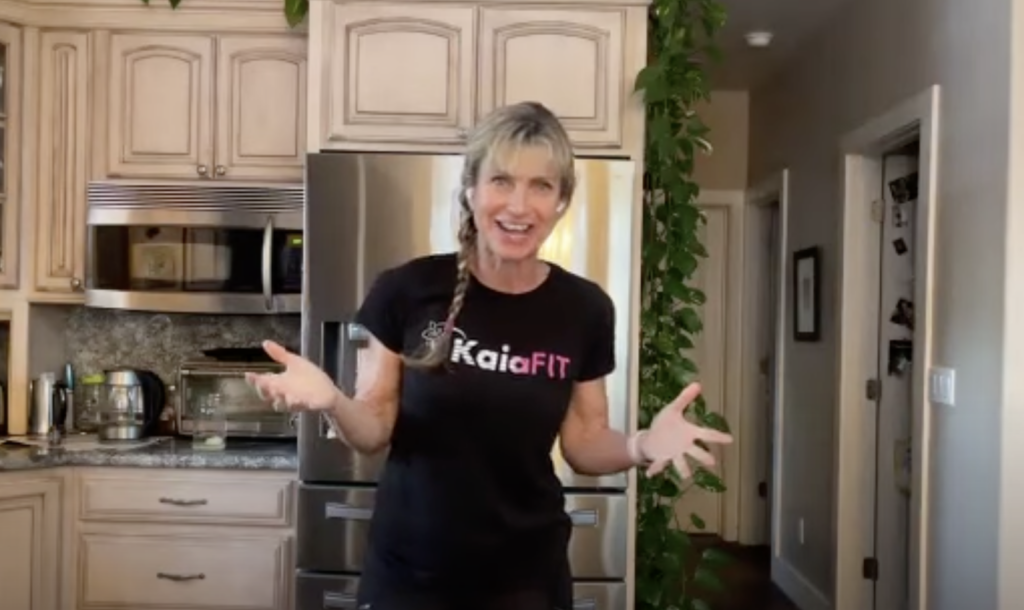 Bring some Irish luck into your life by starting off by visualizing a pot of gold. Each gold piece is an important part of your life.
1. Making choices. For example, luck comes from making good choices. A strong healthy body does bring you luck by bringing you energy.
2. Act on opportunities. If you do not push yourself out of your comfort zone, you will not be provided with new opportunities
3. Focus on positivity. When presented with a situation, try to focus on the good part of the situation.
Eating greens improve digestion and improve your gut health. The more greens you eat, the more healthier you will be. Try eating 4 cups of greens every day. Greens are high in Vitamin A, B, C and K. They also contain fiber, iron, magnesium, potassium and calcium. Green vegetables contain an abundance of carotenoids-antioxidants that protect cells. They are also known to help block the early stages of cancer. Try adding different greens into your diet.
Kelp helps regulate your thyroid. Try adding it into your food. You cannot taste it, and most people are iodine deficient.
Algae helps build your blood and detoxify it.
Spiralina is a super densely packed nutrient rich food.
Juicing celery is a natural electrolyte replacer. You can count celery juice as your water intake.
Use large lettuce leafs for wraps instead of tortillas.
Try Ora Easy Being Green; it has a lot of the above greens in it. It is easy to add a scoop into your smoothie.
Watch Live with Nikki every Friday at 8:00 am PT. Check our FaceBook page for more!