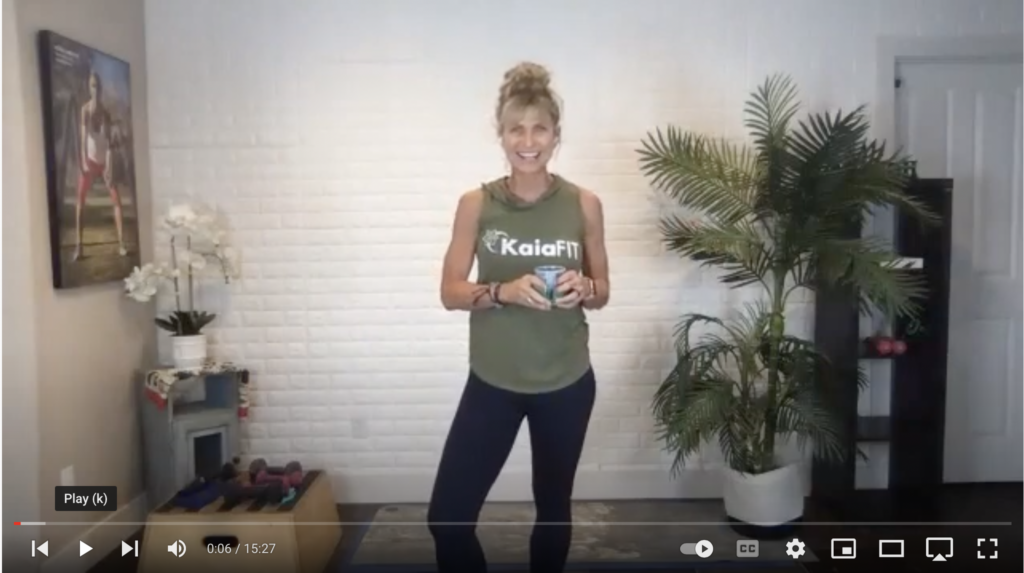 Living a life FULL of HOPE
Aspiration. Desire. Expectation. Look For and Act as If.

Hope is often misunderstood. People tend to think that hope is simply passive wishful thinking – I hope something will happen, but I'm not going to do anything about it. This is indeed the opposite of real hope, which requires action and engagement. Here are four ways to a brighter today, tomorrow and you.
"What you do makes a difference, and you have to decide what kind of difference you want to make." — Jane Goodall
1. Aspire: When we are brave enough to dream, make a plan and never give up on that dream. We need to find opportunity and success.
a. Replace fear with action and excitement
"I do have reasons for hope: our clever brains, the resilience of nature, the indomitable human spirit, and above all, the commitment of young people when they're empowered to take action." — Jane Goodall
2. Desire: Letting go of what society tells you what you should be and want. Exploring what purpose calls you to do.
a. Meaningful work
b. Peaceful, joyful life
"I think empathy is really important, and I think only when our clever brain and our human heart work together in harmony can we achieve our full potential." — Jane Goodall
3. Expectation: Be confident in your personal power. Expect good things of yourself and others.
"You cannot get through a single day without having an impact on the world around you." — Jane Goodall
4. Look for and act as if: Hope is looking for what you want and acting as if it will or has already happened.
Watch Live with Nikki every Friday at 8:00 am PT. Check our FaceBook page for more!