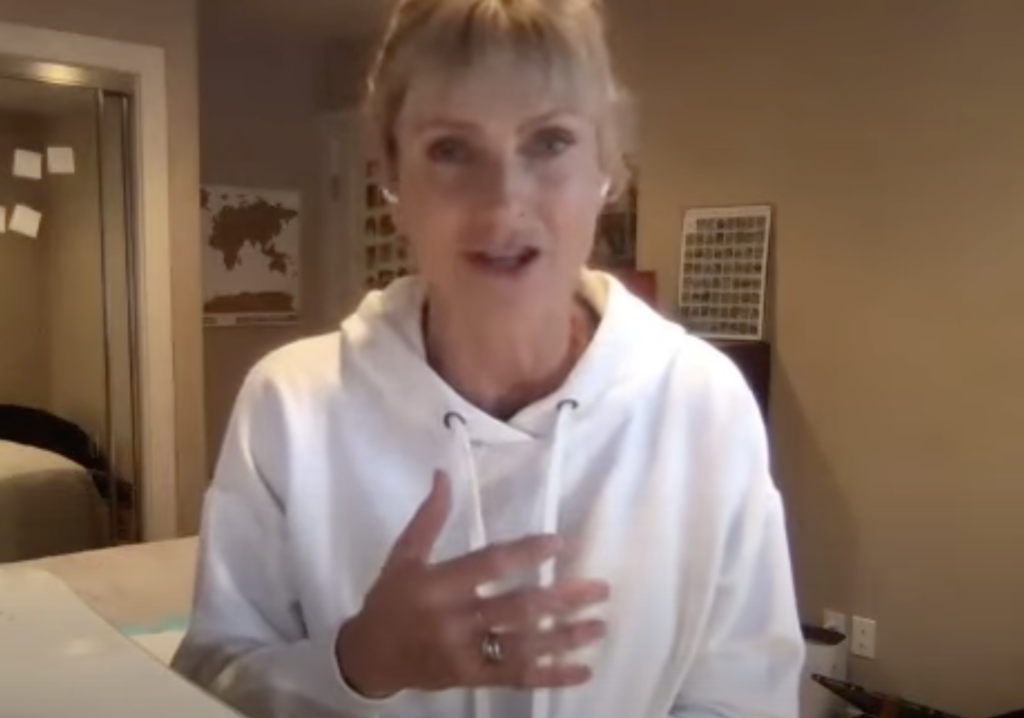 Life is understood by looking backwards, but must be lived forward. Take time to look back on the previous year's lessons we learned. Observe those lessons and moments at a conscious level.
Create smart goals around your why. Think about your energy and your health. If your body is healthy then you will succeed.
Here are the four areas of our life that we should look at when creating our vision for the New Year:
1. Look at your success and stories via last year's photos, lessons and experiences.
2. What impact do you want to give to the world. Let go of what does not serve you.
3. Career and Finances.
4. Creativity and/or what brings you happiness and joy.
Watch Live with Nikki every Friday at 8:00 am PT. Check our FaceBook page for more!