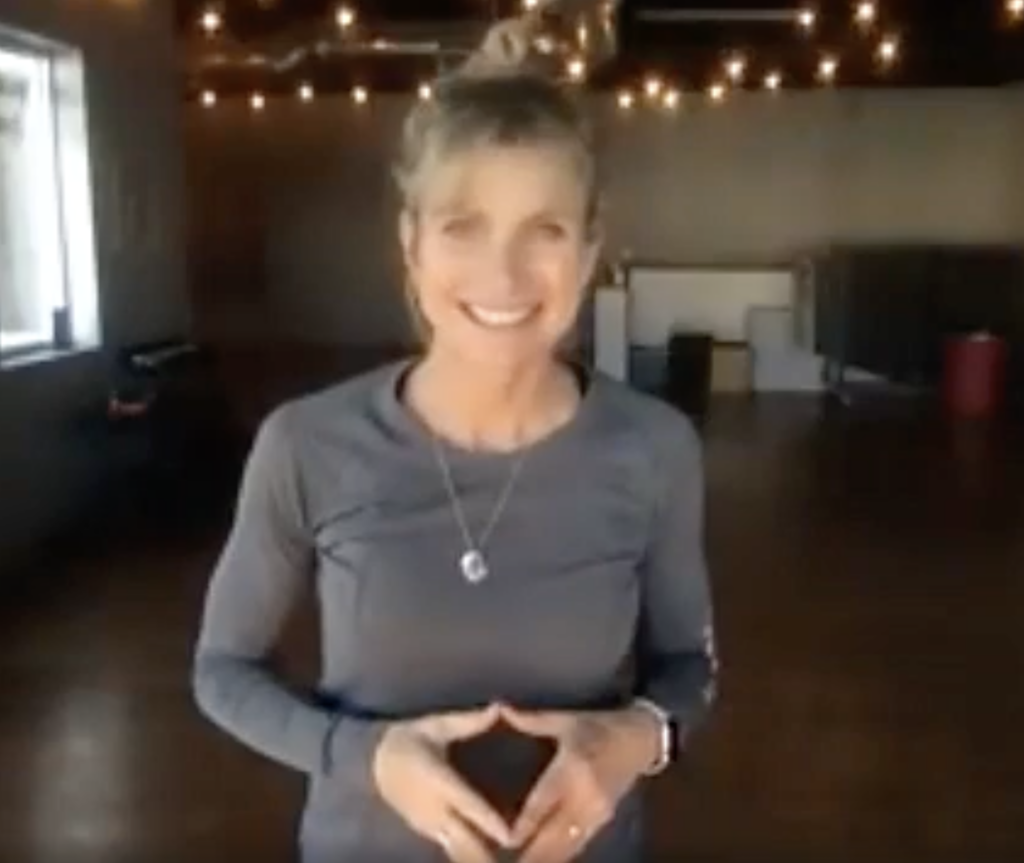 Seasonal depression affects more women than men. 1 in 4 are at risk, especially women in the child-birthing years. Our days are shorter leading to less sunlight. Serotonin is a chemical that carries messages between nerve cells in the brain and throughout your body. Serotonin plays a key role in such body functions as mood, sleep, digestion, nausea, wound healing, and bone health.
Seek serotonin and bring sunshine into your daily life with the following tips:
1. Look for sunlight, especially in the morning. The winter morning sun is gentle on our skin but also releases serotonin.
2. Exercise helps you become sensitive to light, and it helps to increase your serotonin. It also helps your sleep routine.
3. Drink coffee. Studies have found that women who drank a cup of coffee in the morning were less likely to be affected by seasonal depression.
4. Wash your hands. On guard from Doterra is a great alternative when you can not wash your hands. https://amzn.to/3Jc5vbS
5. Be social. Try and meet up with a friend by having a cup of coffee or a walk.
6. Meditation – The Insight Timer app helps you complete a couple of minutes of meditation a day.
7. Vitamin C – add some lemon to your water. Derma E vitamin C roller helps bring vitamin C to your skin making it brighter.
8. Vitamin D – definitely take it during the Fall, Winter, and Spring seasons.
9. Ashwagandha mushroom powder – add a scoop of the powder to your coffee.
10. Ora Easy Being Greens powder – add some to your smoothie or water to help increase your vegetable intake, especially during the winter
11. Vitamin B is important for making sure the body's cells are functioning properly. They help the body convert food into energy (metabolism), create new blood cells, and maintain healthy skin cells, brain cells, and other body tissues.
12. Omega-3 fats have been shown to help prevent heart disease and stroke.
13. 5-Minute Journal – allows you to be grateful for little things every day. https://amzn.to/3ESUysU
14. Drunk Elephant bronzing drops help bring a sunny glow to your face. https://amzn.to/3JdfrBC
15. Tan luxe helps bring a glow to your body. https://amzn.to/3kNYhkT
16. Doterra Adaptiv is designed to help you acclimate and adjust to the daily challenges of life. https://amzn.to/3ZF2GFG
17. Glossier eyebrows
18. Red light therapy is a treatment that uses low-wavelength red light to reportedly improve your skin's appearance, such as reducing wrinkles, scars, redness, and acne.
Watch Live with Nikki every Friday at 8:00 am PT. Check our Facebook page for more!