If you were following along on any of our social channels, you might have seen that we just wrapped our Kaia Retreat 2022 on August 28th. One attendee said, "It was one of the most wonderful experiences in my life. Thanks."
WOW. Just…WOW.
After canceling Retreat in 2020, and again in 2021 out of an abundance of caution, we were thrilled to feel confident in planning 2022. That's not to say our planning went smoothly. We didn't even start planning this event until a few months into 2022 since the fear of Omicron and rumors of another shutdown were circulating. Nevertheless, we persisted. And was it worth it? 100%. Here is a brief overview of our agenda + some pictures from our fabulous weekend…we hope to see you there next year!
Friday Night/August 26th
Group Welcome/Icebreakers

We broke into teams by color assigned at Registration, and then played 10 Things. Each team had to come up with 10 Things they had in common, and while it sounds like it would be a lot, many teams finished in less than 5 minutes! They shared similarities, like:

They all had daughters
They all went to college
They all had painted toenails
They all loved to hike
and so on…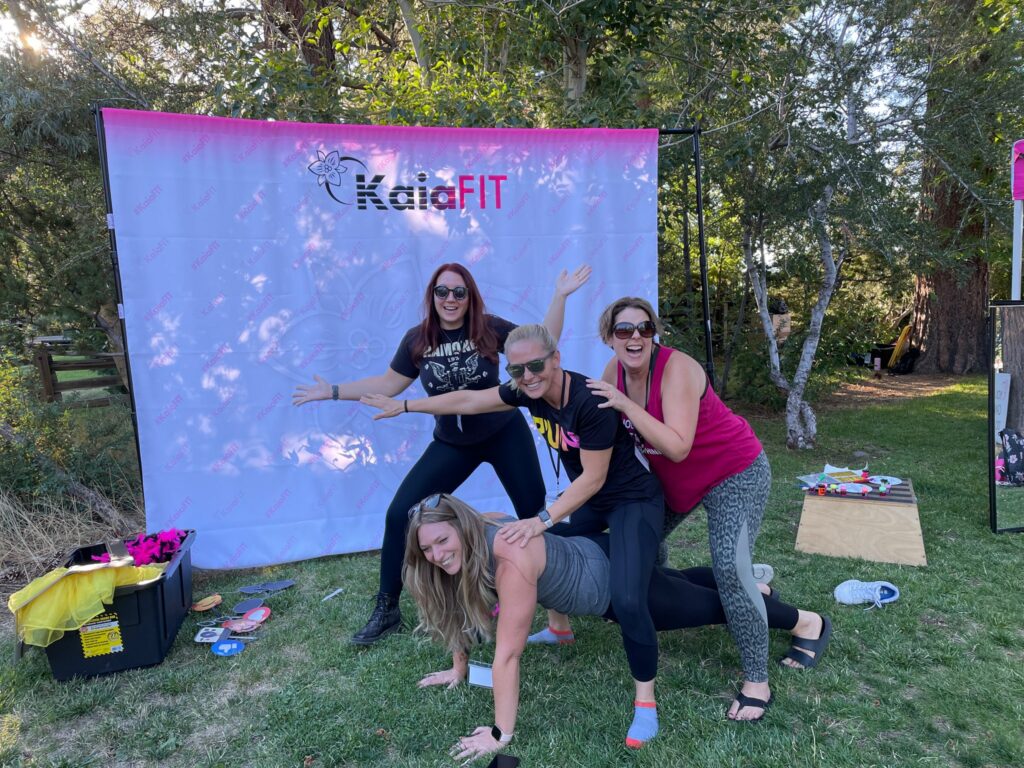 Then we proceeded to do a super upbeat Dance party, followed by Sunset Yoga (yes, drinking was also involved LOL)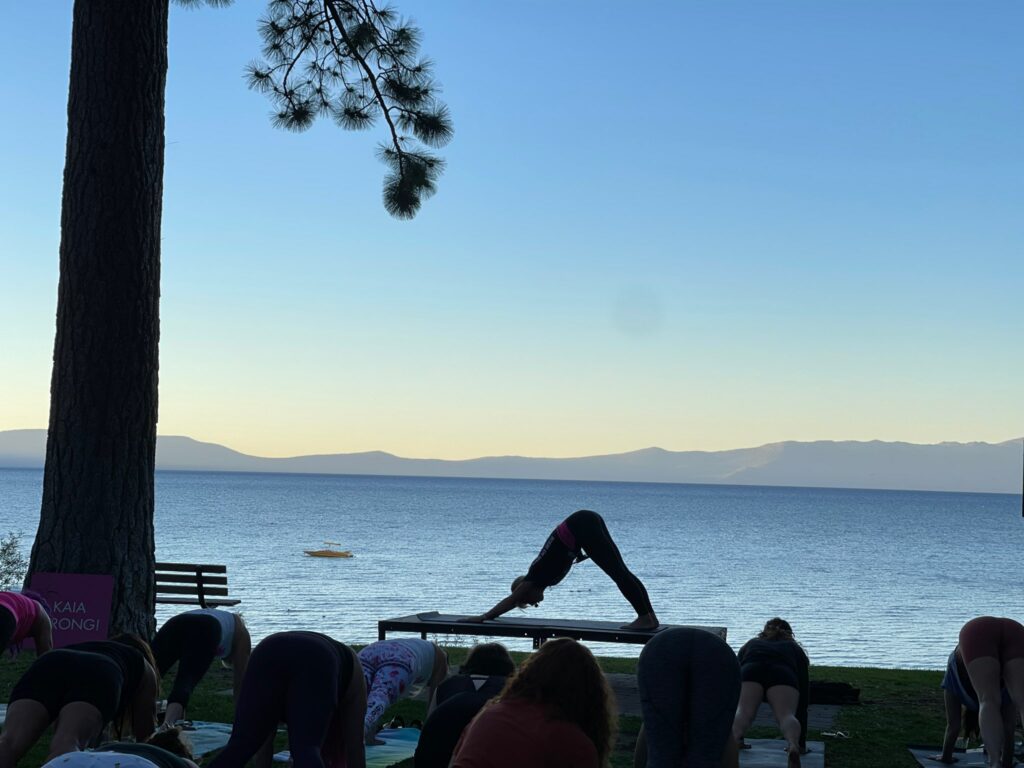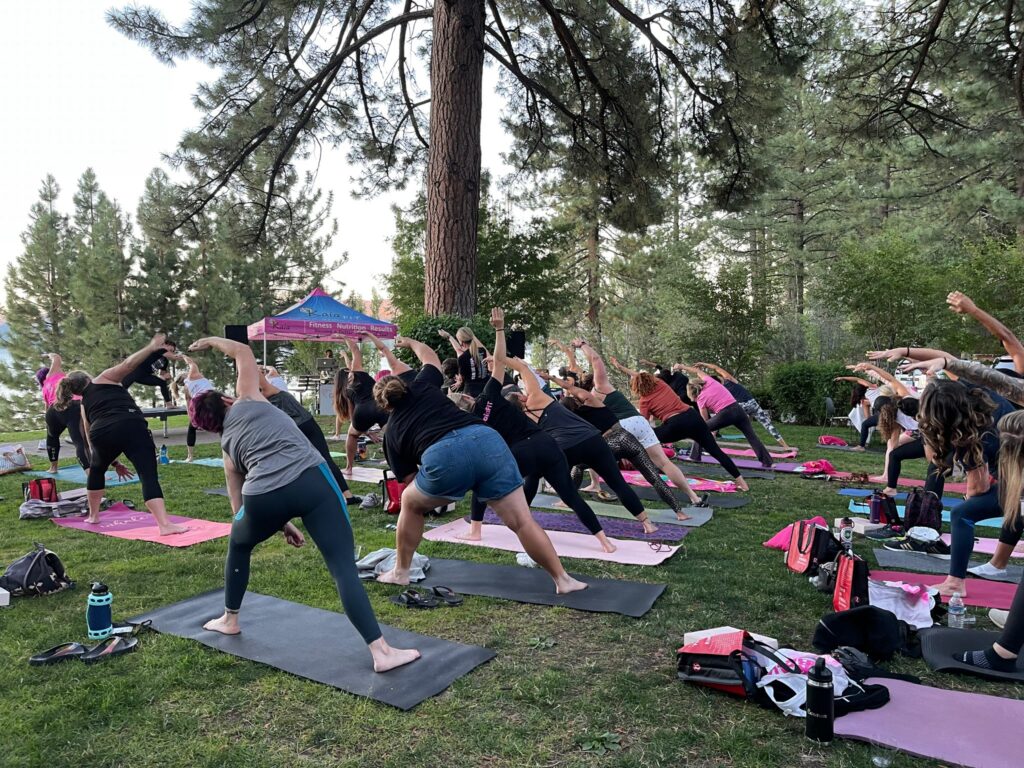 We then wrapped it up for the evening with guided meditation…aaaaahhhh
Saturday/August 27th
Guided Meditation, workouts (TRX, Spin, Hike or Cross-Training) + Breakfast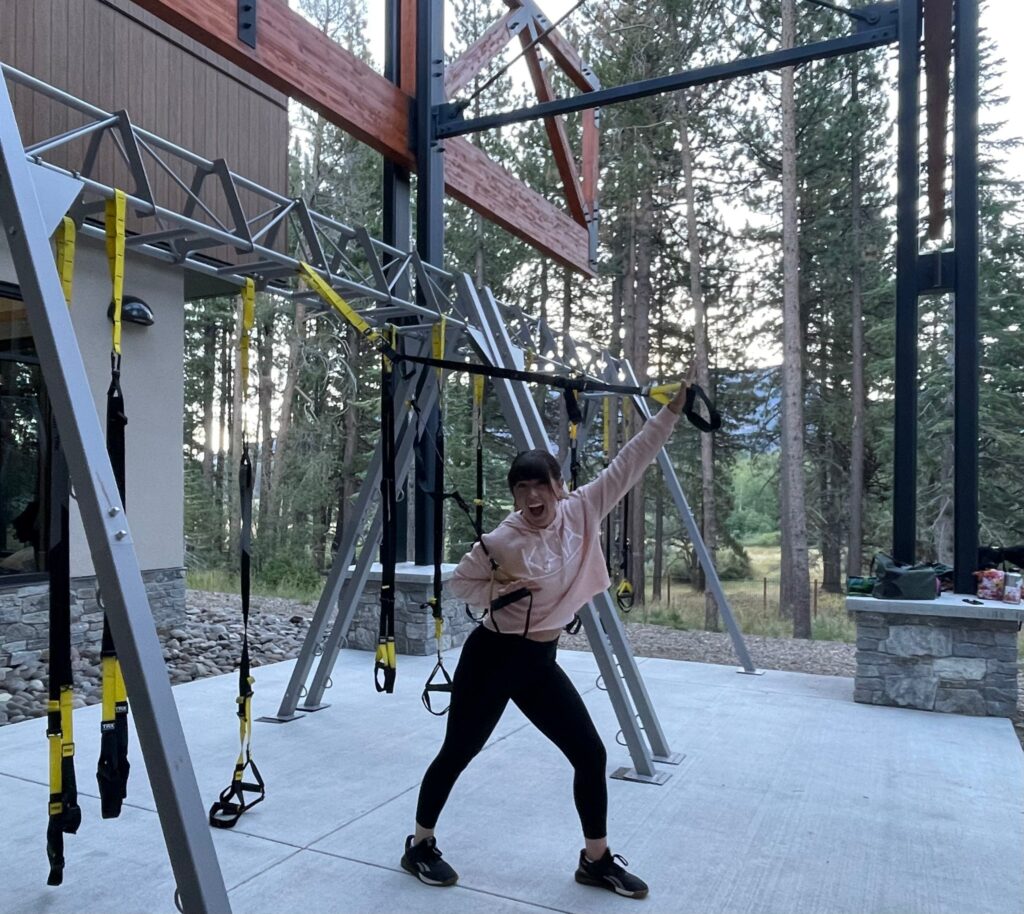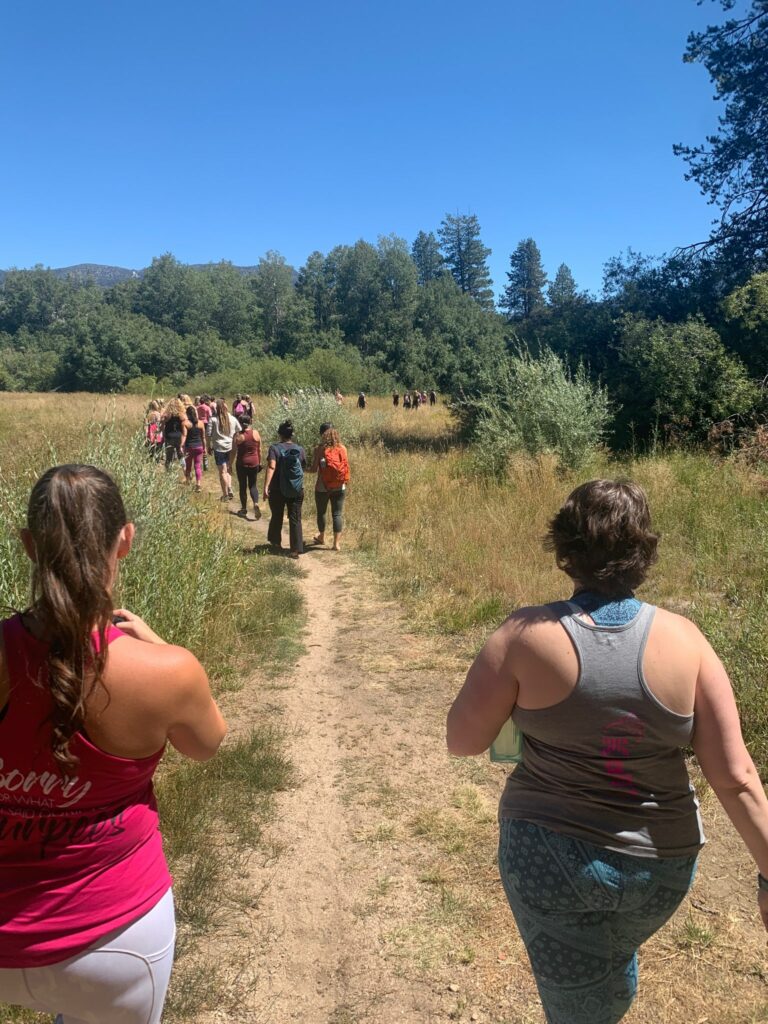 Our first 2 speakers of the day…Ryan Carr on Mental Toughness and Julia Hill Butterfly on her journey (and all with a view of Mt. Tallac!)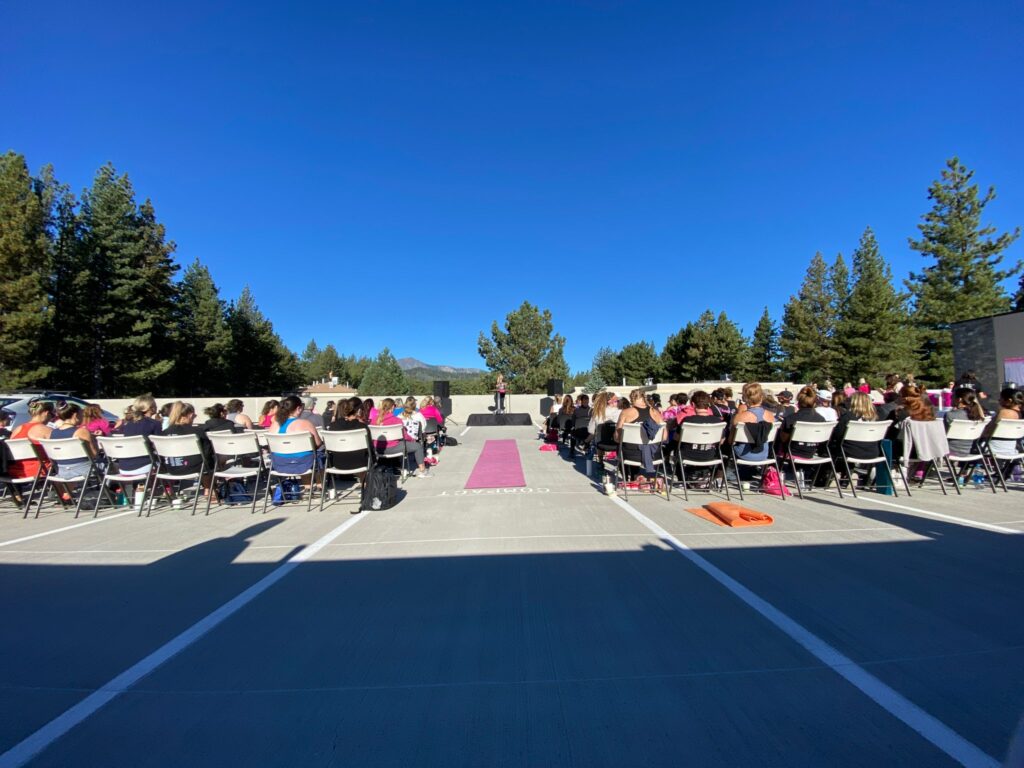 After our presenters, we headed into Workout #2, a choice of Yoga, Dance, or Spin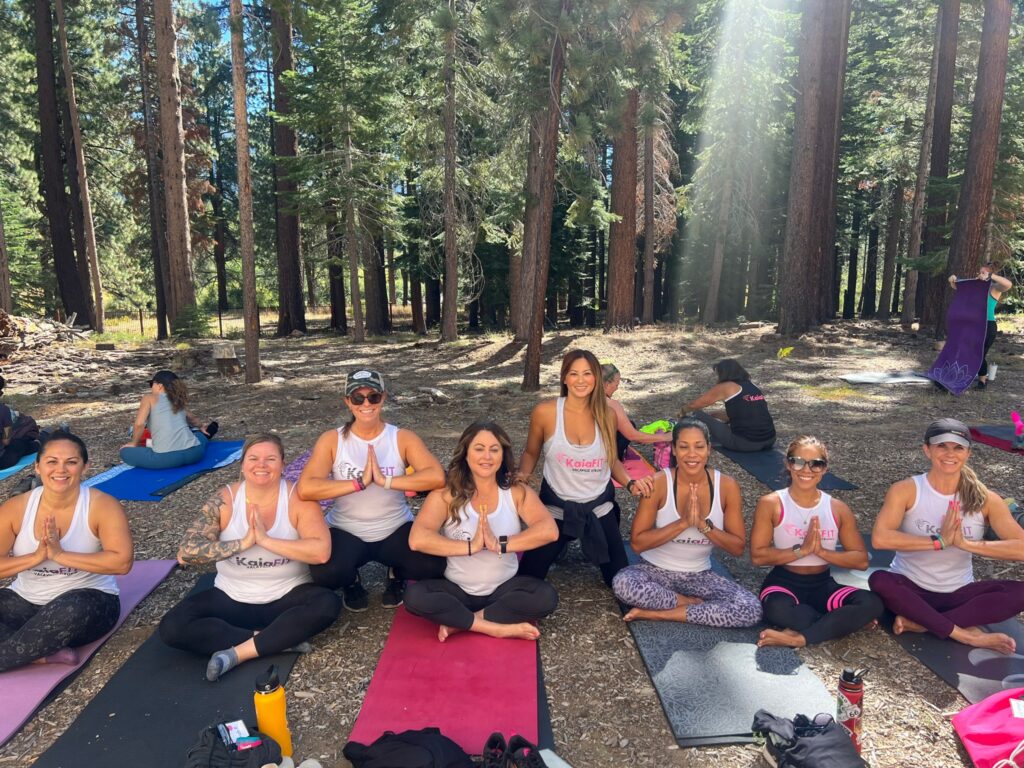 We then finished out the day with lunch + Master Classes in the gorgeous conference rooms at Barton Performance in South Lake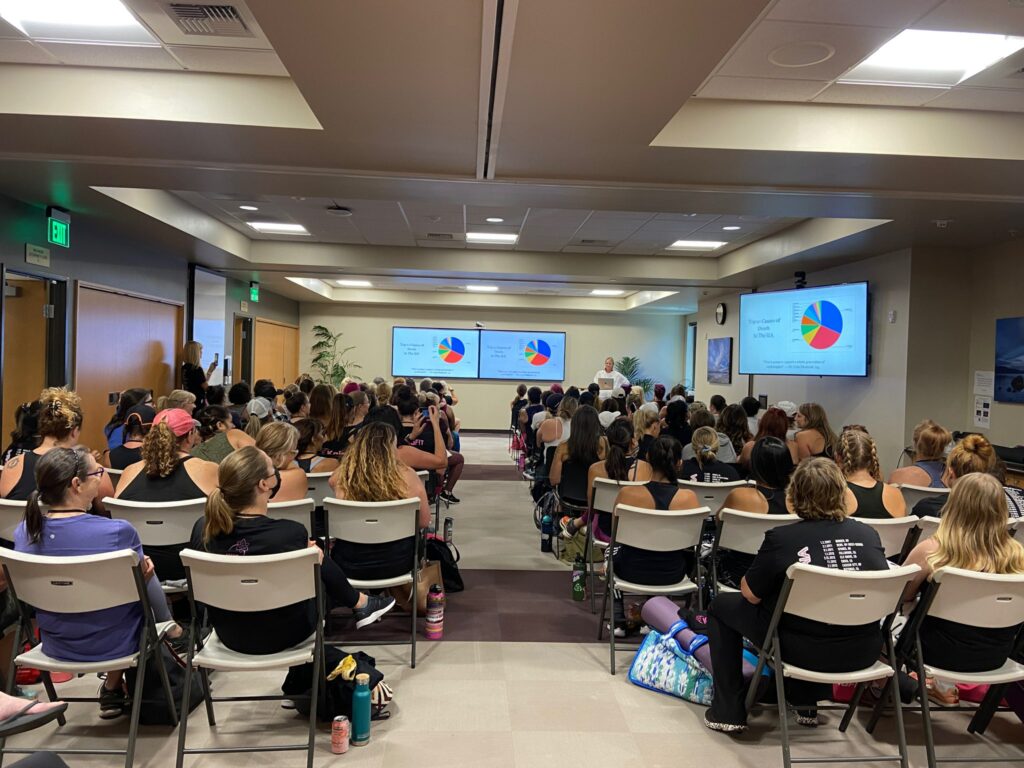 Then, in true Kaia fashion, we had to celebrate! We headed to Lakeview Social for drinks, food, and dancing!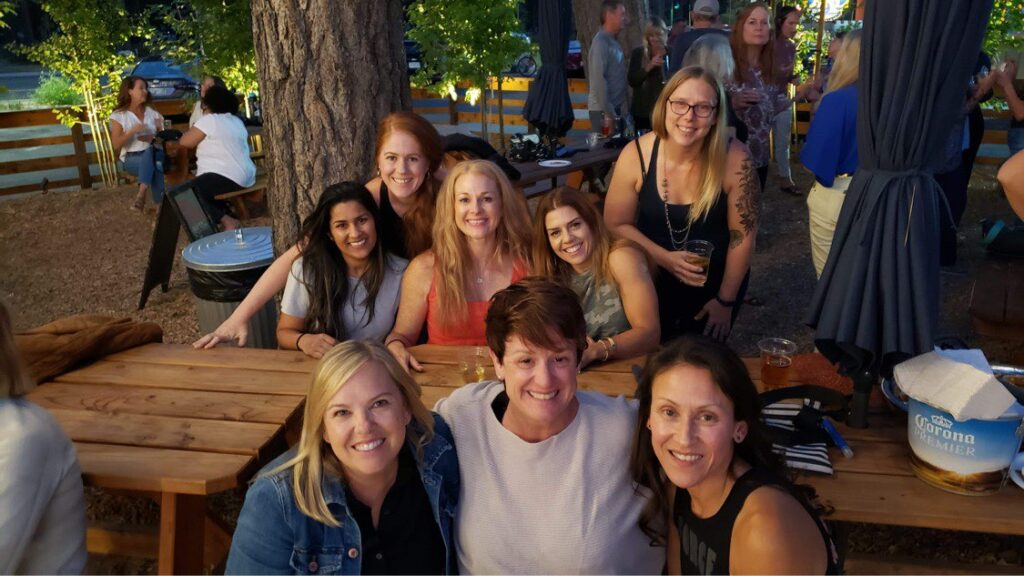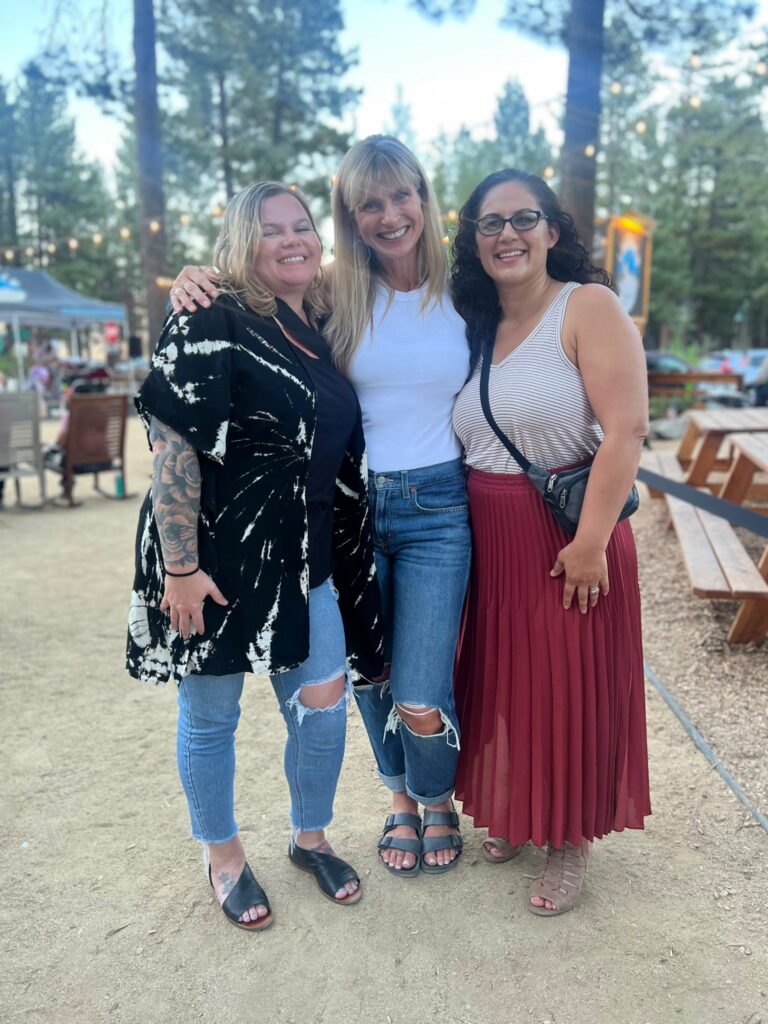 Sunday/August 28th
Our final day was full of incredible speakers, meditation, workouts, and DELICIOUS food. We all said Farewell around 3pm and can't wait for next year!