Get ready to stock up on your summer vacation reads! Even though, sadly, it's pouring rain in Boise as I write this, I know the sun will shine soon and I'll be ready to stretch out on a lounge chair in my backyard and kill whole weekends buried in books and a sunhat.
Dear Girls by Ali Wong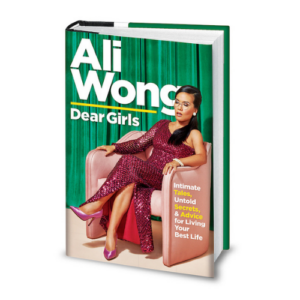 This book is NOT for sensitive readers.  Comedian Ali Wong writes a book of letters to her daughters and it is hilariously raunchy.  You'd die if your mom said anything in this book to you.  I laughed out loud repeatedly and can't recommend this enough for a light-hearted read.
The Top 5 Regrets of the Dying by Bronnie Ware 
For a total change of pace from Dear Girls, this book chronicles the lessons learned by a hospice care worker from dozens of her patients at the ends of their lives.  It sounds like it would be morbid and sad, but it's actually an uplifting guide for the living to make the most of their time here on
earth.
A Man Called Ove by Frederik Backman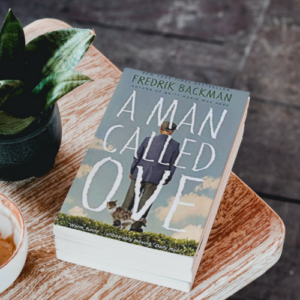 I have loved every book that he's written, and they're in different styles with very different characters and plots. This author is the furthest thing from a one-trick pony.  Ove is a cranky old widower who finds his life completely changed by the young family who moves in across the street from
him.  They infiltrate his life completely, much to his curmudgeonly consternation.  But beneath his cranky layers, you learn to love this man and hope for his ultimate happiness.
Everything is Figureoutable by Marie Forleo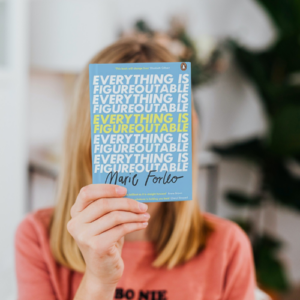 This is a self-help book that every human should read.  Marie's writing is funny, insightful, and sassy (beware the occasional curse word if you're sensitive to it) and her philosophy is that EVERYTHING can be figured out if you decide that it's so.  And the book is crammed full of stories from her life (as well as testimonials from her readers) about the seemingly impossible situations that were turned around by this belief.
The Midnight Library by Matt Haig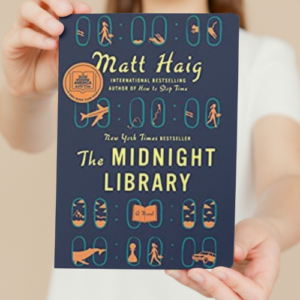 A lovely book for book lovers and those who've ever wondered where a different life path would have led.  The main character Nora finds herself with the opportunity to follow many of her lives' different possible paths and see what happens.  What she discovers about happiness, satisfaction, and what makes life fulfilling makes for an exciting journey to spend with her.
That's it for this edition of What to Read Next!  Happy reading, my fellow bookworms!