One of the most common complaints I hear about yoga is that it is 'too slow', 'not hard enough', or just plain 'boring.'
Yoga, in all forms, is a real workout, although it may involve a change in perspective. These 'slow' or 'boring' classes may focus more on stillness of the mind (which can be harder than anything!), or be at a steady pace to allow accessibility or potentially be focused on stretching tight muscles.
When I hear these complaints, I do tend to recommend a more dynamic flow, something like an energized Vinyasa class or even Ashtanga.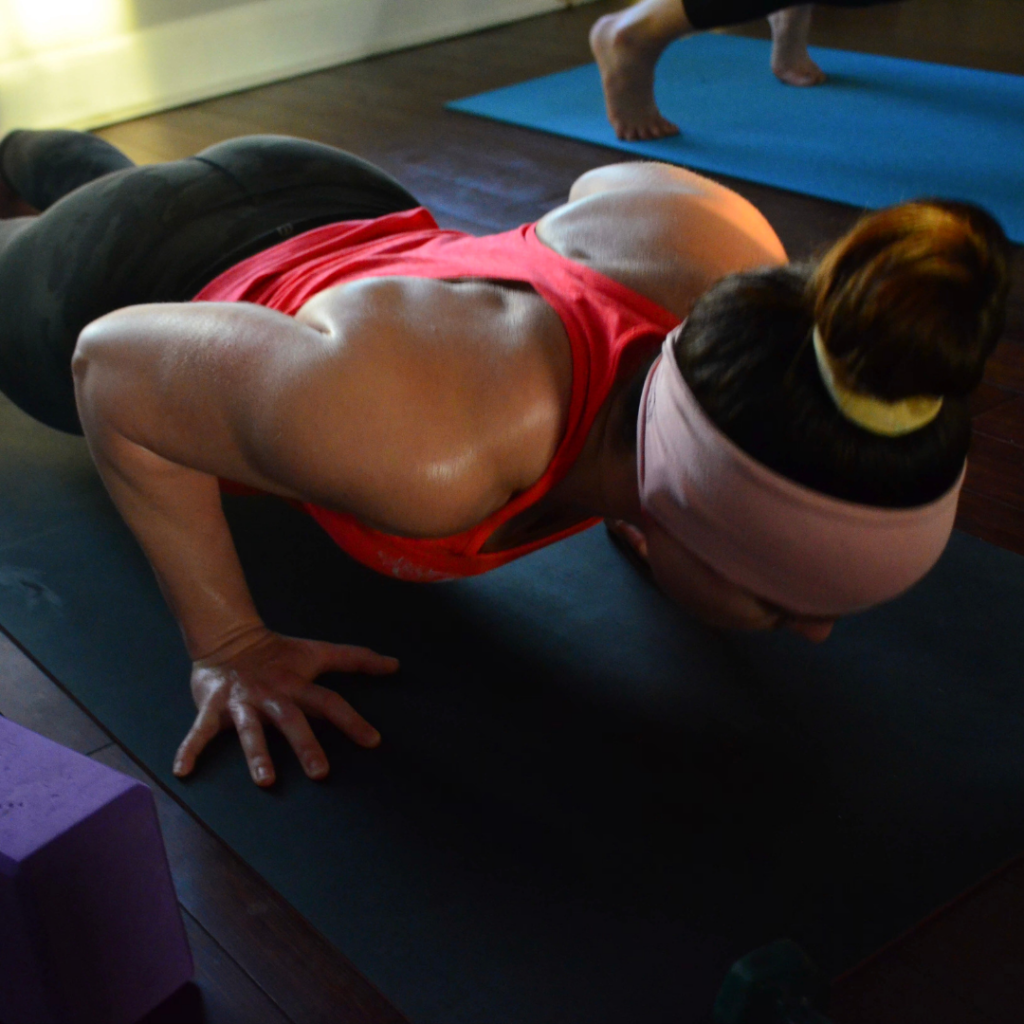 Vinyasa Yoga is a style of yoga that always links the breath with the movement. The focus is on the inhale and exhale while moving from one pose to the next. As you can guess, it's easy to increase (or decrease) the intensity of Vinyasa due to this.
Depending on the intensity, breath work and temperature, you can burn anywhere from 400-600 calories in a 60 minute Vinyasa class. Yet, I like to transition the focus away from caloric burn more into the realm of overall benefits yoga brings. For many of us, life is full of chaos with kids, works, after school activities, friendships, travel, and more. Even our exercise could be categorized as 'chaotic', with tons of movement to increase the heart rate, burn calories and increase muscle strength/endurance.
Incorporating yoga, in any form, to your routine can affect almost every aspect of your life, and improve your athletic performance. Not only does yoga help regulate stress, calm your CNS and help with sleep and emotions, it can also improve your overall mobility, enhance body awareness and increase muscle endurance. In addition to these benefits, you'll learn proper breath work, which can greatly impact your cardiovascular endurance.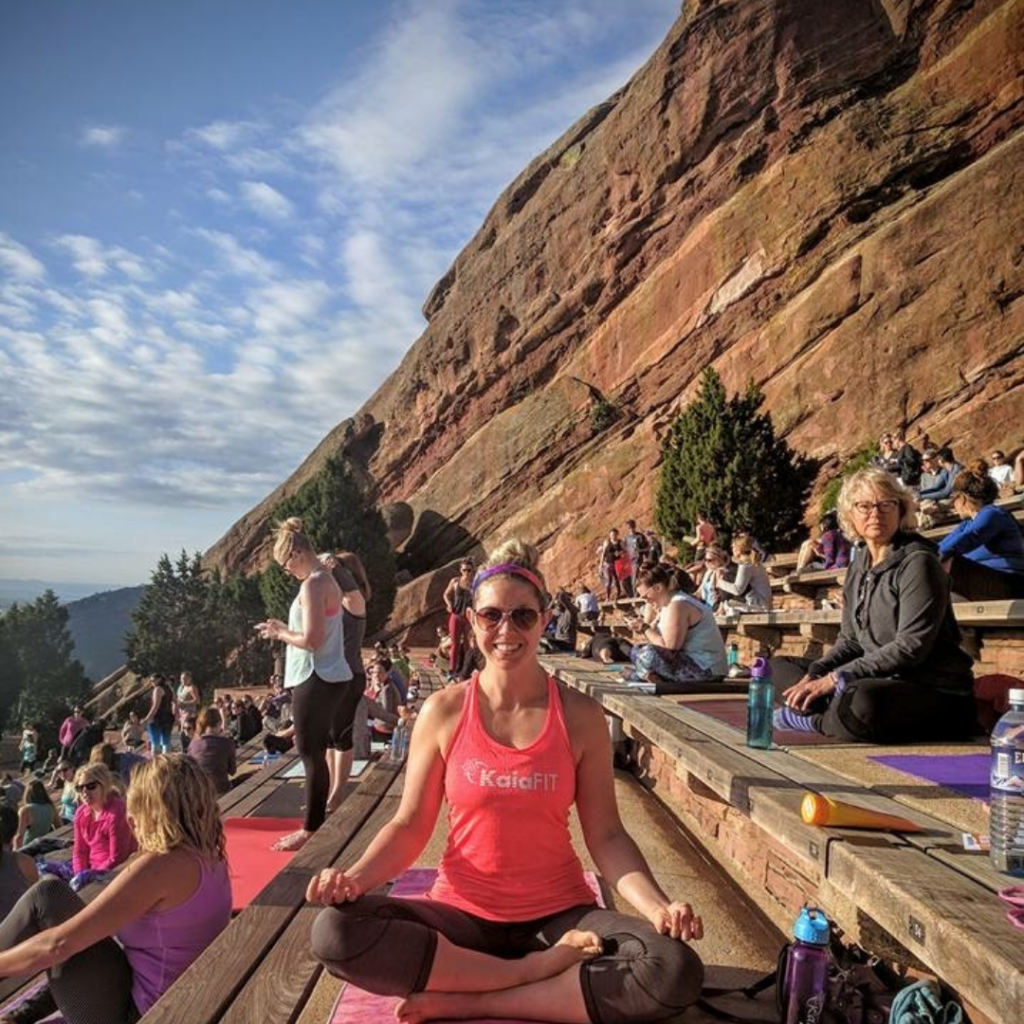 So next time, instead of rebuffing all yoga, maybe take a yoga journey! Here's a brief overview of yoga styles/classes you may typically see on schedules:
Vinyasa: breath-to-movement. Intensity is implied by Level 1, 2 or 3 or sometimes All Levels, Beginner, Advanced.
Yin: A series of poses (or asanas) that are held for an extended period of time to clear energy blockages (your chi). Excellent for cross-training, runners, sleep struggles, etc.
Hatha: Not breath-to-movement. You move your body slowly and deliberately into different poses that challenge your strength and flexibility, while at the same time focusing on relaxation and mindfulness.
Power/Sculpt: May incorporate light weights and cardio movements in a heated room.
Hot Yoga/Bikram: Bikram yoga is practiced in specific temps, with a set sequence. The pace is moderate due to the high heat, and poses are held for longer than Vinyasa. Hot Yoga may simply be Vinyasa, practiced at a higher temperature.