Mother's Day is just around the corner.   A day to show your mom just how much she means to you. Are you stressed about what to get her?
You are probably pondering how best to show your love. It may be as simple as spending the morning or day with her. Make her something to eat, go for a walk or if you are not close send her flowers. It is safe to say, she just wants to hear from you!
As we get closer to Mother's Day think about what your mom loves to do.
If you are not sure, give her a pre-Mother's Day call and find out what she has been doing lately. Still not sure or perhaps she responded with "I don't need anything"?
We've got your go-to gift guide to save the day.
These can be great gifts for any of the women you love and want to show them with a gift that will remind them of you.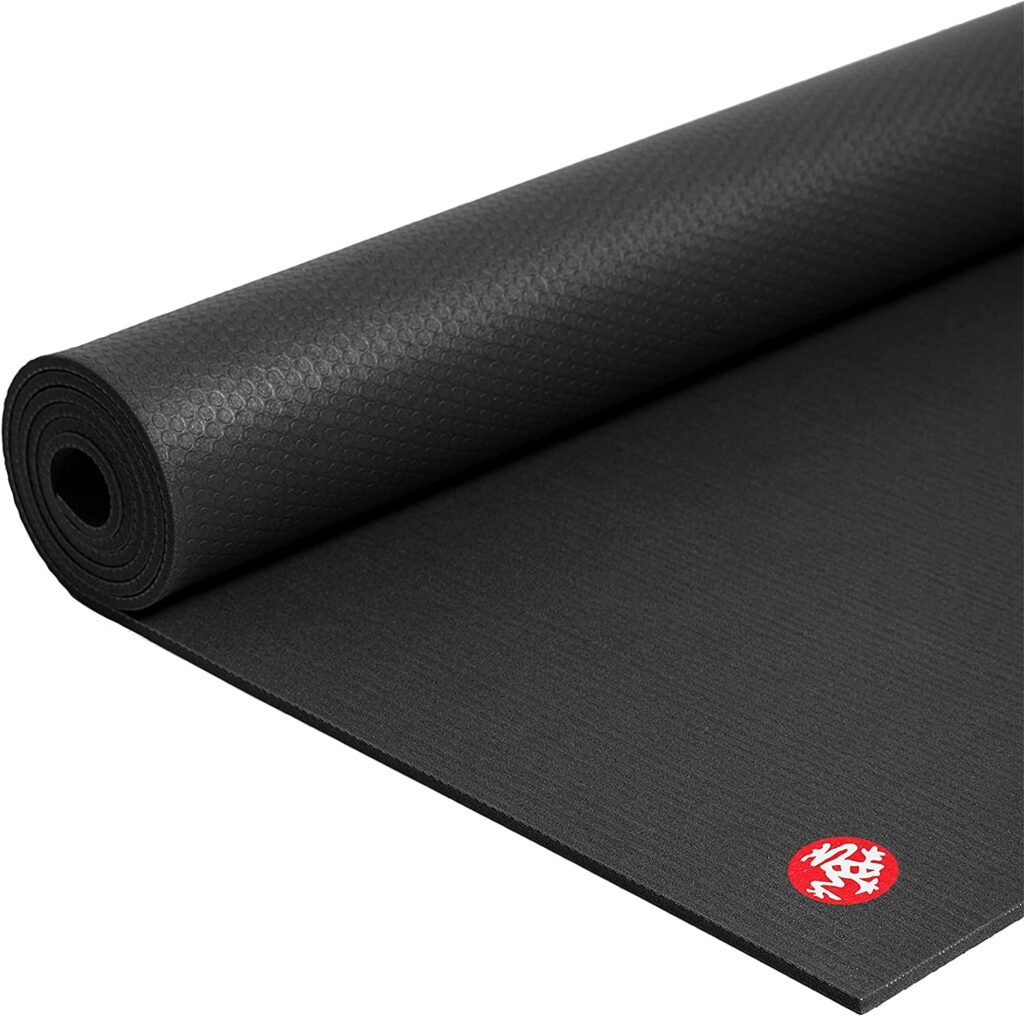 For the mom who loves yoga and working out, make sure she has the gear to make workouts stellar. The Manduka PRO Yoga Mat will withstand years of down dogs and is perfect for Pilates, barre or any fitness workouts. It's supportive and durable, providing ultra-dense cushioning to keep joints protected. The Manduka PRO Yoga Mat is made to last a lifetime, easy to clean and uses closed-cell technology to wick away sweat and moisture.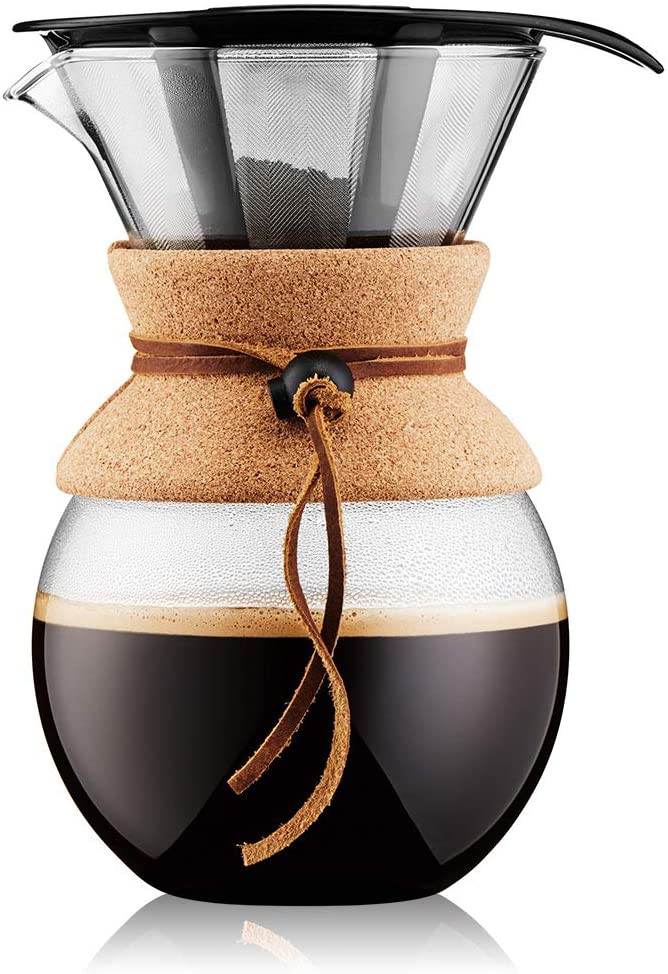 If Mom is a coffee aficionado who runs on caffeine, the Bodum Pour Over Coffee Maker will have her giddy with delight. Not only is the coffee maker stylish, it also makes a perfect cup of coffee. The carafe is sturdy and made from heat-resistant borosilicate glass and has a cork band, which is both stylish and functional. Just add coffee grounds to the filter and pour hot water in a circular motion until the grounds are soaked and all coffee has dripped into the carafe. It makes eight cups of coffee that are 4 ounces each.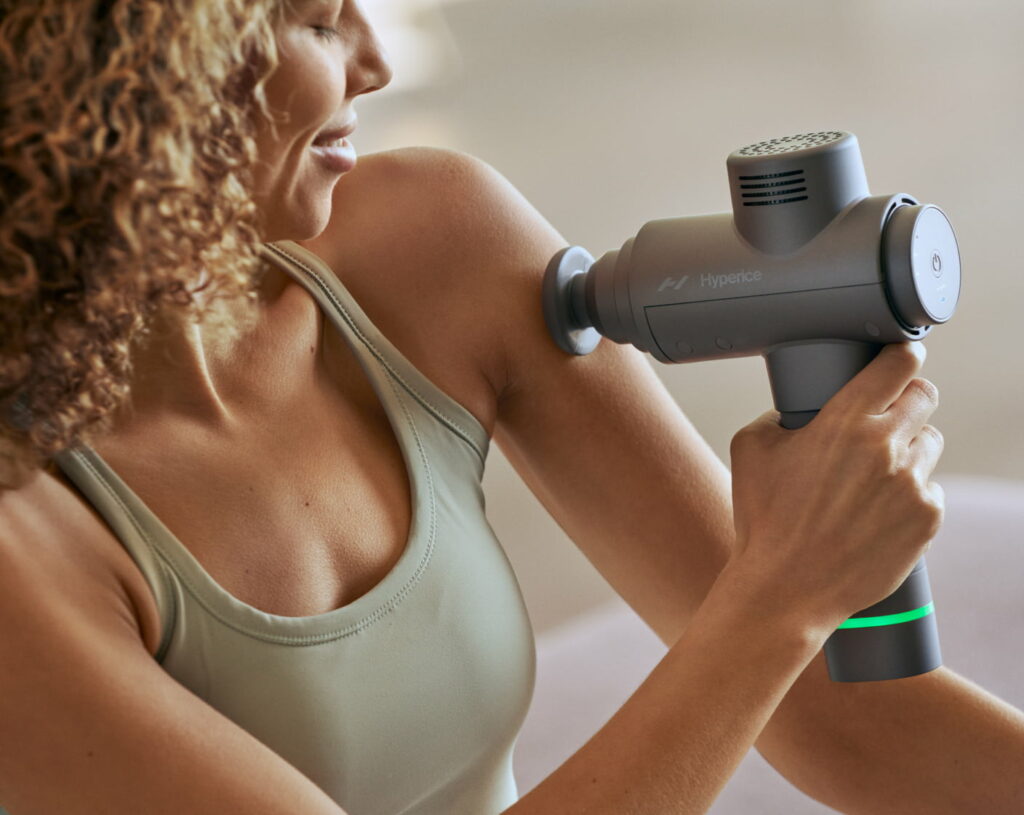 The most popular percussion massager, the Hypervolt 2, provides your muscles with the relief you've been asking for. Warm-up quickly, stay loose and accelerate recovery. With precision control, an iconic design, and Bluetooth® connectivity – the Hypervolt 2 redefines wellness at your fingertips. And, I do have to say, I recently had my mom in town, and she used this every. single. night. on her feet (she has a lot of foot issues!). She was truly in heaven, so this is already on the way to her for an early Mother's Day gift.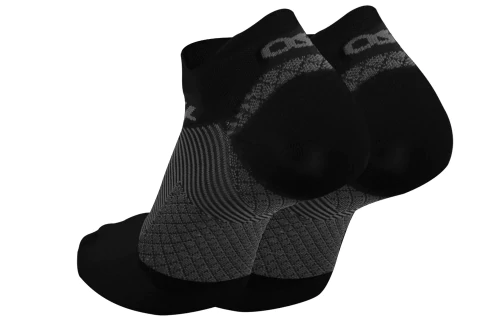 The OS1st FS4 Plantar Fasciitis No-Show Socks $24.99 are the perfect socks for everyday wear with or without shoes, providing your feet with both comfort and support. These socks feature 4 zones of medical-grade compression and support throughout and feature seamless, low-bulk construction, no-show design, and anatomical shape for maximum comfort. Made of soft nylon for durability and comfort, they are moisture-wicking and anti-bacterial.