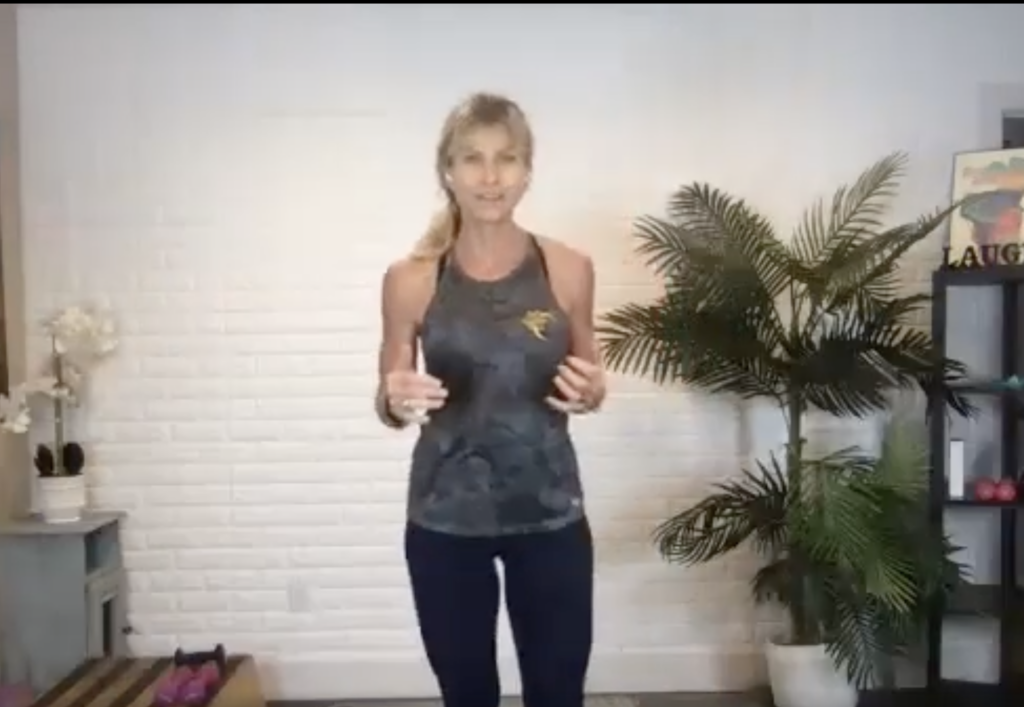 Create a Workout Routine to Help You Progress and Reach Your Goals
What do you want your next 60 days to look like? Then work backwards from 60 days to one month goal, one week goal, to what are you going to do today to reach your goals.
Here are 5 Simple Steps to help you get there:
1) Bring awareness to obstacles, i.e. schedule
2) What is your "Why"
3) Measurable goals
4) Find a program that you LOVE! It will help you succeed.
5) Create a plan.
If you want more muscle, add in cross training and/or strength training. Use your own body weight for resistance. If you want to lose weight, add in cardio, i.e. running, walking, cycling, and/or dancing. Try something new; however, it may take time for your body to adjust.
Watch Live with Nikki every Friday at 8:00 am PT. Check our FaceBook page for more!