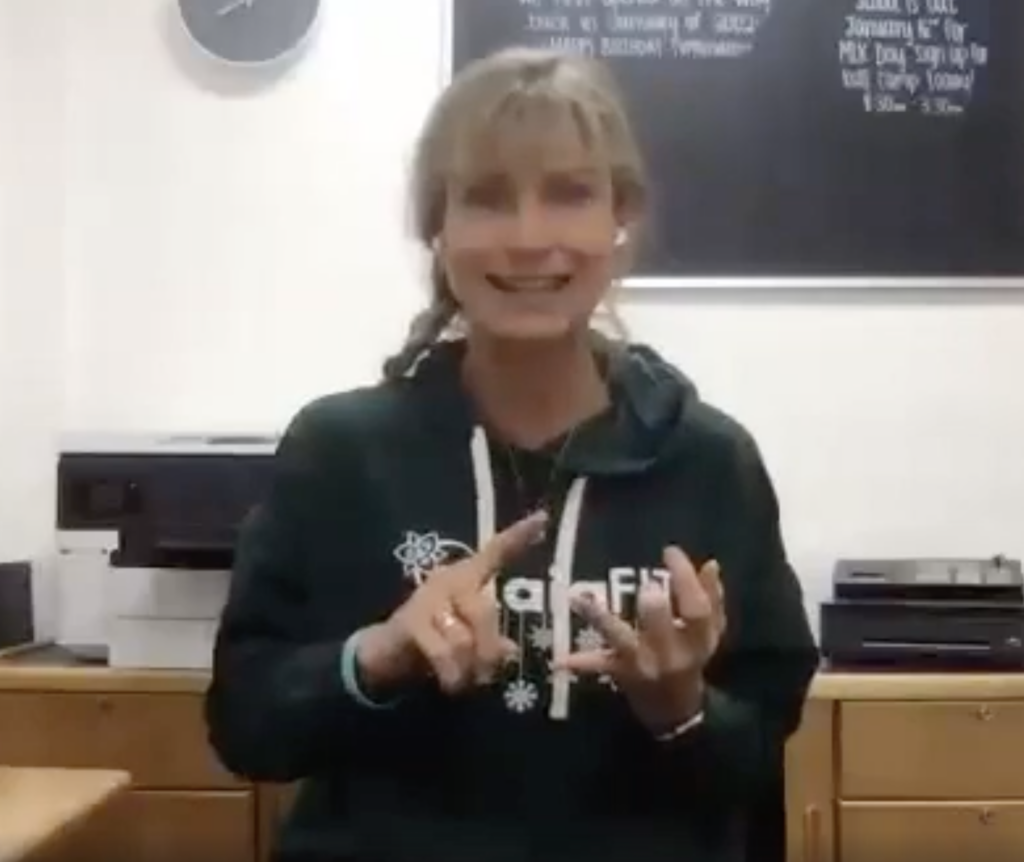 Prepping food and meals for the week ensures that we will eat healthy during the day as well as our families. It also saves money as well as being environmentally friendly.
"Fast food" can be a piece of fruit or some vegetables. Stock your refrigerator and pantry with whole food options, so you have easy healthy options to grab.
Choose one day a week to grab your list and go grocery shopping. When you get home, turn on some music and prep your fruit and veggies for the week.
Drink half your body weight in water, especially during the winter. Drink your water in-between meals to help maintain your glucose level.
Here are some tips for making healthy choices throughout the day:
Prepping water the night before:
* Add a tablespoon of Apple Cider Vinegar and some cinnamon to your water.
* Place some fresh ginger and turmeric in a jar then top with boiling water. The next morning add a slice of lemon.
Toss vegetables with aged balsamic vinegar and let them marinate for a couple of hours so that you do not have to use as much salad dressing.
Mash up half an avocado with balsamic vinegar and use that as your salad dressing.
Instead of putting dressing onto your salad, dip your fork into your dressing then take a bite of your salad.
Use squeeze bottles for your oils, so you can measure how much you are using.
Watch Live with Nikki every Friday at 8:00 am PT. Check our Facebook page for more!