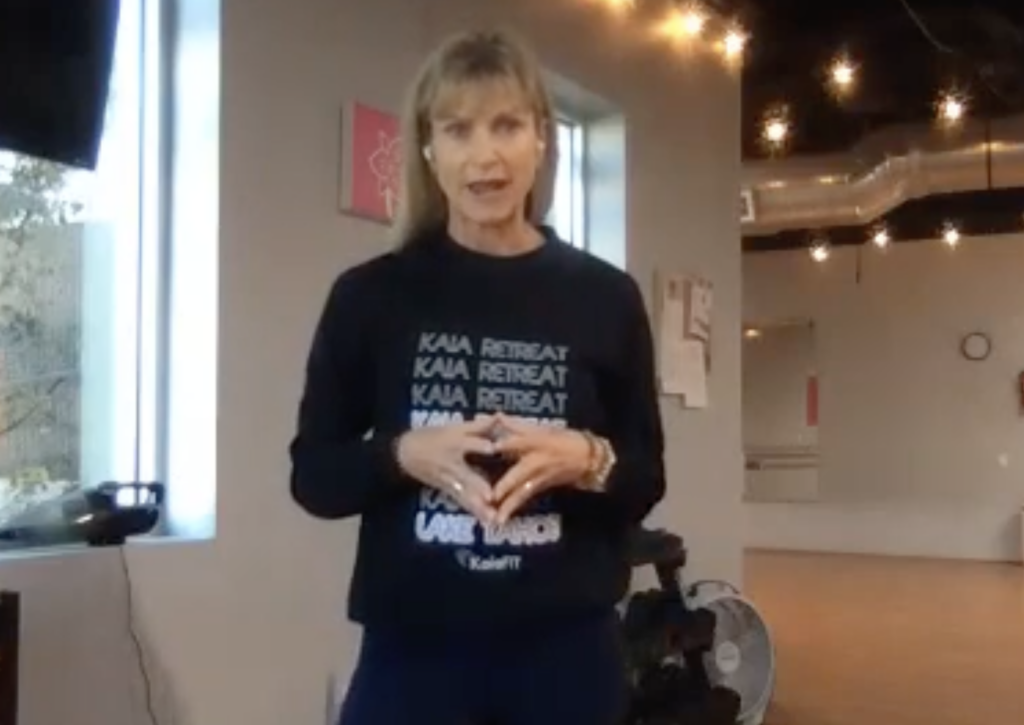 How to Stay Healthy and Fit During the Holiday Season
Here are three tips that Nikki uses to stay healthy before the holiday season.
1. Up your pre-holiday game book
– Choose a number and set a goal for how many workouts/runs/hikes you can complete from now until the end of the year.
– Journal your healthy habits on your best day, i.e. meals, sleep times, etc.
– Treat yourself if you complete your goal, i.e. pedicure, new workout clothing.
2. Bright lines and food guidelines
– Keep track of the days you have not eaten processed sugar.
– Have food guidelines for your eating habits. Some examples of guidelines: eliminate unhealthy snacking; stop eating a couple of hours before bedtime; eliminate foods that are too high in sugars or unhealthy fats.
3. Set your intentions for the holiday season.
– Take care of yourself so that the holidays are enjoyable instead of stressful.
– Meditate or walk in order to reset and declutter your mind.
– Enjoy the moments with family and friends.
Watch Live with Nikki every Friday at 8:00 am PT. Check our FaceBook page for more!