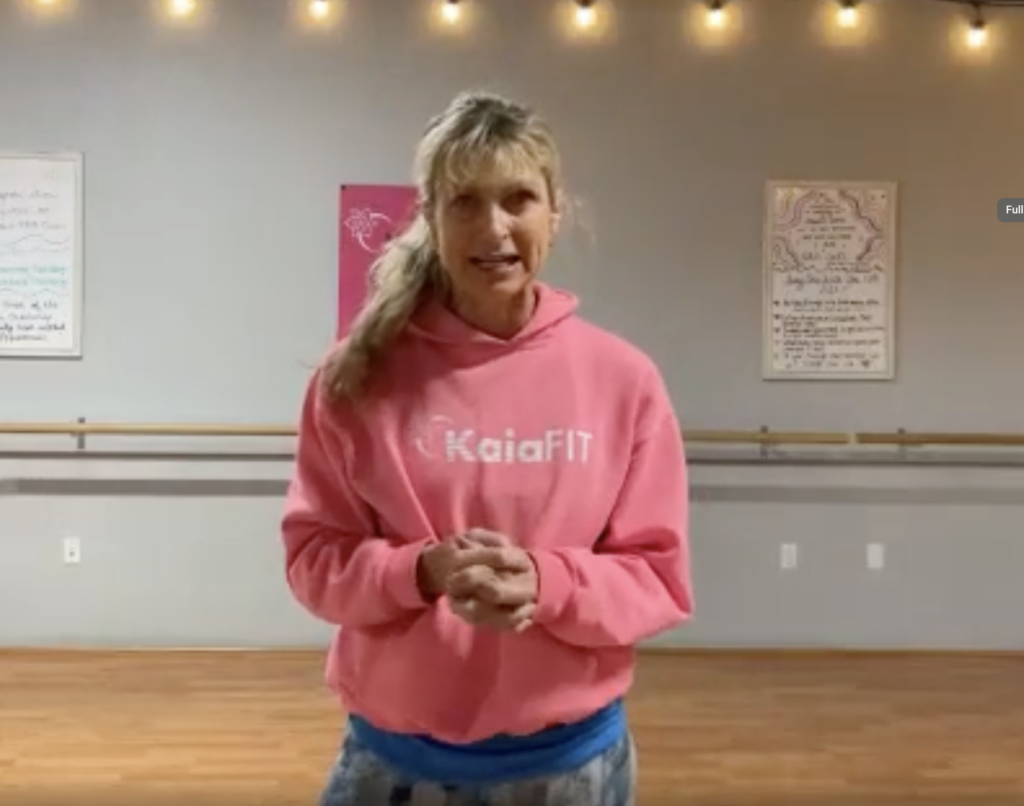 Start by selecting one day a week as your reset day. Our minds need a clear space to file all the information away and to calm down. Close your eyes and take a deep breath and focus on what your mind and body need. Our spirit is a light that lives inside our body that guides us through our life. These three domains, mind, body, and spirit, deserve a break.
Disconnect from electronics. Social media is very addicting. Do not start off your day with social media. Turn off electronics for a certain amount of time to provide a detox from digital electronics.
After waking up, seek the sun by taking a walk or doing some yoga in the sunshine. Try not to use an alarm clock on your reset day. Your body will naturally wake up.
Create time to read more often.
Use your reset day to food prep for the week.
Clean and organize small spaces during your reset days. Do not overdo it.
Spend some time with family members and friends and have real conversations.
Do not be afraid to be bored.
Watch Live with Nikki every Friday at 8:00 am PT. Check our Facebook page for more!