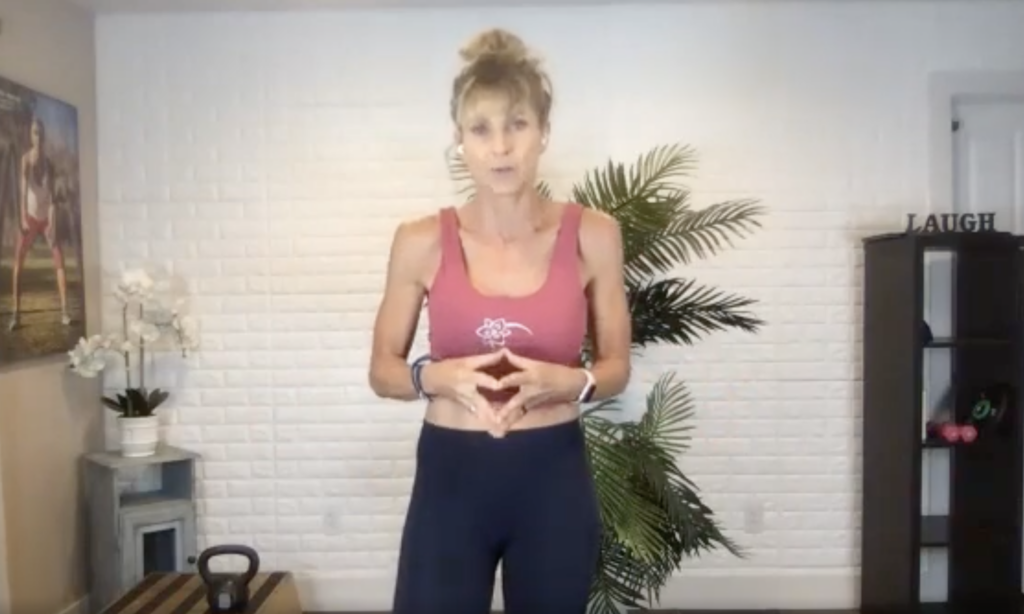 We don't get out of bed and hit the gym for average results. When we put the effort in to make it to a class, run and or workout, we want to get the most out of every sparkle of sweat. It's a good thing that scientists and researchers want the same thing. We are going to take a quick look at how to get the most out of your effort, and how to turn your movement into muscle.
Let's get started:
– Remember with constancy comes change!
– Focus on a dynamic warm up targeting the muscles you will be working
– Incorporate HIIT training to your weekly routine
– Use free weights and muscle confusion movements as much as possible
– Consciously recover (sleep, food, massage)
– Workout with a coach and friend(s)
– Stay hydrated
Best exercises for Results:
• Planks – Posture
• Burpees – Total body
• Lunges – Legs
• Push-ups- Chest, shoulders, and core
• High rep weightlifting – the pump
• Plyometrics – Intensity
Watch Live with Nikki every Friday at 8:00 am PT. Check our FaceBook page for more!