My instant pot has become a staple in our household. Especially during BRIK and trying to stay on track with easy, Kaia-friendly, yummy recipes.
There have been many late nights that we get home late from kids' sports, teaching, etc.. and we need to have a quick go-to that will keep us on track. There is even an instant pot/air fryer, check it out!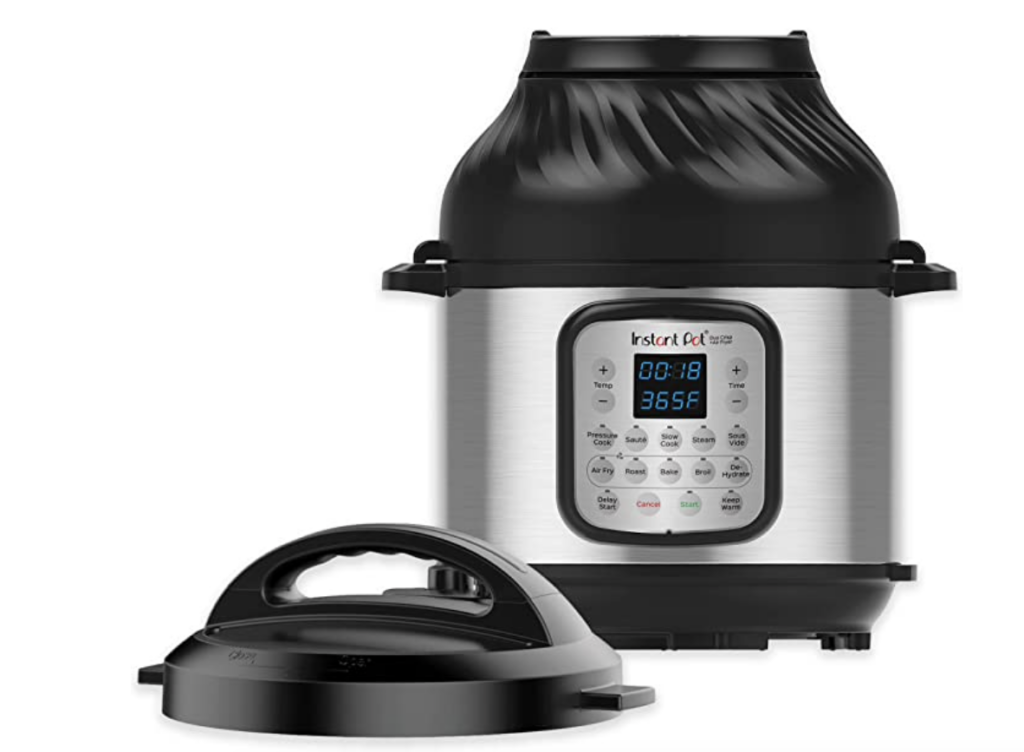 First of all, I make it a staple to always have a few items in my pantry/freezer just in case I need a quick easy go-to. Here are my staples:
-Black beans, kidney & garbanzo/chickpeas
-Vegetable broth
-Diced tomatoes
-Lean protein (chicken, ground turkey, tofu)
-Spinach

I feel like with these simple 5 items I can make a ton of different things.
My absolute favorite is a version of the Olive Garden Pasta Fagioli.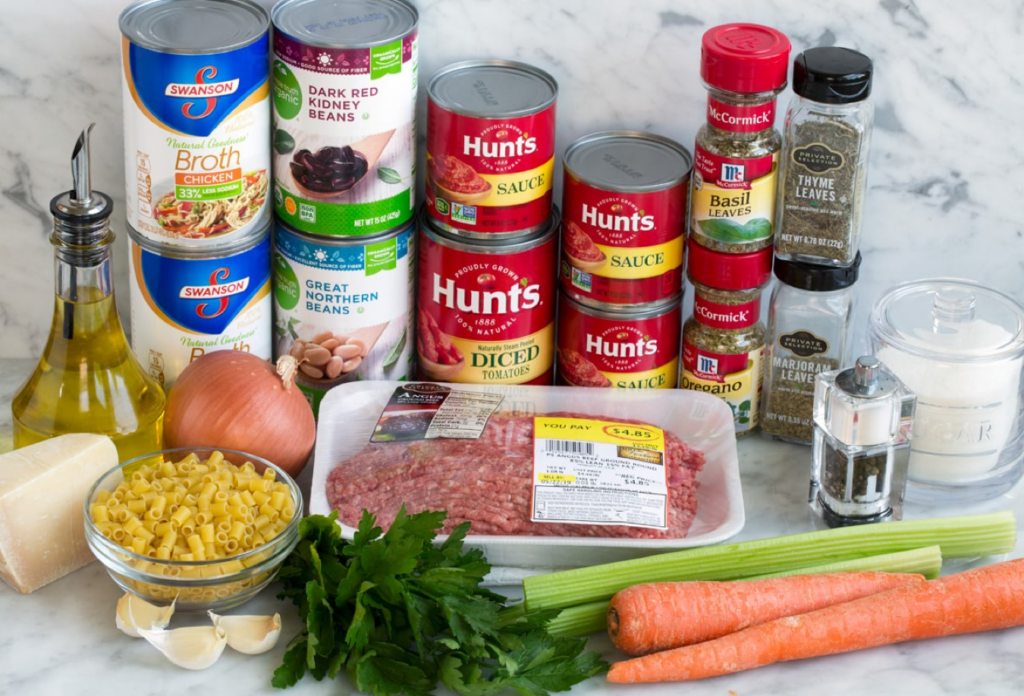 Here is how you make it:
· 2 Tbsp. olive oil (divided)
· 1 lb. lean ground turkey
· 1 1/2 cups yellow onion (chopped)
· 1 cup carrots (diced, about 2 medium)
· 1 cup diced celery (about 3 stalks)
· 3 cloves garlic (minced, 1 Tbsp)
· 24 oz. tomato sauce (3 cans, 8 ounces each)
· 29 oz. low sodium chicken broth (or beef broth; 2 cans, 14.5 ounces each)
· 1/2 cup water (then more as desired)
· 15 oz. diced tomatoes (canned)
· 1 1/2 tsp. dried basil
· 1 tsp. dried oregano
· 3/4 tsp. dried thyme
· 3/4 tsp. marjoram (dried)
· salt (to taste)
· freshly ground black pepper (to taste)
· 1 Cup Garbanzo or Red lentil pasta (I precook and add after so not sticky)
· 15 oz. red kidney beans (dark, drained and rinsed)
· 15 oz. Great Northern beans (drained and rinsed)
· romano cheese (Finely shredded, for serving)
· 3 Tbsp. fresh parsley (minced)
Instructions:
Chop onion and sauté in 1 tsp Olive oil in instant pot 2-3 min
Add Turkey to onion in the instant pot on cook until browned.
Saute veggies in same pot.
Add broth, tomato sauce, canned tomatoes, dried herbs and beef.
Simmer until veggies are tender.
Cancel Saute and put on Pressure cook for 5 minutes
Cook noodles separately following directions on box
Add pasta and beans to soup warm briefly then stir in parsley.
Here is an easy and tasty breakfast recipe: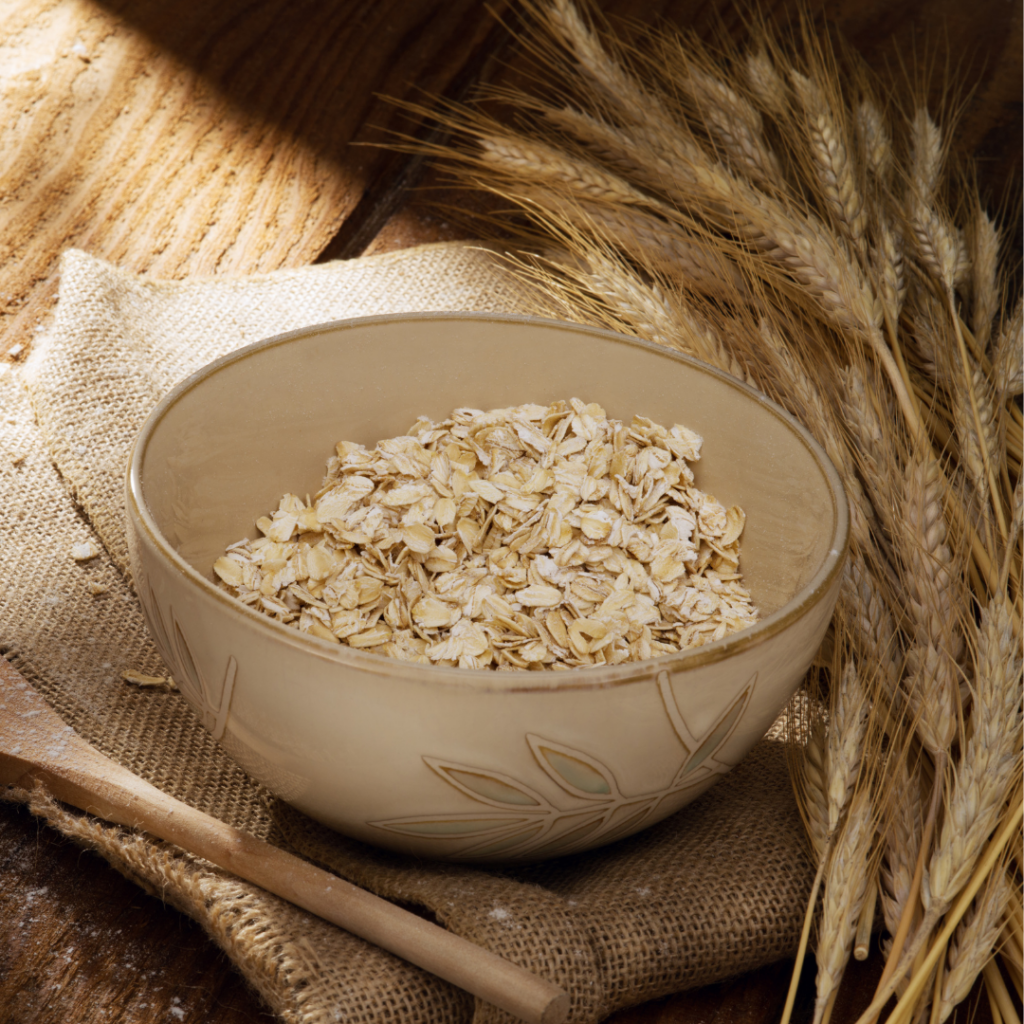 1 1/2 cups steel cut oatmeal (NOT INSTANT)
1 tsp Coconut oil
1 1/2 teaspoons cinnamon
1/2 teaspoon ground cloves
1/2 teaspoon allspice
1/4 teaspoon ground ginger
1 15 oz can pumpkin puree
4 1/2 cups water
Instructions:
On the saute function, heat coconut oil in the inner pot of a pressure cooker. At oats and stir to coat. Toast until nutty, 2-3 minutes.
Add spices and pumpkin puree, cooking until fragrant, about 1 minute more.
Add water and mix everything well. Close up the pressure cooker and set timer for 5 minutes. Once done, let pressure naturally release for 10-12 minutes, then feel free to manually release the rest of the pressure.
Give oats a good stir, then dish out and serve! Recommended toppings include a healthy splash of nutmilk pinch of brown sugar, maple syrup, and toasted pecans. Enjoy!
Let us know what you think, and enjoy 2 easy meals this week!