With the celebration and activities that come with the holiday season, it's essential to enjoy the things we love while remaining mindful of our wellness goals.
So here are our top five tips for savoring the holiday meals without adding the 3-5-pound weight gain that often accompanies them.
Start small. Grab a smaller plate. Load it full of salad or veggies before diving into the side dishes that contain added fats, starches, and sugars.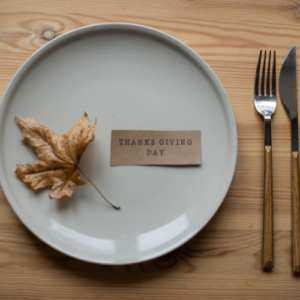 If you're a meat-eater, opt for the lighter white meat in place of dark and skip the heavy gravy.
Make the side dishes with lighter ingredients—alternative or skim milk vs. cream, whole grain bread vs. white, less butter and sugar. We promise your family won't notice the difference!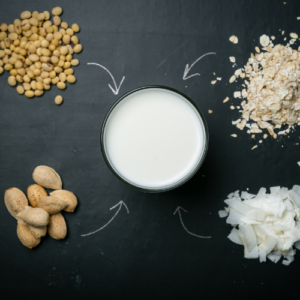 Use fresh vegetables like yams and green beans in place of the canned variety. Or remake your favorite stuffing with something with complex carbs and fiber-like quinoa stuffing. **See recipe below.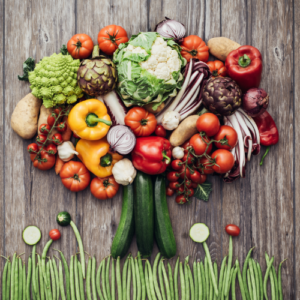 Start the day off with exercise or movement. Get the family together for a flag football game, 5K walk or run, or check your local calendar for a turkey trot.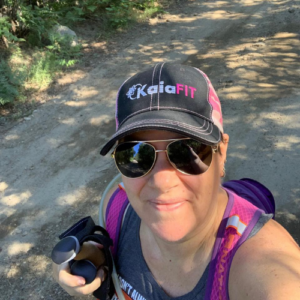 Getting a healthy start to the day will help keep you on track!
And remember, nothing is off-limits; simply make better choices. Enjoy the season guilt-free.
Quinoa Stuffing with Mushrooms and Fennel
1c uncooked quinoa
1 1/2 c veggie broth
1 tbsp olive oil
1 small onion diced
3/4c fennel diced
1/2c celery diced
1/2c carrots diced
8oz sliced fresh mushrooms
salt & pepper to taste
Cook quinoa in broth according to directions. While cooking, sauté olive oil and onion for 1 min. Add fennel, celery & carrots, salt and pepper, and sauté for 12-15 min. Add mushrooms, additional salt and pepper stirring for 5 min. Then cook covered for 2 min. Add quinoa, mix and serve.