Do you have low back pain from sitting at a computer all day?  Or maybe you're in the car most of the day shuttling the kids around? If you don't make exercise and stretching a part of your day, you probably have tight hips which are most likely why you have that low back pain. Stretching and strengthening your hip muscles help your stability and flexibility so you can easily move your body and be pain/injury free, especially as you age.
So here are MY favorite stretches for tight hips. Hold each position for at least five really, big, deep breaths. Go for breaths, not time. The breathing will help your muscles to relax and benefit from the static hold.
 Low Lunge: This will strengthen your hip flexors and help with tightness from prolonged sitting.  To hit different muscles, start with your front foot almost in the middle of your body, then walk your foot out about five inches further away from your body.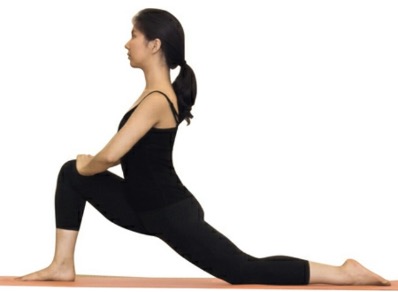 Figure 4 stretch:  This is a basic hip stretch that helps with mobility and can be done sitting in your office chair, seated or lying down on the ground.  To set up, knees are 90 degrees. Take your right ankle and let it rest on top of your left knee.  Now lean forward toward your knee, leading with your chest.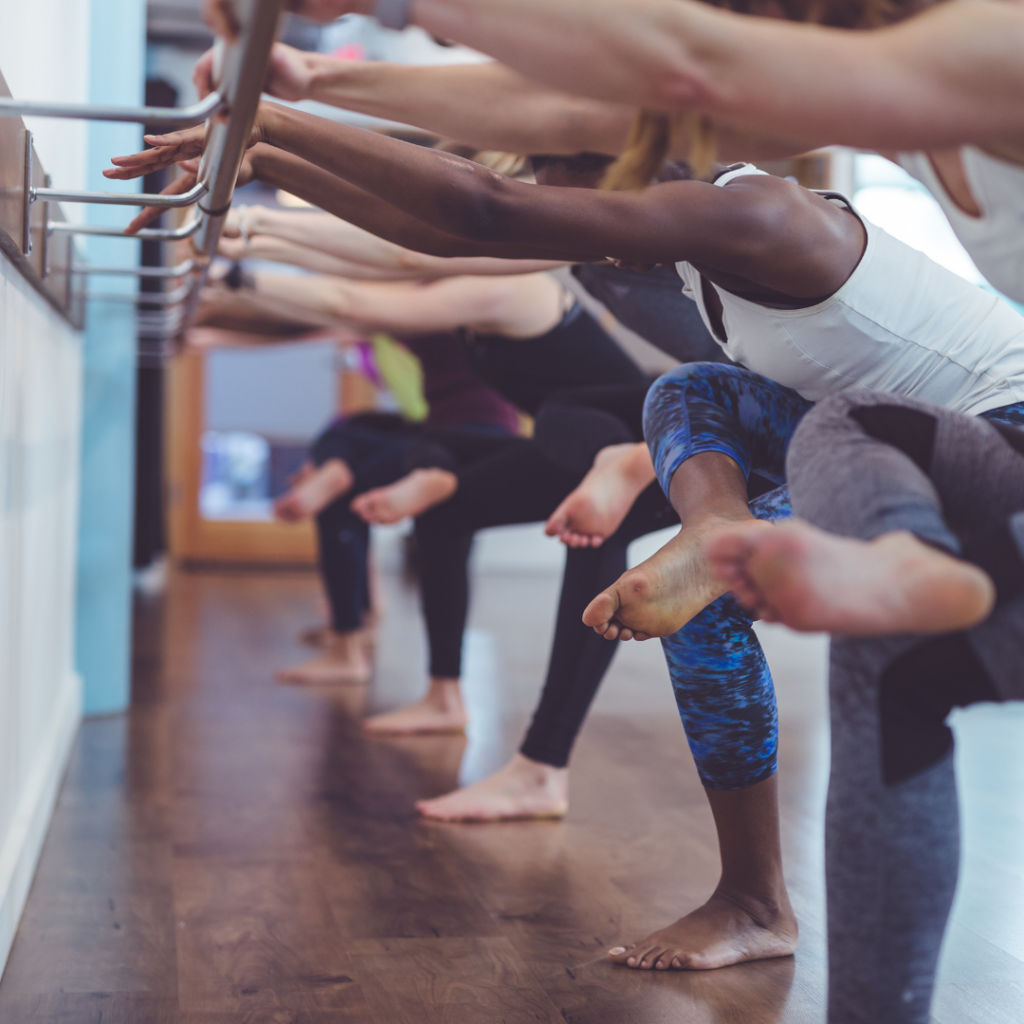 Clams Shells: This is such a great exercise to build strength not just in your hips, but thighs and glutes as well.  It's also a good one to help release tightness in low back.  Love this exercise and there are so many ways to modify and increase its intensity of it.  Lie on your side, knees 90 degrees with your feet in line with your glutes and shoulders.  While keeping your feet together, raise your top knee and then lower it down.  The opening and closing of the legs is exactly why it's called, The Clam Shell. 😉
Our goal at Kaia is to keep our client's pain and injury free so our workouts always start with dynamic stretches to warm your body up. Equally important are the static stretches to help you cool down the end.